The news broke yesterday that CM Punk had signed with the UFC, with most people fully expecting him to get destroyed as he's a 36-year-old former pro wrestler with no pro MMA experience (though he's an angry dude who I'm sure has some understanding of how real fights work).
Well he better start training right now because former Mighty Morphin Power Ranger Jason David Frank (the Green one) has put himself forward to be Punk's first opponent. Sure, he's 41-years-old and also used to pretend fight on TV but he has a 4-0 professional MMA record and a shit ton of karate accolades.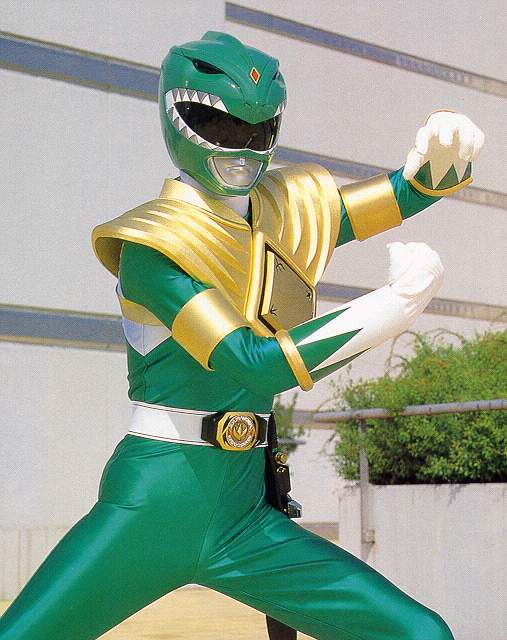 He said:
I have to do this and wake up the UFC. I like CM, this is just a professional call out again. This is my life and I deserve a shot at this. Haters hate, winners win. It's a great fight, embrace, don't hate.
Surely it has to happen now that the challenge has been issued, right? CM Punk Vs the Green Power Ranger – you know Vince McMahon would make it happen in a heartbeat. Let's see if UFC owner Dana White is that brave.