A cleaner is looking at a £100,000 court bill after his ex-girlfriend claimed he threw himself off a ladder in a bid to win £500,000 in compensation.
Featured Image VIA
Mihail Mihov, 34, brainlessly told pals at a barbecue about staging the accident before suing bosses at Yew Tree Dairy, in Skelmsersdale, Lancashire, according to Kristiyana Gancheva.
He claimed to have permanently damaged his knees after falling as he put rubbish into a skip in 2016 – preventing him from working ever since.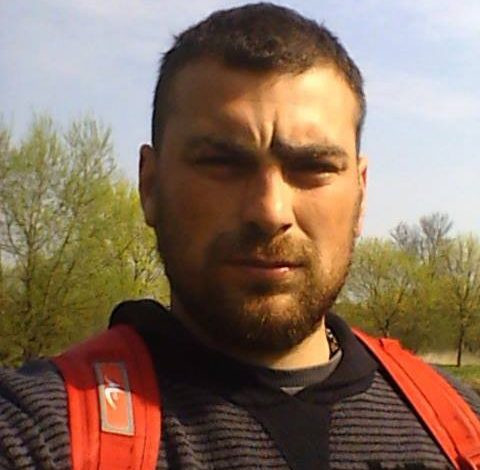 As per the Metro, Mihail sued his former bosses for £527,000 but has now dropped his case after Miss Gancheva rang them up and told them he was lying. Whoops!
The tables have well and truly turned as it's now Mihail who faces stumping up the cash after Yew Tree Dairy asked the High Court to rule his aborted claim was 'fundamentally dishonest' and have him pay back their legal costs – amounting to £100,000.
Funnily enough, Mihail still insists the accident happened as he described and claims he's the victim of a 'grudge' involving his ex and one of her friends.
Kristiyana said in her statement:
Mihail told me he was going to make up a claim against the dairy to obtain some money. He told me his plans on at least three or four occasions.

On one particular occasion we were having a barbecue at our house and he was getting very excited and telling all of his friends about his plan to fake an accident and get £500,000.

In private he told me he was going to slip on some steps at work and claim he hurt his leg and knee.

He had issues with both his knees prior to the alleged accident. He told me he had injured his knees whilst playing football in Bulgaria and that he had an operation on his right knee in Bulgaria.

I recall Mihail telling me he had his accident and that he was going to make a claim. I was still in a relationship with him at the time of his alleged accident. I did not witness his accident but he did state that he had staged it.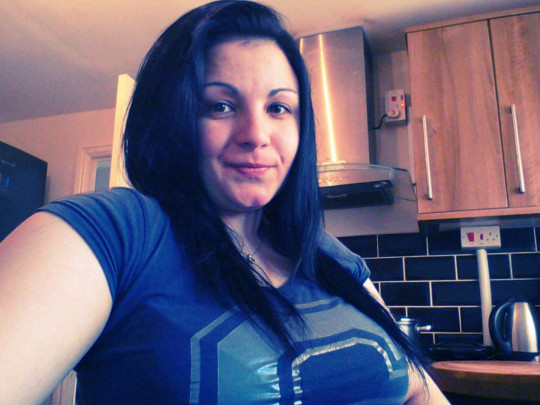 Mihail is really up against it as his ex's pal, Kremena Glavanova, also gave a statement backing up Kristiyana's version of events, and in fact said she was part of the plot too.
We were supposed to split the compensation half and half. We came up with this plan together.

Mr Mihov wouldn't have known how to fall off the ladder if I hadn't told him what to do. I don't want the money anymore, I just want the truth to come out.
Mihail is denying all this and claims the girls had tried to force him to sign a contract stating he would give them half of his compensation, but then he's kind of shot himself in the foot by dropping the case because the only rational explanation for that is that he shat his pants upon realising his ex had grassed him up.
Would his case have even been successful? As his ex says he already had knee injuries from playing football in Bulgaria, and so surely he'd have to prove that any injuries he suffered at the job were recent? I don't know, I'm not lawyer. But what I do know is that Mihail made the biggest mistake of his life blabbing away about his scheme to his ex and to his buddies at the barbecue. What a numpty! I'm guessing the break-up wasn't too amicable because she's well and truly screwed him on this one. Better luck next time.
For the Chinese lady who got the most bizarre revenge ever on her cheating boyfriend, click HERE. Don't mess.