If you haven't checked out Scambaiting, where people give scammers such as this a hilarious taste of their own medicine, make sure you read all about it here.
One person who definitely hasn't heard of scambaiting before is this anonymous 66-year-old San Jose woman who was conned out of over $500,000 by a Nigerian scammer who wooed her on dating site Christianmingle.com.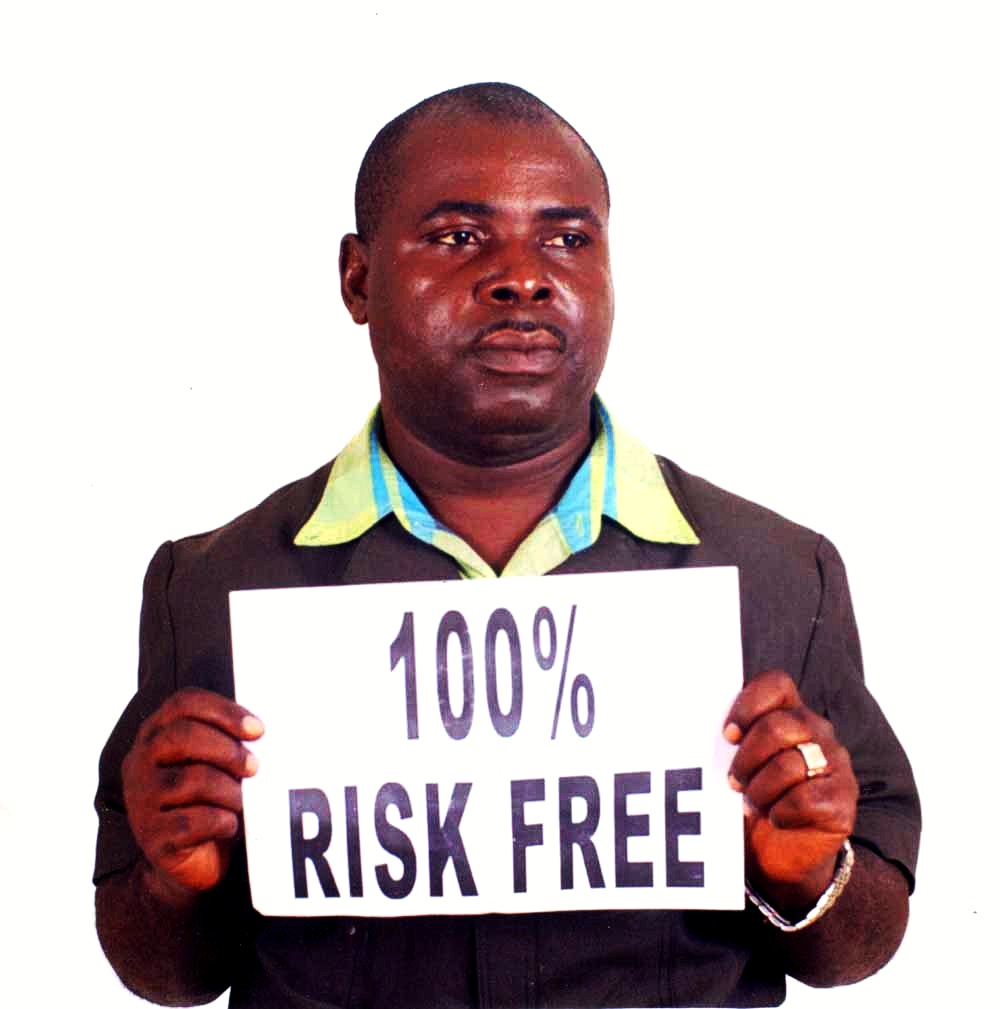 She had spoken to the man on the phone and received texts and flowers from him before agreeing to hand over the money from her retirement account and refinancing her home to help with the man's bogus business (which he'd created a fake website for).
She soon realised she'd been conned big time and called the police, who have yet to figure out who exactly was behind the scam.
Really quite remarkable stuff to convince someone to give you HALF A MILLION DOLLARS without even meeting them. Are these Nigerian scammers really that smooth? All it took was a bouquet of flowers and few texts and boom — half a millionaire. Granted, this is a 66-year-old woman we're talking about, and we've all done some desperate shit in our time all just to get laid, but this one really takes the biscuit. Half a million – wow.
Remember god-fearing guys and gals – you're not safe from the devil just because you're on christianmingle.com. Try Tinder instead.
☛ More Scams: Teams Suspended From Nigerian League For Match-Fixing