The internet can be a ruthless place, so you can't help but respect someone like Chrissy Teigen who not only leaves herself wide open to abuse but is happy to take it and dish it back too.
Case in point – this 'thirst trap' she posted on Twitter the other night:
don't get too trapped pic.twitter.com/bLp3dlHzIg

— chrissy teigen (@chrissyteigen) April 26, 2020
Bit awkward, though I think that's what she was going for. Either way you'd have to be a proper arsehole to take the time out to send her a mean comment over it, right? Welp, trolls gonna troll:











Jesus! If a millionaire former swimsuit model can be ripped apart so ruthlessly for posting a swimsuit pic on social media, what chance do the rest of us have? I mean I know we like to make fun of people here on Sick Chirpse, but at least we try to be funny about it. These comments are just downright mean!
Fair play to the girl though – she's clapping back at some of the comments but doesn't really seem fussed either way: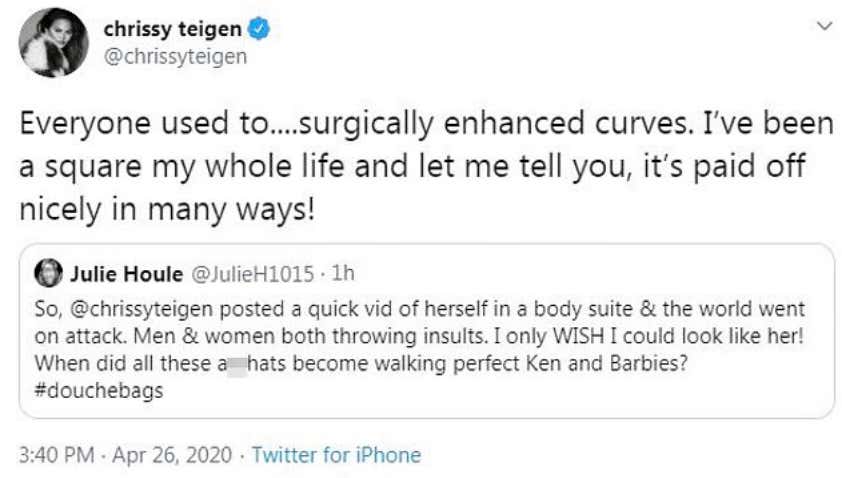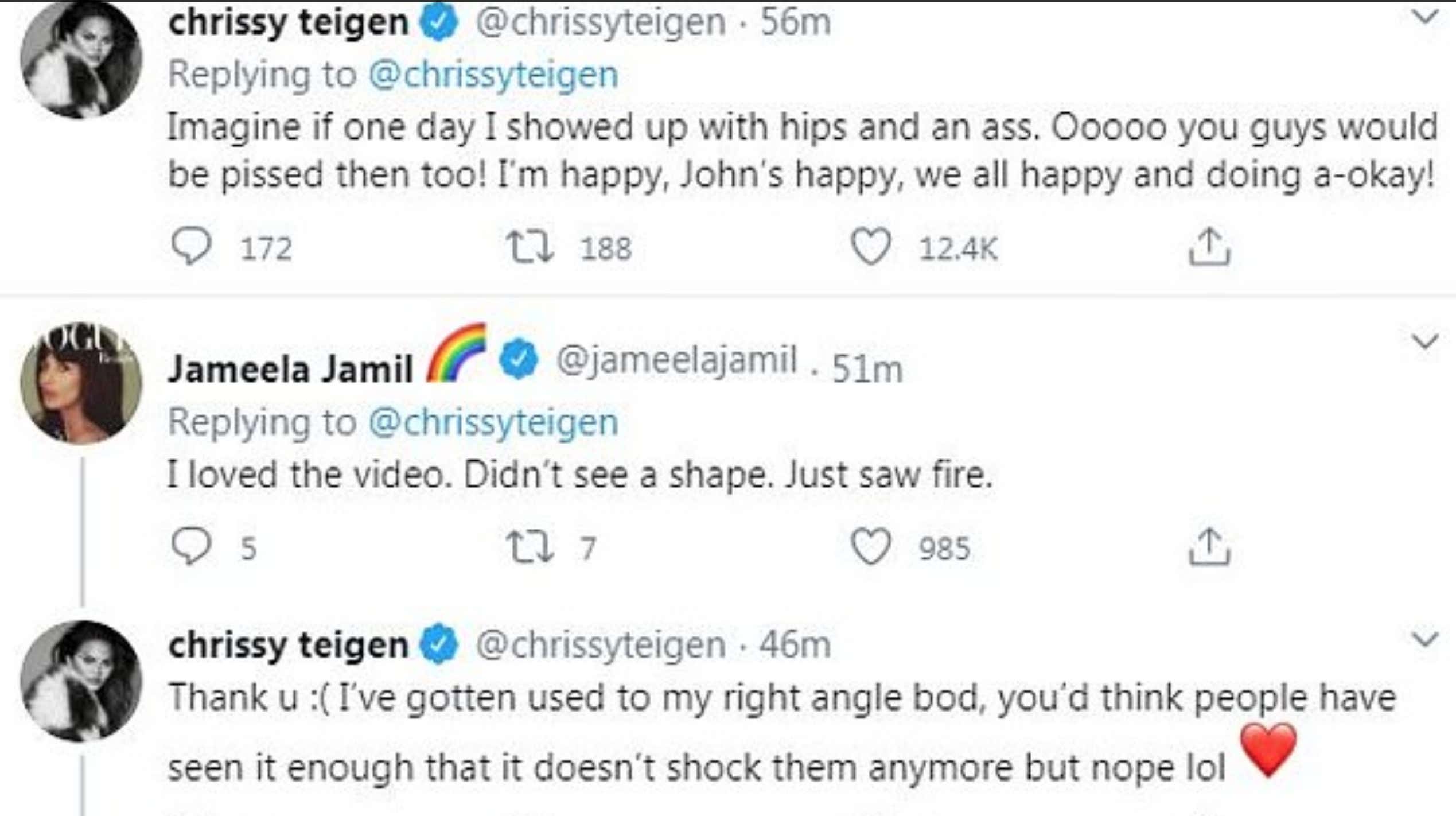 Never forget: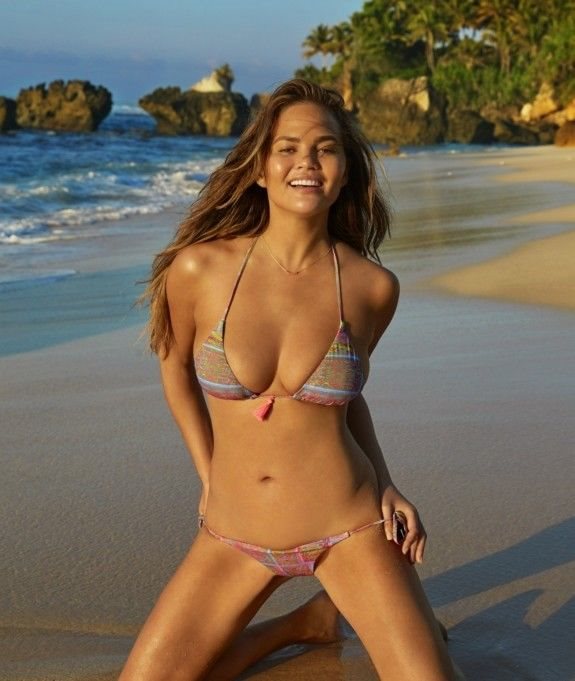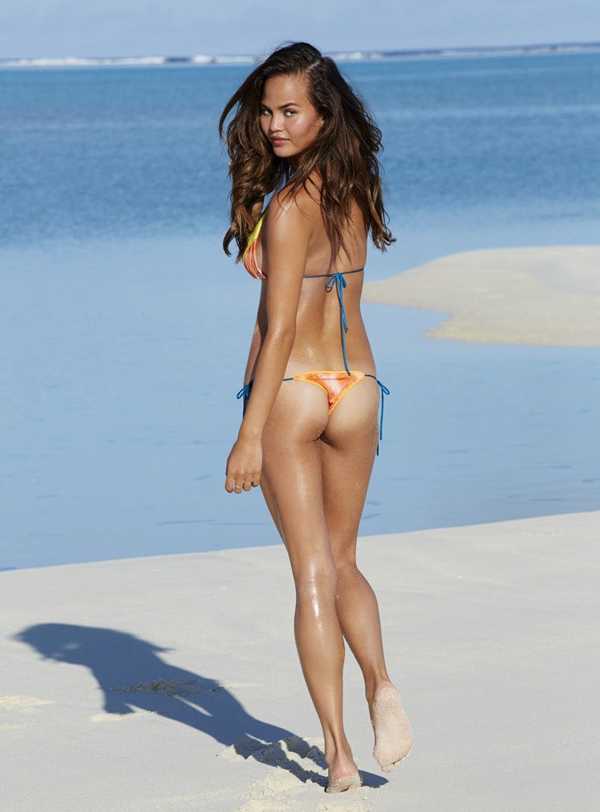 For the time Emily Ratajkowsli hit back at body shaming trolls with a NSFW photo dump, click HERE. Um, that'll show them?