Earlier this week a Twitter user unleashed a thread about Chris D'Elia that included several screenshots of inappropriate conversations the 40-year-old comedian had with her when she was aged 16, which prompted a whole bunch of other young women to come forward and share their own creepy Chris D'Elia stories.
Featured Image VIA
Whether they were high school students, uni students, or whatever, there was one common theme – Chris D'Elia being a sleazy, manipulative creep to young fans who admired him.
Here's a reminder of some of the Tweets exposing him:
imagine being 16 and being groomed by a stand up comedian twice ur age and the only reason you never met up and never got physically m*lested was because u had just gotten a boyfriend ur own age pic.twitter.com/xq7XDrat8i

— simoné (@girlpowertbh) June 16, 2020
wait I thought I was the only one, he was in my dms when I was 16. Watching "you" was surreal https://t.co/fjGpzq331C

— Rachel Tessier (@rachelwtessier) June 17, 2020
WOWOWOWOWOW so glad im not the only girl who experienced this. I met him in a hotel bar on Halloween and he got mad I wouldn't ditch my friends for him. I went to LA and texted him and he told me I was a bitch bc I wouldn't go upstairs and sleep with him

— tara fay (@tarafayy) June 17, 2020
— tara fay (@tarafayy) June 17, 2020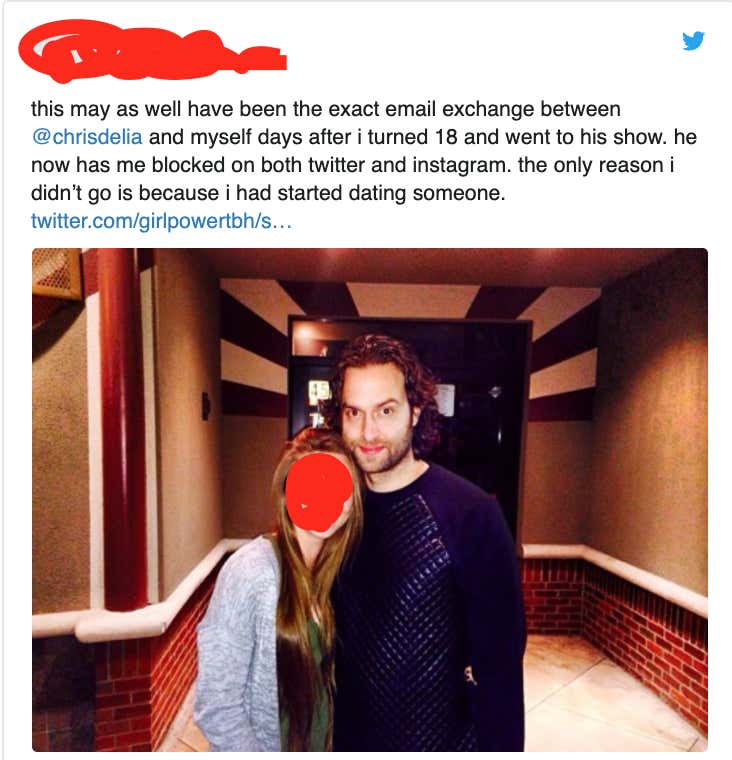 Alright y'all, I went back to my 2011 Facebook messenger and found the DMs from Chris D'Elia being creepy and persistent to me when I was 17 (more in thread) pic.twitter.com/mGr0IikcJT

— Abby Grills (@AGrillz) June 17, 2020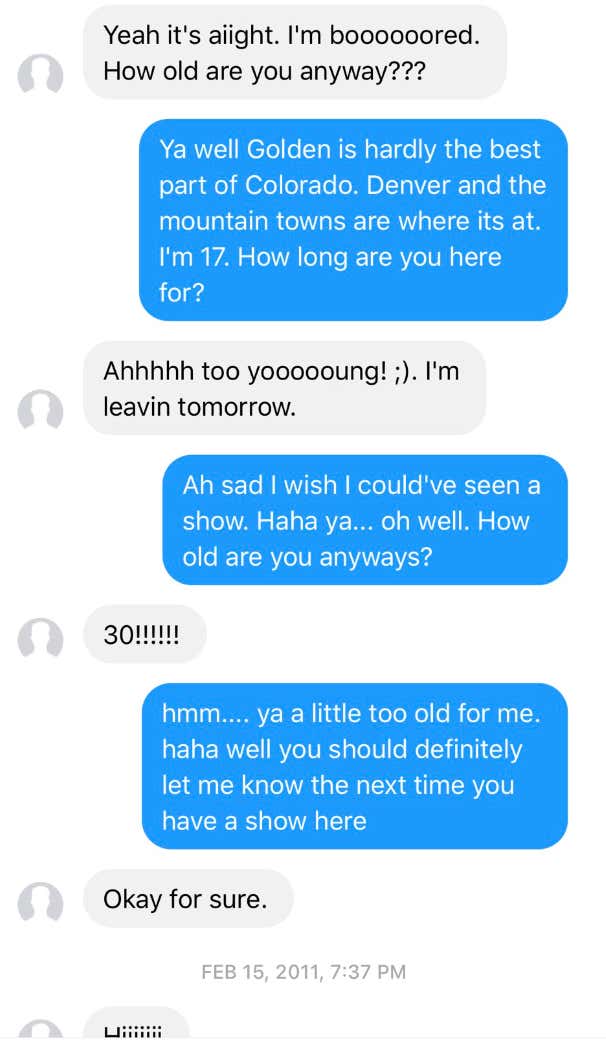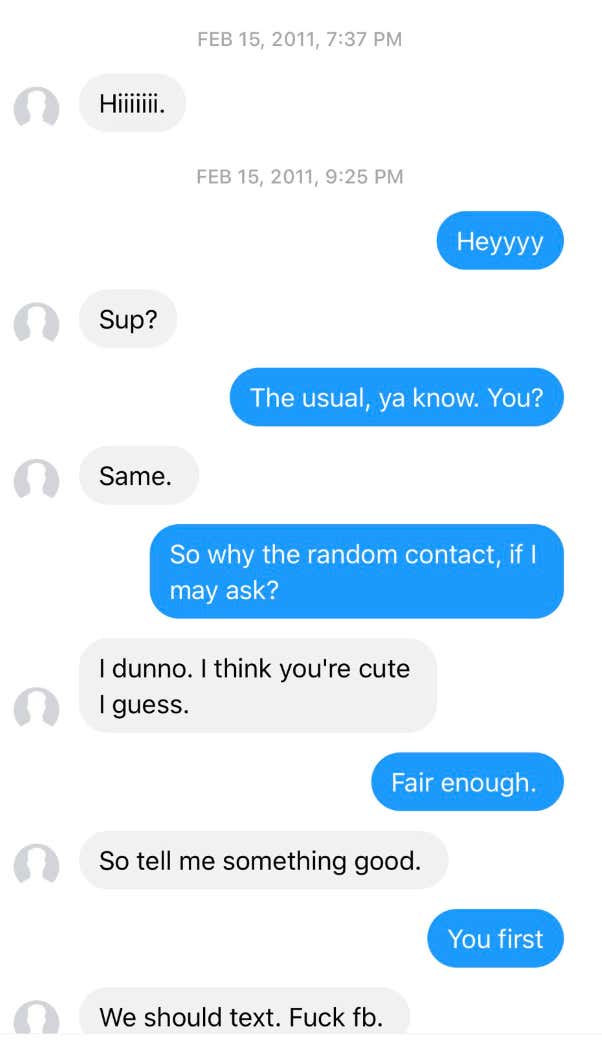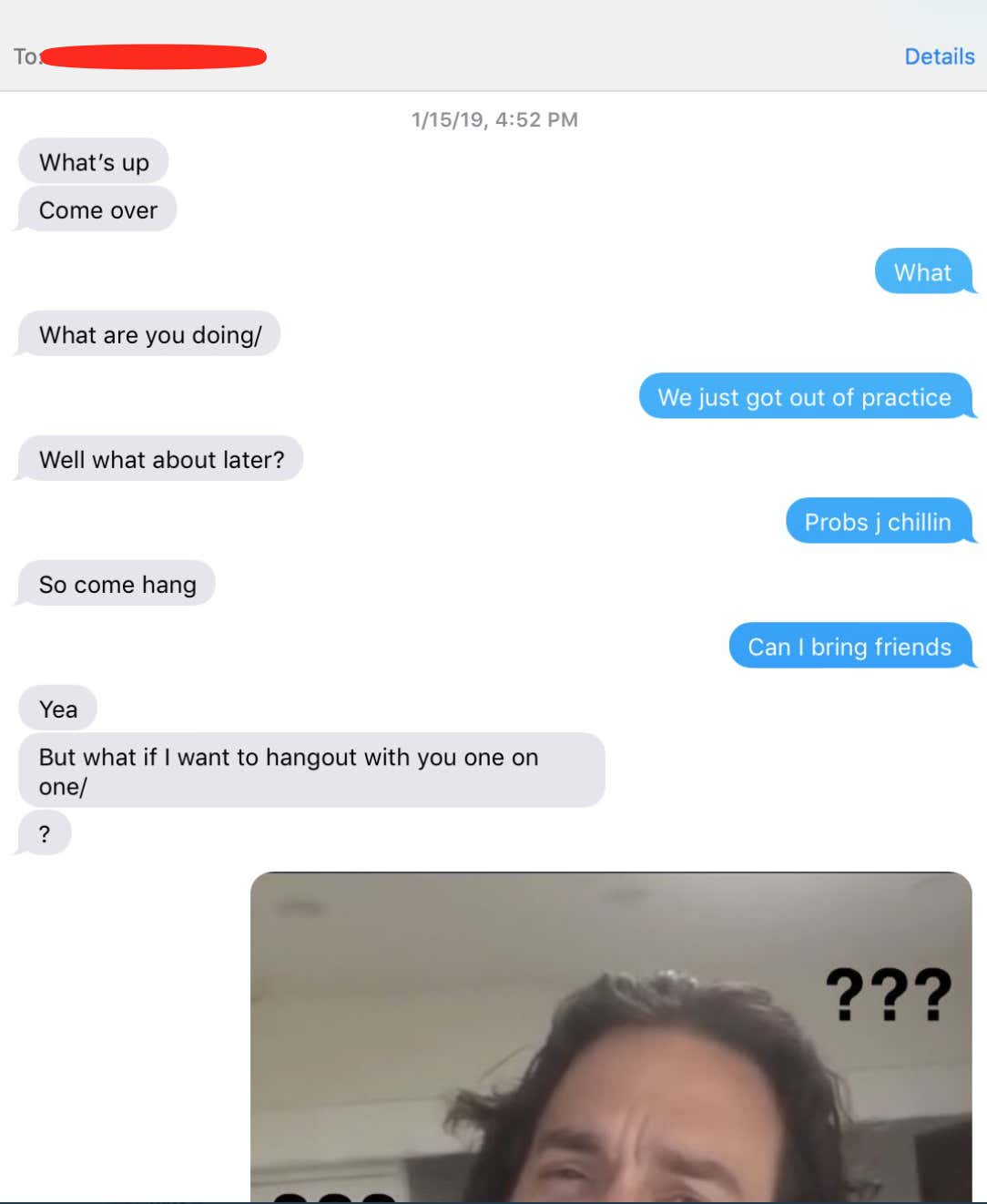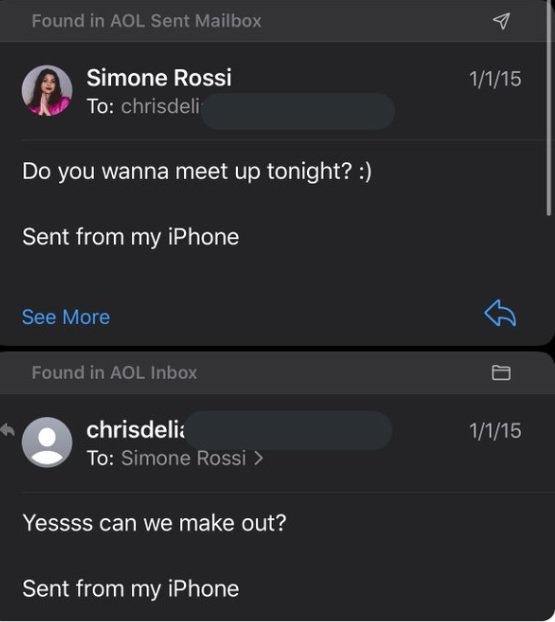 And on and on it goes.
Well Chris D'Elia has now responded to the allegations, saying the following to TMZ:
I know I have said and done things that might have offended people during my career, but I have never knowingly pursued any underage women at any point.

All of my relationships have been both legal and consensual and I have never met or exchanged any inappropriate photos with the people who have tweeted about me.

That being said, I really am truly sorry. I was a dumb guy who ABSOLUTELY let myself get caught up in my lifestyle. That's MY fault. I own it. I've been reflecting on this for some time now and I promise I will continue to do better.
Well he's owning up to being a knob, so you've got to give him that. Although he is denying that he ever (knowingly) pursued underage girls. I guess that's a vital thing for him to point out although maybe the accusations are more about him generally being a "creep" than doing anything illegal. If there is proof of him doing anything legal and all these texts are legit, maybe these girls should take them to the police. No point just gunning the guy on Twitter if you really want something done about it.
Either way, hard to see how Chris D'Elia comes out of this in a way that doesn't wreck his career. Let's see what happens.
For more celebrities in hot water this week, 'That 70's Show' star Danny Masterson is facing multiple rape charges. Wow.