It's been a while since we reported on Chloe Ayling – the glamour model who was supposedly kidnapped in Italy by the infamous Black Death Gang, who threatened to sell her on the deep web.
Featured Image VIA
Here's a summary of what went down in Chloe's words:
Since then, brothers Lukasz Herba, 30, and Michal Herba, 36, have been arrested, and this week Chloe is due to testify against Michal in court for the first time (Lukasz, below, already got 16 years).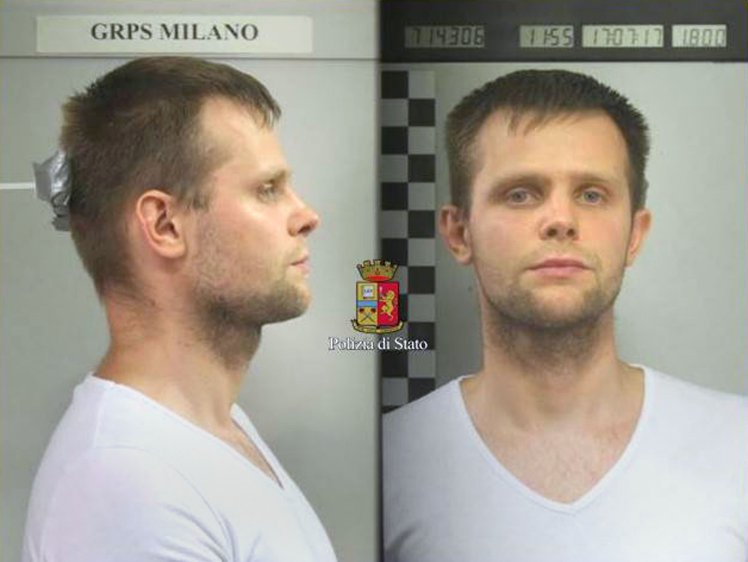 How is former CBB star Chloe preparing for this very important and long-awaited showdown in court? By meditating? Going over her notes? Double checking things with her lawyers?
Nope – by posing nude on Instagram:
Questions were raised after it had emerged Chloe had gone shopping hand in hand with Lukasz and slept with him during the abduction in July 2017.
She wasn't obliged to give evidence at his trial but has been summoned to appear at Michal's trial, though it will be via video link as she is understandably "too scared" to show up in person.
Chloe says she was drugged before being put into a bag with only a small hole to breath through. She was transported in the boot of a car to a remote farm house for six days: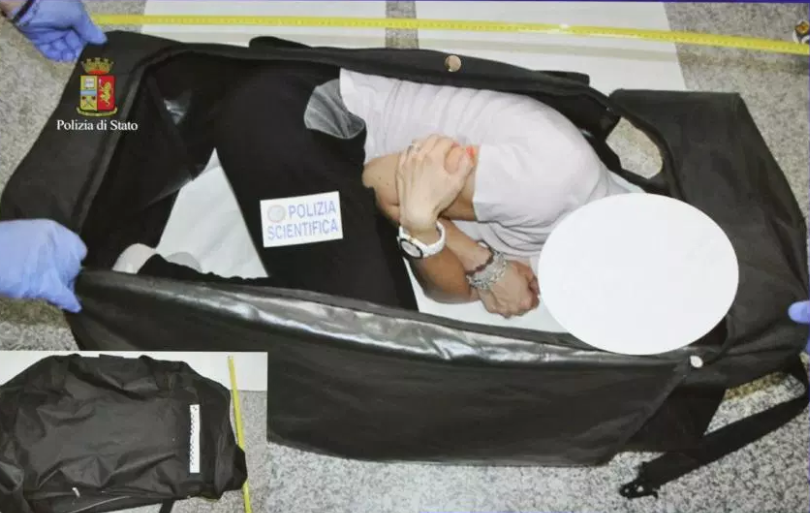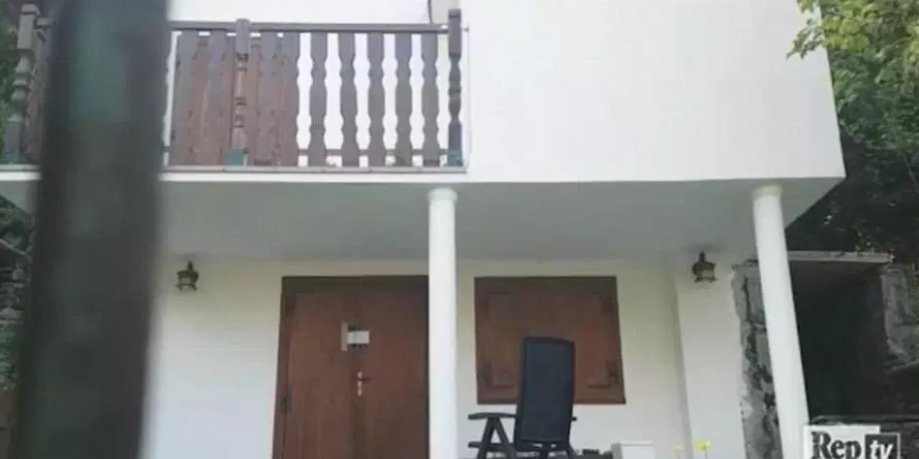 Images VIA
Since her kidnap she has written a book about her experience, appeared on Celebrity Big Brother, and also does a bit of webcam modelling. Talk about turning lemons into lemonade!
Michal's lawyer Simone Zancabi says:
I'm very much looking forward to finally cross examining Chloe. There are many aspects of her story that just don't add up.

I would have preferred her to testify in Milan in person but she said she was scared too return – although she posted a picture of herself on Instagram saying it was her "favourite city".
Sounds like Michal's lawyer is preparing to go IN on Chloe when she appears in court via video link this week. Let's hope Chloe prepares some answers instead of posting nudes on Instagram ahead of the big day.
Not that we're complaining, mind:
To read all about the case from the beginning, click HERE.