A man over in the U.S. attempted to rob a Chipotle Mexican Grill recently. But instead of getting away with the till cash, he only fled with a burrito. I'd hardly even call that a robbery.
Featured Image VIA 
According to a police report, the man entered the restaurant at around 6.30pm on Wednesday last week, before getting in line and ordering a burrito.
However, when the man approached the cash register, he said he had a gun under his jumper and then opened a bag for the cashier to put money into. The cashier got scared and ran into the backroom without giving the suspect any money. Instead of waiting or charging around the back, the man simply grabbed his bagged burrito and got the hell out of there. Something must've spooked him.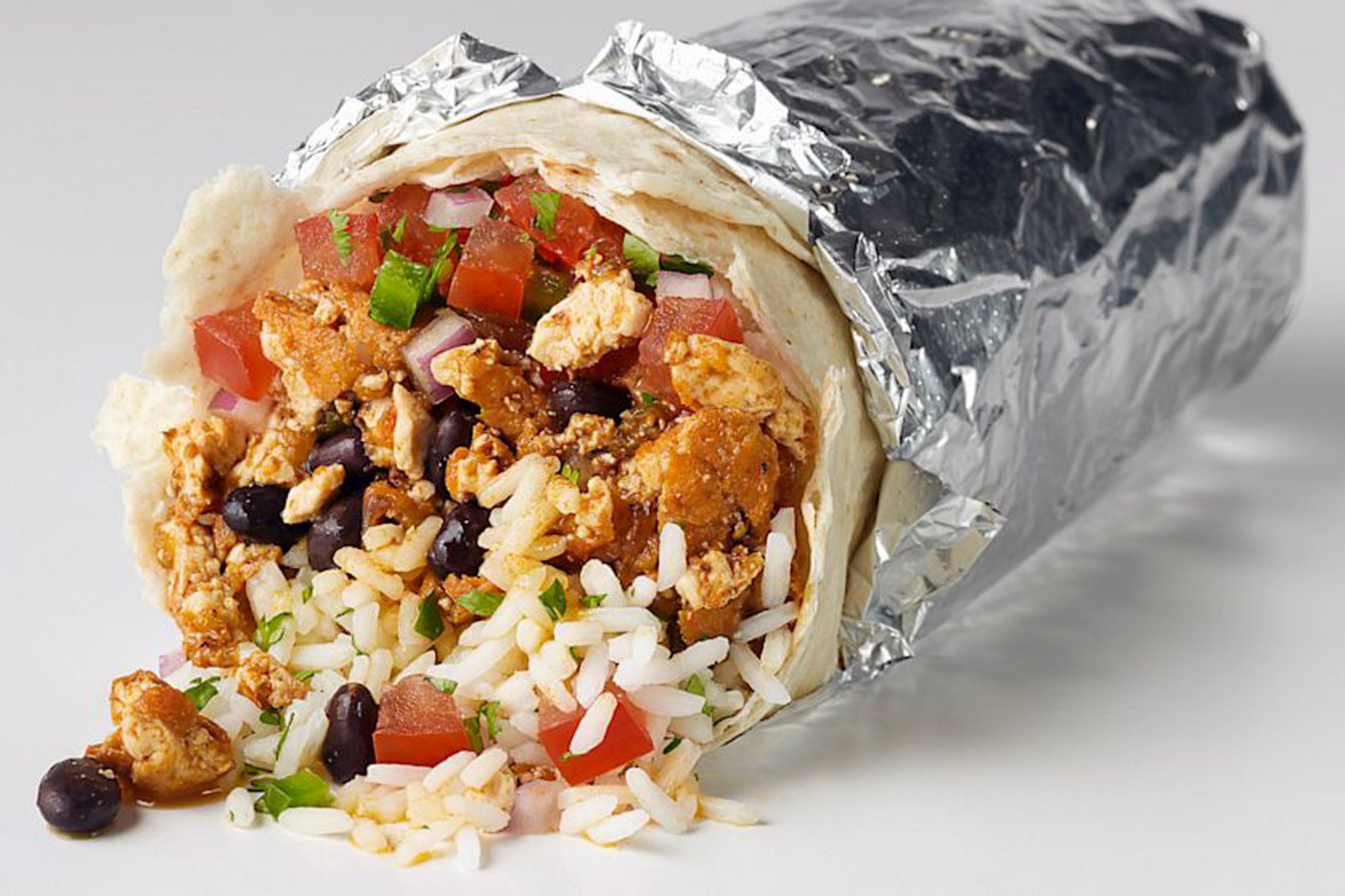 Raymond Carrington of the Des Moines Police said:
He got away with a $7 burrito.
Investigators have not yet found the suspect, although they are currently reviewing the CCTV footage. There has been no word on whether the burrito was chicken or steak – a detail that I'm sure holds a lot of weight in this serious incident.
Seriously though, that guy was quite clearly a moron. My guesses are that he didn't have a gun and ended up getting scared when the woman went out back. I hope the burrito was worth potentially getting arrested for.
For more dumb burrito-related stories, check out these idiots who are suing Chipotle after their burrito made them "excessively full."