ISIS are really up against it now — not only have the US, France and Russia all dropped bombs on them this week, China's now looking to get involved after four of its citizens were killed by the Islamist terror group in two separate attacks this week.
Featured Image VIA
ISIS claims to have killed Beijing man Fan Jinghui, 50, alongside Norwegian national Ole Johan Grimsgaard-Ofstad, 48, who were both taken hostage in September.
Chinese President Xi Jinping:
China will strengthen cooperation with the international community, resolutely crack down on violent terrorist operations that devastate innocent lives and safeguard world peace and security.
He also called for boosted security "outside China's borders".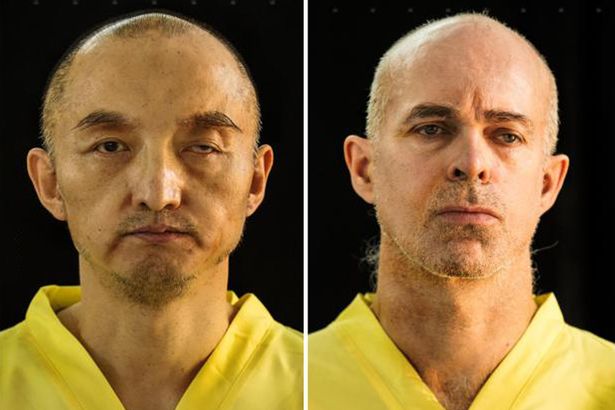 Image VIA
ISIS made it personal when they published pictures of the two men as 'for sale' in its propaganda magazine 'Dabiq'. They then released another issue showing images of the same men having been shot to death after being "abandoned by kafir nations and organisations".
Xi also paid his respects to the three Chinese railway company executives murdered in Mali on Friday:
With no regard for human conscience and moral baseline, the terrorist organisation still carried out this cold-blooded and violent action.

The Chinese government strongly condemns this inhuman action and will definitely hold the perpetrators accountable.
This is a huge boost for the war against ISIS — China's military is ridiculously huge, with more than two million active personnel ready for war.
What with Task Force Black, Vladimir Putin and now China on the case ISIS should be shitting bricks, especially after that French journalist they released from captivity revealed what Grade A pussies they really are behind closed doors.