Sick Chirpse did not know what to do with themselves upon hearing the earth-shattering, awe-inspiring and down right hilarious news that cheeky children's television presenter Miquita Oliver was on the wrong side of a tax bill from her majesty's revenue & customs…so after 10 seconds deliberation they compiled a list of the top celebrities who let it slip whilst at the height of kiddie's celebrity fame.
Miquita Oliver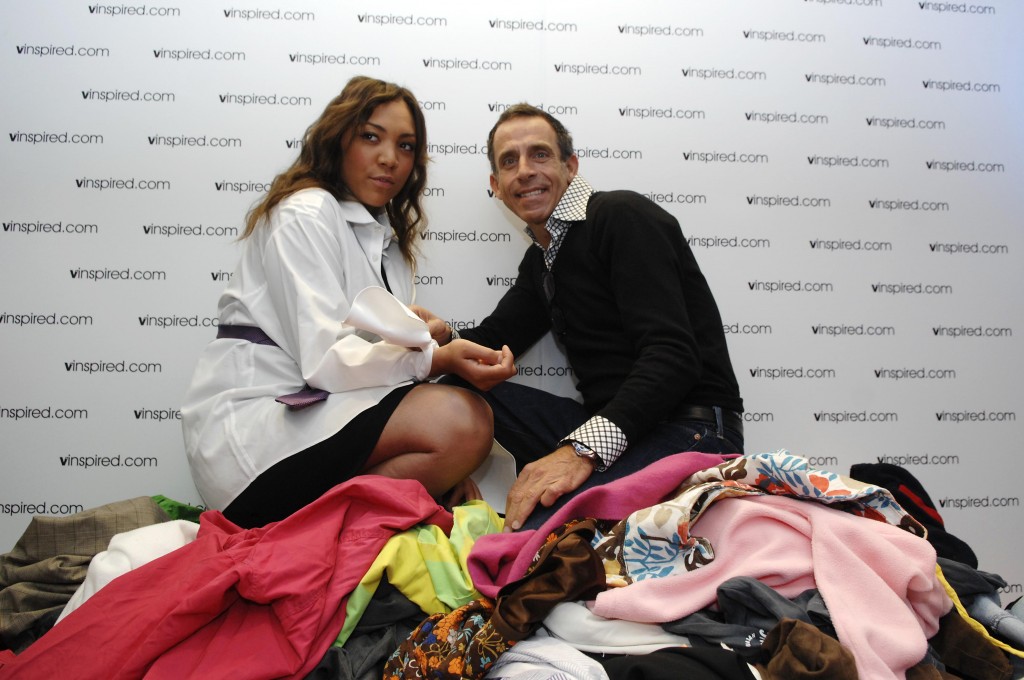 Here's a snippet of Miquita sat on top of a pile of clothes that cost her the best part of 10 grand – or as she calls it – a Tuesday night shopping spree. Breaking on to the scene and best known for being co-host of Popworld with Simon Amstell – where the pair kicked off a cheeky little will-they, won't-they, probably not – he's obviously gay twosome. Miquita continued to captivate the pop-loving youngsters before her move to T4 where she also made brief appearances in the embarrassed wank banks of several people now reading this article.
Then it all went so wrong.
Torn between her inner anguish for a real job and unrequited love for childhood friend Lily Allen she made the mistake of having a good old bitch about KeI£££$$$$a (did I spell that right) behind her back but right in front her management and was given the boot by T4 bosses.
Despite hanging out with the A-Listers like George Lamb (See picture below) and still working on her current show, The Month With Miquita (no we haven't seen it either), she has still had to file for bankruptcy because she owes the Queen the best part of £200,000.