In what might be the cutest marriage of the century, a pair of childhood sweetheart dogs tied the knot in a ceremony on a stunning sub-tropical island.
Images VIA 
Shih Poo, Truffles, and Shih Poo-Yorkie, Coco, gave their paws in marriage in August, and the whole thing was watched by a congregation of pooches, chickens and bunnies. Too much.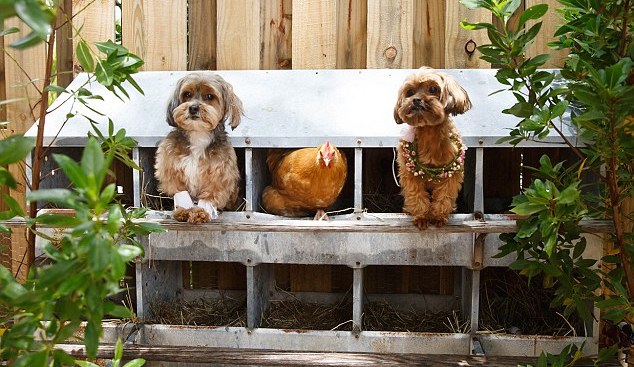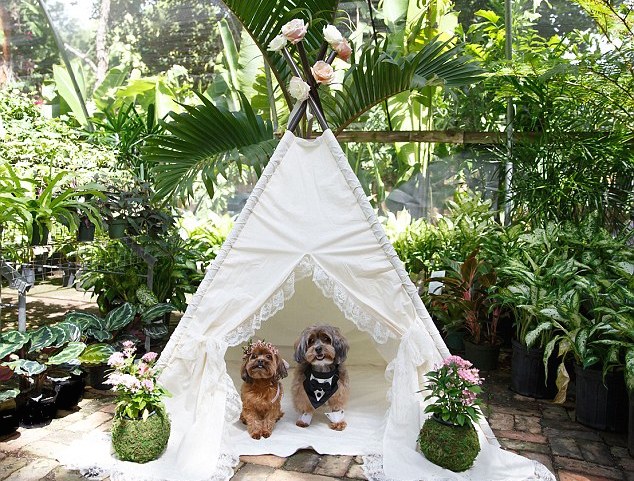 Stacia Morgan, 45, is the proud owner of these dogs and she worked tirelessly to make their special day perfect whilst recording everything on her camera. The pups even swapped collars instead of rings and after the ceremony, enjoyed a first dance to 'How much is that doggy in the window'. Stacia said: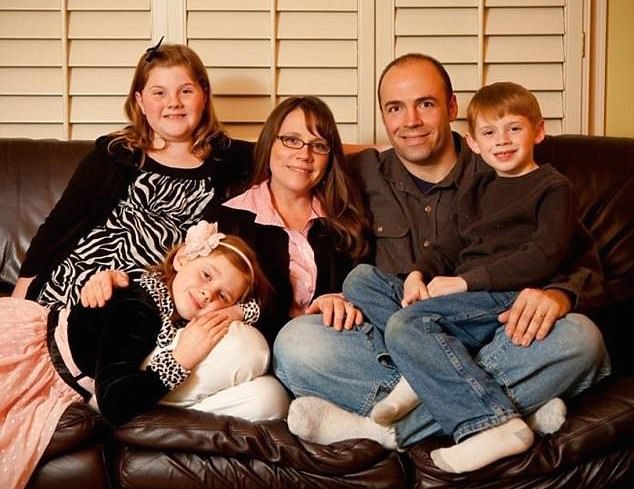 From the moment they met, they've been totally connected.

Now, they're loving married life. They used to have separate crates to sleep in but now they share one.

We wanted them to get married, so they never had to leave each other's side again.
Amazing. The wedding also featured a dog friendly menu, including a macaroon and dog bone cake.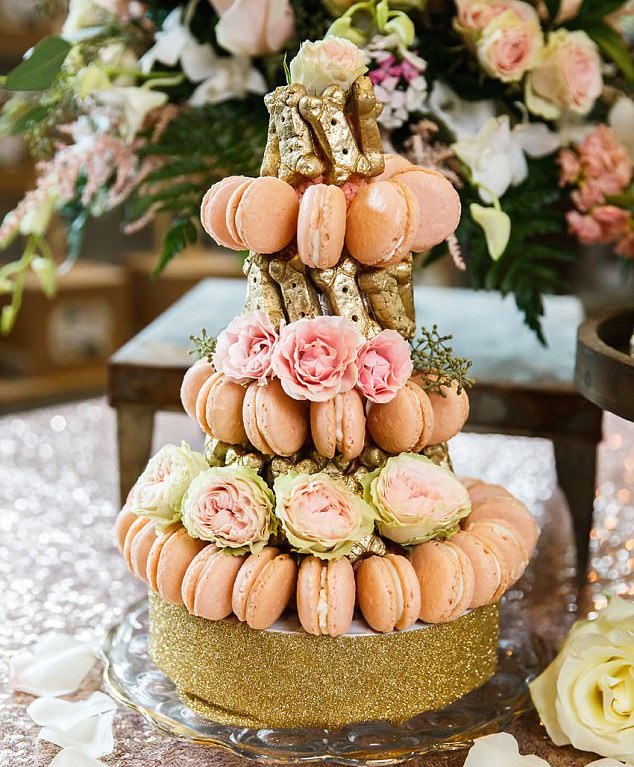 Stacia said she was grateful to people who helped out including her friend Joy Smith who did the photography:
People were really kind and donated their services. I'm not sure what a wedding like that would cost if we'd had to pay. I guess hundreds.

We even had little table settings with the guests' names on. They were mainly animals, so they said things like Pipsqueak and Buttercup. It was really cute.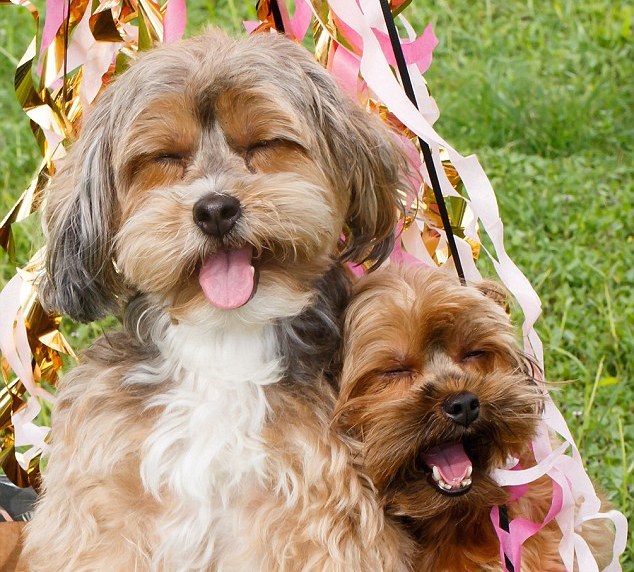 But wait, there's more. As the grand finale, Truffles and Coco posed happily in a hot air balloon. I think it's safe to say that this doggy wedding was paw-fect. Hopefully they live happily ever after.
For more incredible doggy moments, check out this puppy pool party. Too much joy.