A chicken and pizza shop in Kirkham has been shut down after health inspectors discovered the premises to be in an absolutely grim condition.
Images VIA 
Images have been released showing inside Harvey's showing food that was served to customers covered in masses of mould. Owner Kasim Ali Ahmed was found to be serving customers putrid food prepared in a filthy kitchen.
Council officers discovered dirty socks and a weed grinder in the food areas. Meat was being kept at too high a temperature and some frozen produce was so messed up that it was literally unidentifiable. Out-of-date coleslaw was on sale and pineapple used on pizzas was found in a rusty tin with metal shards inside with the fruit. Tuna was unfit to be eaten, mushrooms were covered in slime and staff had no hot water to wash with. Chicken being sold to the public was rotten and marinating lamb was also gathering mould. Delicious!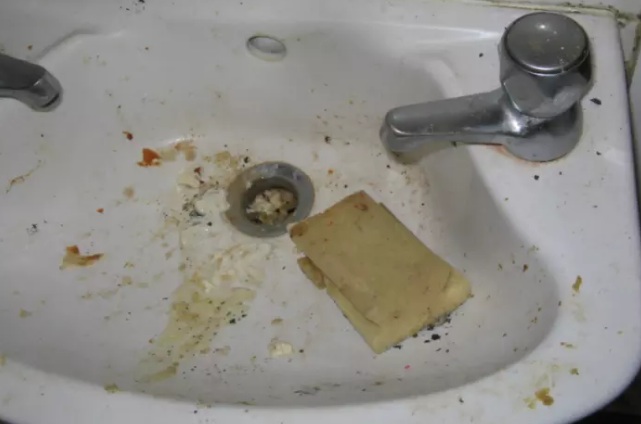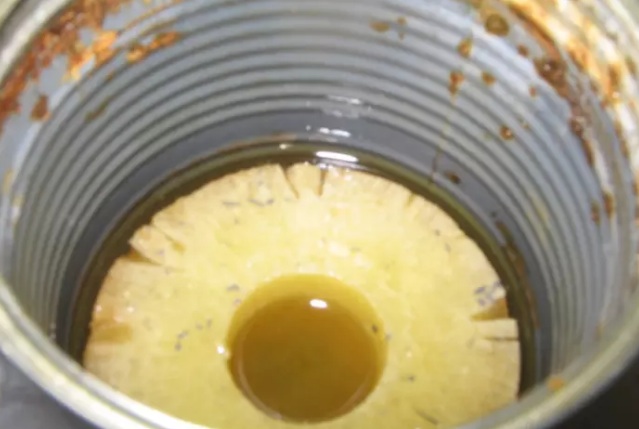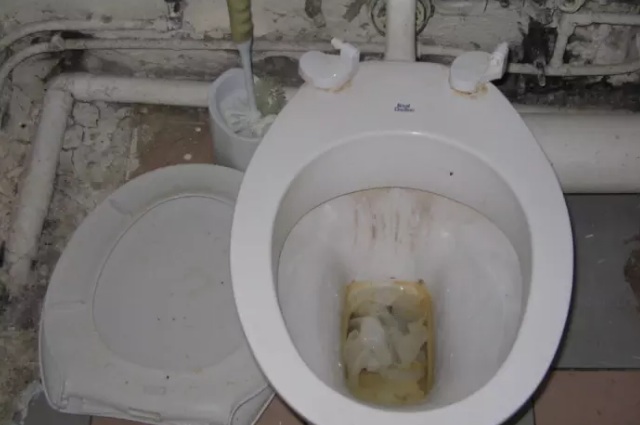 Basically, this is one of the worst kept restaurants the UK has ever seen, so it's no surprise that Ahmed has been prosecuted and banned from having any involvement with the food retail industry again. Thank God.
Michael Lavery, prosecuting on behalf of the Fylde Council, said:
This was an intentional and flagrant disregard of the law which posed a serious high risk to the public.

Conditions were deplorable and the food was mouldy and putrid. There was no cleaning, no hot water for handwash basins, no records kept… no systems whatsoever.

The place was in a terrible condition. There was mould on virtually every type of food and some was out of date.
You've got to wonder what happened to the poor customers of Harvey's. I'm guessing anyone who ordered a doner kebab from these guys had to survive on a diet of Imodium and Rennies for the following weeks. Thank the lord that they managed to shut this place down and even more so that Ahmed won't be allowed near a deep fat fryer for the rest of his professional career. Phew.
For more rancid takeaways, check out this one that was discovered to be covered in human poo.