A woman who 'poo bombed' her neighbour's property as part of a 25-year campaign of terror has been banned from 'urinating or defecating' in any open space, which you'd think was standard law anyway but I guess not.
Featured Image VIA
50-year-old Amanda Lee, from Crewe, Cheshire, was handed a criminal behaviour order following 15 convictions stretching from 1996 to 2018. These include incidents of anti-social behaviour, harassment and public order offences.
The order bans her from engaging in certain behaviours, such as pooping and peeing outdoors, and possessing booze in an open container within certain zones.
PC Alex Barker said (via The Sun):
A criminal behaviour order is sought once all reasonable avenues have been explored regarding persistent offenders.

In this case, Lee's attitude and behaviour has been ongoing since the 1990s and she has been convicted numerous times for incidents that impacts greatly on residents.

She has persistently shown no consideration at all for the actions her offending has had on others.

There comes a point when you have to say enough is enough and take additional action to protect the community and businesses in the area.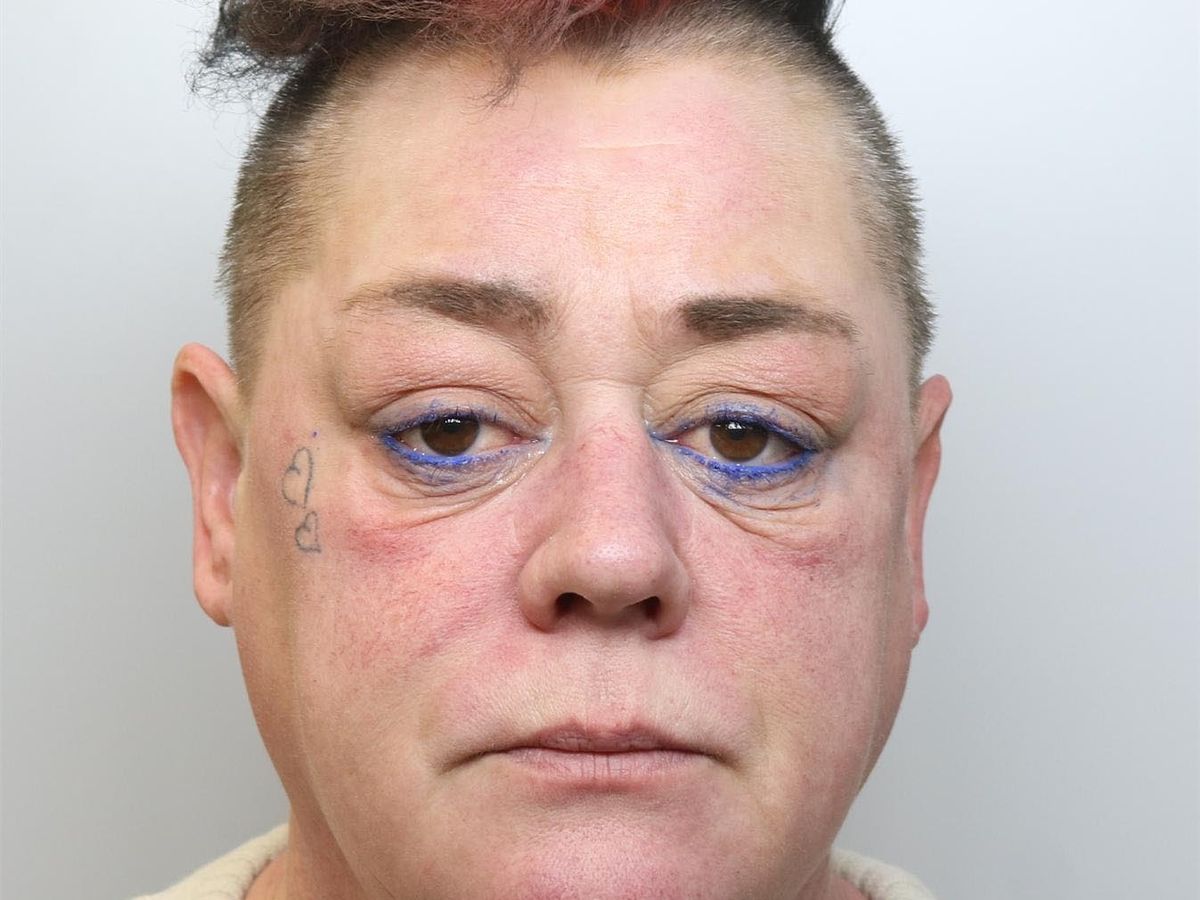 Well, seems fair enough really. Like I said though, I am a bit confused about why she's been given a specific criminal behaviour order banning her from pooping and peeing outdoors, when I'm pretty sure you're not allowed to just go outside and shit anywhere you want in this country.
Still, Amanda had a good run doing what she likes to do. At 50 years of age, she'd already spent 25 years poo-bombing her neighbour. That's half her lifetime! I'm not sure I've been as dedicated to anything for half my lifetime as Amanda was to poo-bombing her neighbour, so you have to give her some credit for that. Just a shame for her it all had to come to an end eventually.
Why did it take 25 years for the police to stop her poo-bombing innocent people? No idea. But I bet her neighbour is glad they got there in the end.
For the man who kept taking 'explosive diarrhea' shits outside a family home for 2 years before he was caught, click HERE. Seems this is something of an epidemic.