A chemistry professor is facing way more than a slap on the wrist after it was revealed he'd taught his students how to make MDMA.
Featured Image VIA
Tatsunori Iwamura, who teaches at the Matsuyama University in Japan, was allegedly only trying to show them how to make ecstasy in a bid to "further their knowledge" of pharmaceuticals.
However, because of his unorthodox lesson plan, the 61-year-old now faces up to ten years in the slammer. Ouch.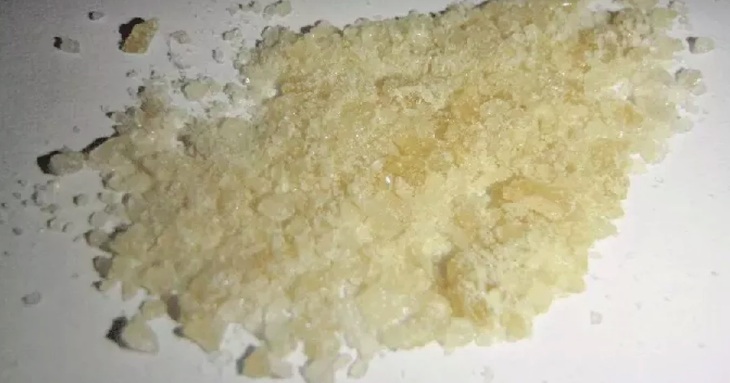 Reports state that he taught a class of around eleven students how to make the party drug in separate incidents, which went down between 2011 and 2013 and then again between 2016 and 2017. Apparently the second time the professor took the drug into his possession.
It wasn't until an anonymous tip off reached the local Drug Enforcement Agency that an investigation was launched and, although they didn't find the MDMA that was made, traces were found inside his lab.
As you might imagine, many people have likened the teacher to a real life Walter White, the main protagonist in Breaking Bad.
Papers have since been sent to prosecutors on Tatsunori, as well as his associate professor and four of the students involved.
The university's president, Tatsuya Mizogami, said:
We sincerely apologise for causing serious concern to students and their parents.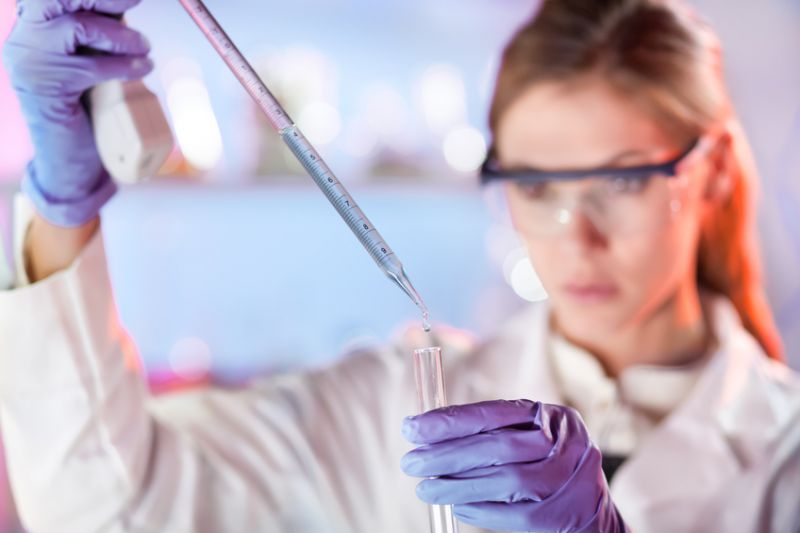 Thing is, the professor could have gotten away with it had he obtained the right licensing papers allowing him to teach students to make illegal substances for academic purposes.
But alas, he did not, and now he's been caught it's not looking good – the punishments are set to be doled out once the investigation is finished.
Maybe he should've taken a leaf out of this professor's book and gone down an entirely different career path. Probably would've been safer.