A chef has been jailed after sparking a major police operation when he told his boss he had been kidnapped – because he wanted a duvet day at home.
Featured Image VIA
Mariusz Kaminski, 36, sent a number of texts to his boss and a female friend, saying he had been bundled into a white BMW by three men. He claimed he owed someone called Kenny £1,500 and was being driven towards a cashpoint.
However, he said he managed to escape his captors and hid in a hedge for half an hour before walking to a hospital.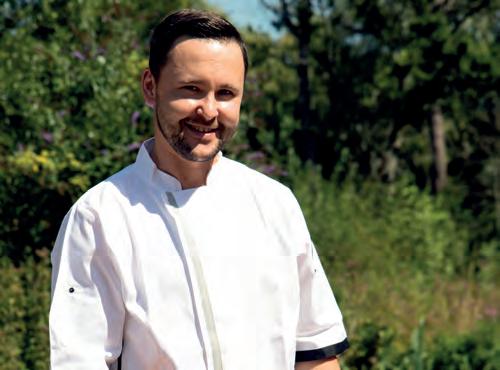 Mariusz asked his friend not to call the police, and the friend then took out a loan and gave him £1,600 after hearing his family could be at risk from the 'kidnappers'. But the truth was that Mariusz had been texting from his home in Trowbridge, Wiltshire, the whole time.
A police investigation involving 22 officers was launched and two men were questioned before Polish-born Mariusz confessed to making the whole thing up.
After being convicted of perverting the course of justice and fraud by false representation, Mariusz was sentenced to 16 months in prison and ordered to pay £1,750 to his friend.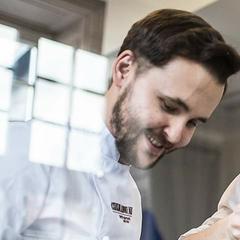 Jeez. All that just to have a day off work? Which he basically wasted anyway by having to keep up this lie that he was kidnapped. It would have been less exhausting and stressful just turning up to work! Why didn't he just call in sick like a normal person? Just tell your boss you have stomach problems which they never delve into in fear you will mention the words 'explosive diarrhea'. Works every time!
Well anyway, Mariusz ended up having the worst day off ever and has now not only lost his job, been given 16 months in prison and left £1,750 out of pocket, but might also struggle to find work when he's back out again. I guess that's the price you pay for wasting everyone's time with outrageous and dangerous lies.
For the kitchen porter impaled up the backside after with a broom after a chef's prank went horribly wrong, click HERE. Don't try that at home, or anywhere.