Johnny Depp is one of the most successful and recognisable actors in the world, so it makes sense that he would live in one of the sickest houses in the world.
Images VIA 
And guess what? That assumption would be absolutely correct as these pictures and videos of his $13million penthouse in Downtown LA attest. Depp bought the property atop the Eastern Columbia Building – a 1930 art deco structure known for its four-sided clock tower – back in 2007 and hasn't looked back since.
It's actually five condo units – four two bedroom flats and one one bedroom flat – and each one of them is absolutely sick with several private terraces. Make sure you watch the video at the end too because it has a really awesome soundtrack that only serves to make it look even better: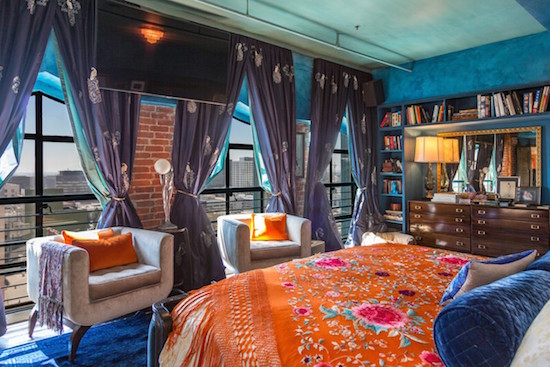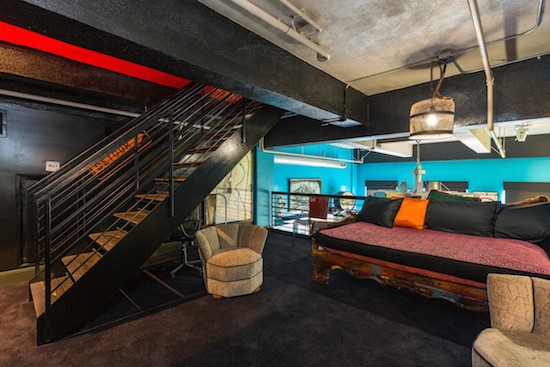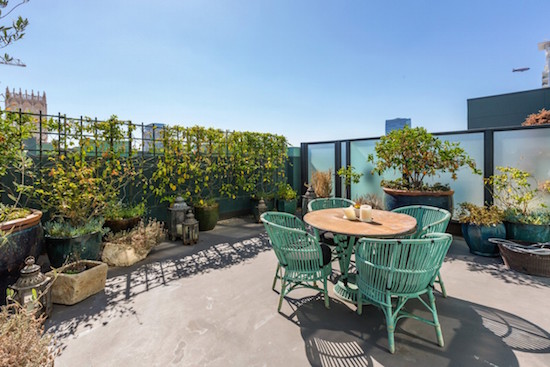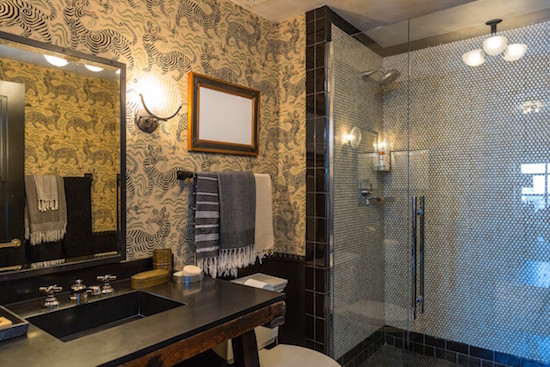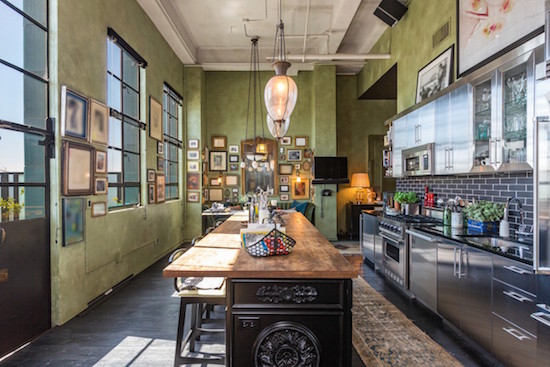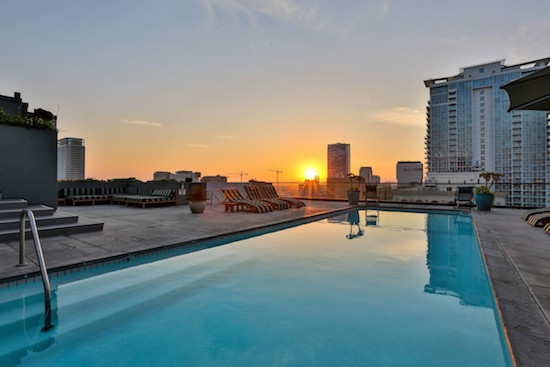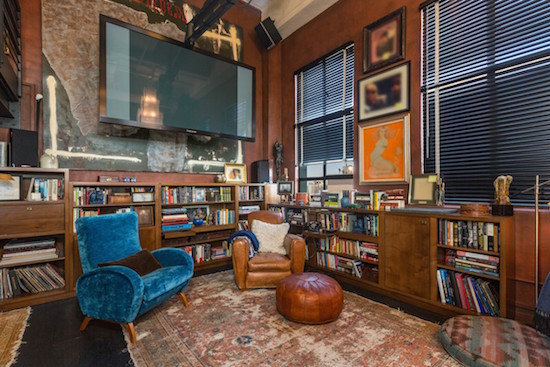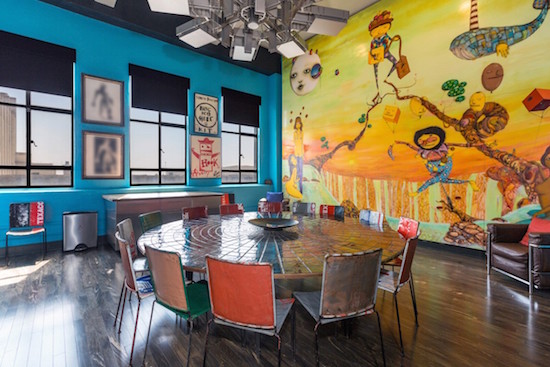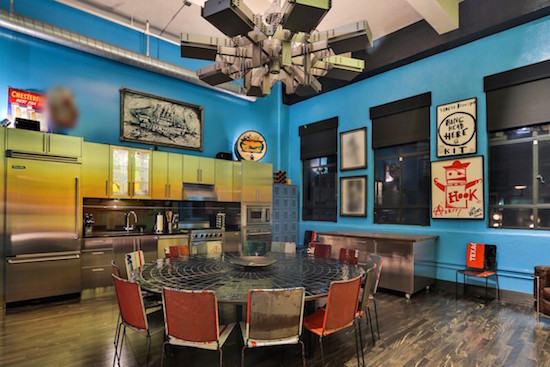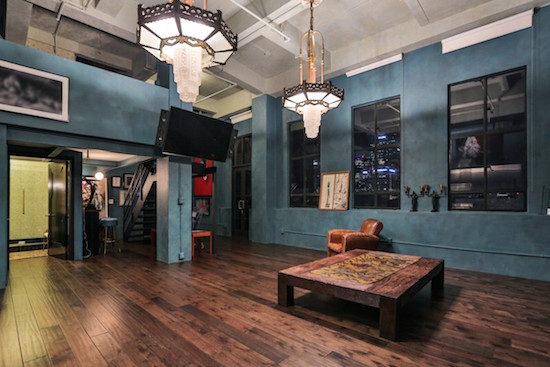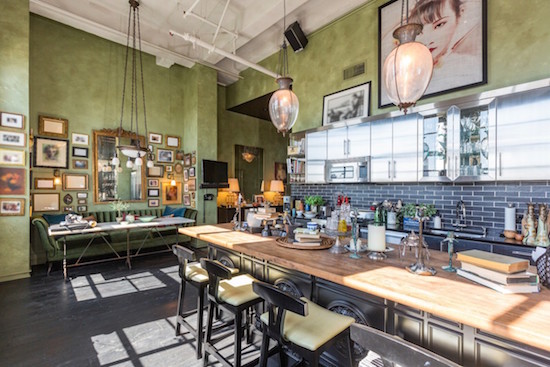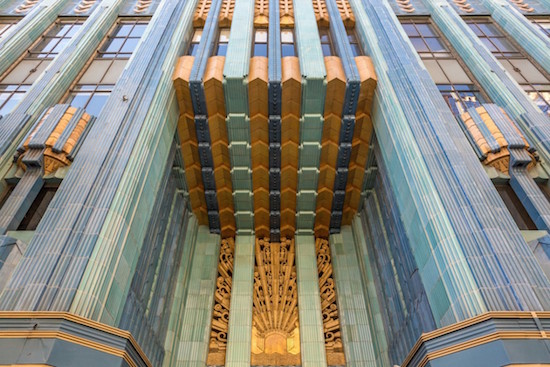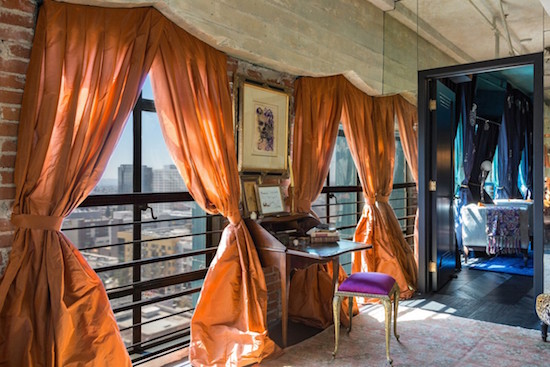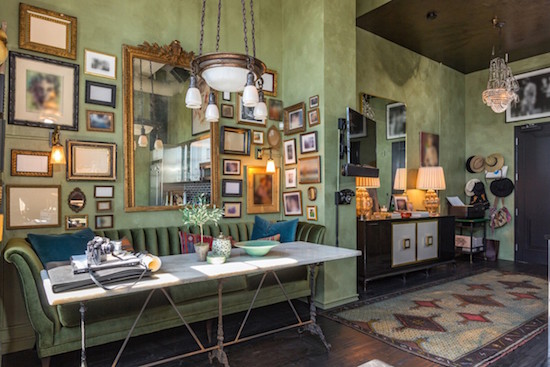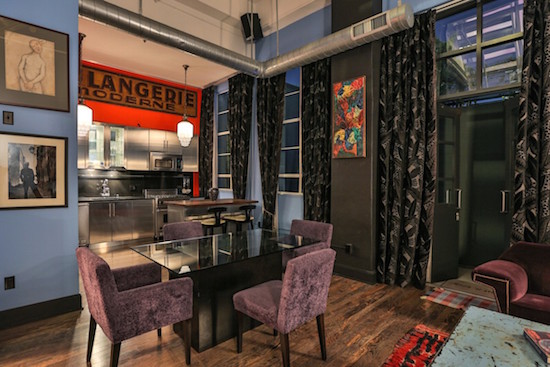 Wow, yeah – you certainly can't say that he doesn't know how to live the life can you because that place is completely dope. Not only is it probably bigger than the house I grew up in, it's also incredibly spacious, has a swimming pool outside and is on top of one of the sickest buildings in Los Angeles.
Not too shabby, and I think it's way better than Leonardo DiCaprio's beach house that we featured yesterday. Penthouse > beach house.