Charlie Brooker's dystopian drama 'Black Mirror' has brought us some of the most compelling TV the UK has ever seen, without one episode that you couldn't say was a masterpiece in its own right.
Featured Image VIA
Which is why Charlie Brooker's recent announcement is so exciting – as the filming for series four of the show nears completion, Brooker says he has a "couple of ideas already in mind" for 'Black Mirror' sequel.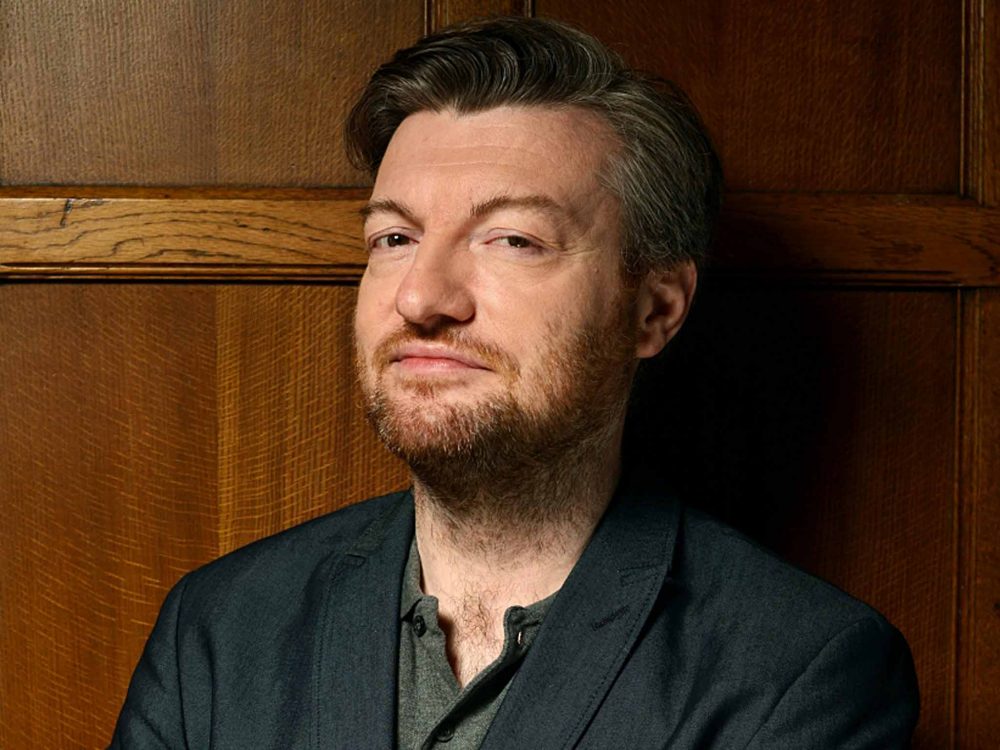 Yes, although we're still aboard the hype train for the upcoming release of the fourth series, the screenwriter and co-director is already thinking about revisiting some of his previous episodes to see what happened next. I have my fingers and toes crossed that he goes back to the first episode – the one where the Prime Minister is forced into having sex with a pig. I'd love to see how downhill the PM's life had gone since the viral incident, not to mention how the use of social media had changed because of it.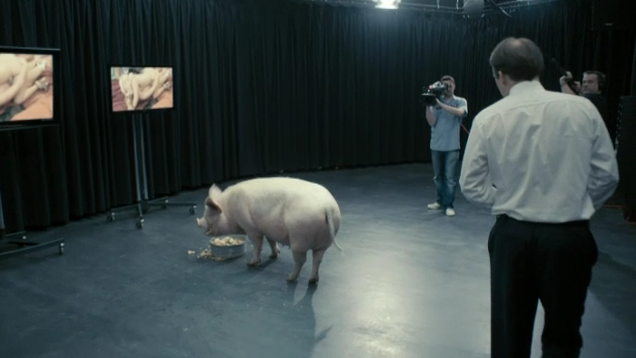 Here's what Brooker told Variety's Remote Controlled podcast:
We've had ideas for sequels to stories as well, which is something we haven't entirely explored.

I wouldn't be averse to it.

There's a couple of ideas already in mind but we're sort of thinking about practically how we could do that and when the right time to do that would be. Potentially.
So it appears that the sequel idea is very much in the earliest possible development stage, but it's still promising to hear that Brooker has ideas and is not adverse to it. We'll keep you posted as more information comes in.
And at least in the meantime we've got series four to look forward to. It looks like it's going to be a good one.