We brought news to you yesterday that Charles Bronson's wife Paula Williamson had been found dead in her house and that police weren't teaching the death as suspicious and so naturally we feared the worst – today that news has been confirmed.
Featured Image VIA
The Sun is reporting that Paula's new lover found her unconscious on top of a bed of cocaine and pills after she had been thrown out of a nightclub on Saturday night for being off her face. He called paramedics in an attempt to revive her, but she was pronounced dead at 7am.
Here's what an unnamed source told The Sun:
She had only been with her new boyfriend for a couple of weeks when he found her.

It didn't seem like she had been mourning her marriage but the timing suggests she was hiding how she felt.

She had put on quite a bit of weight recently and was enjoying her booze.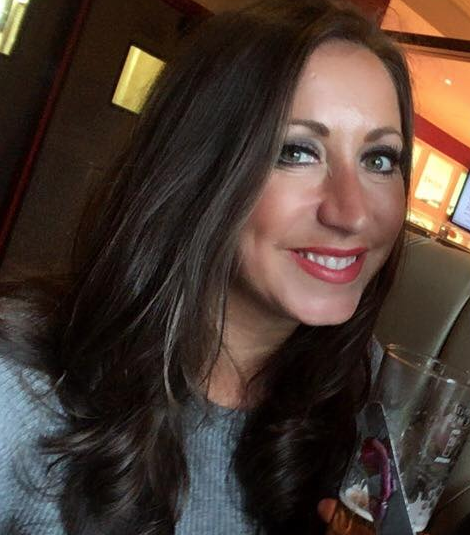 What a sad story, but it seems clear that she was carrying a lot on her shoulders. I mean someone who has got it completely together isn't going to get married to someone who's one of the most dangerous men in the country and also been in prison for the past 40 years are they? Coupled this with the fact that she admitted that she suffered from depression, anxiety and borderline personality disorder and had attempted to take her own life in the past only makes her death even more tragic, even if we don't know her intentions. RIP.
Bronson himself said he was upset about Williamson's death, but plans to marry a pensioner named Joan when he's released from prison in the next year or so. Moving on quickly I guess.
For more of the same, check out rare footage of Bronson being disqualified in a boxing match. What's all that about then?