Charles Bronson is one of the most famous prisoners in the UK, but it looks like this might not be true for much longer after he revealed that he thinks he might finally be getting out of the slammer this year.
Featured Image VIA 
Bronson was speaking to the 'Anything Goes With James English' YouTube podcast after he called up his son George Bamby for an 'impromptu chat' (sure) halfway through the episode , when he let the following information slip:
I could be out at the end of this year.

We've just won in the High Court, I've got a public parole hearing, I'm just waiting for the date. We're gonna smash it mate.

Because, for the last 50 years, paroles have been held behind closed doors. Now, I've got a new law, they've got to be in the public.

I can have the media in, I can have the public in, there's no more sweeping my case under the mat.

My legal team, they all believe in me but at the end of the day there's only really one person that's gonna get me out, and that's myself.

The way I've been behaving for the last few years, there's no reason why I can't get out.

Now, if I don't get out this year, it's almost certain I'll be getting out next year, early next year.

The average screw – prison officer – who opens my door, they'd release me tomorrow because they know I'm no danger to the public.

I'm not a murderer or a rapist, I could live next door to anyone and they wouldn't know I was there.

They go on about rehabilitation – I've rehabilitated myself!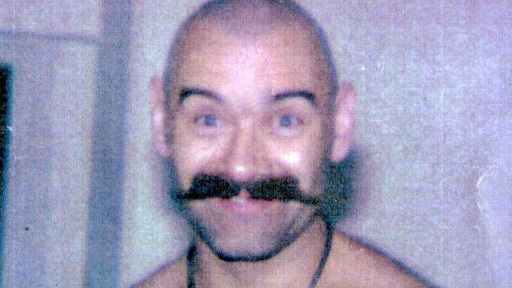 To be honest, it does sound like Bronson has had a bit of a tough time in prison. He was jailed for seven years back in 1974 after taking part in an armed robbery, but this was upgraded to life after he attacked various prisoners and attempted to strangle the governor of Wormwood Scrubs.
Whilst I agree those offences needed to be punished, a life sentence perhaps seems a bit extreme when there are rapists and murderers that receive less severe judgments. Bronson has been a stalwart of good behaviour over the last few years and has rehabilitated himself through his artwork and other endeavours as he said, so probably does deserve a second chance at this point. Hopefully he receives it.
For more of the same, check out this rare footage of Bronson getting disqualified after becoming super violent in a boxing match. Guess he's sorted out that rage now.