The UK's most notorious prisoner Charles Bronson has popped the question to his actress girlfriend Paula Williamson.
Images VIA 
The 64-year-old was planning on asking her today (Valentine's Day, in case you had forgotten) by having a ring delivered to her house and asking over the phone.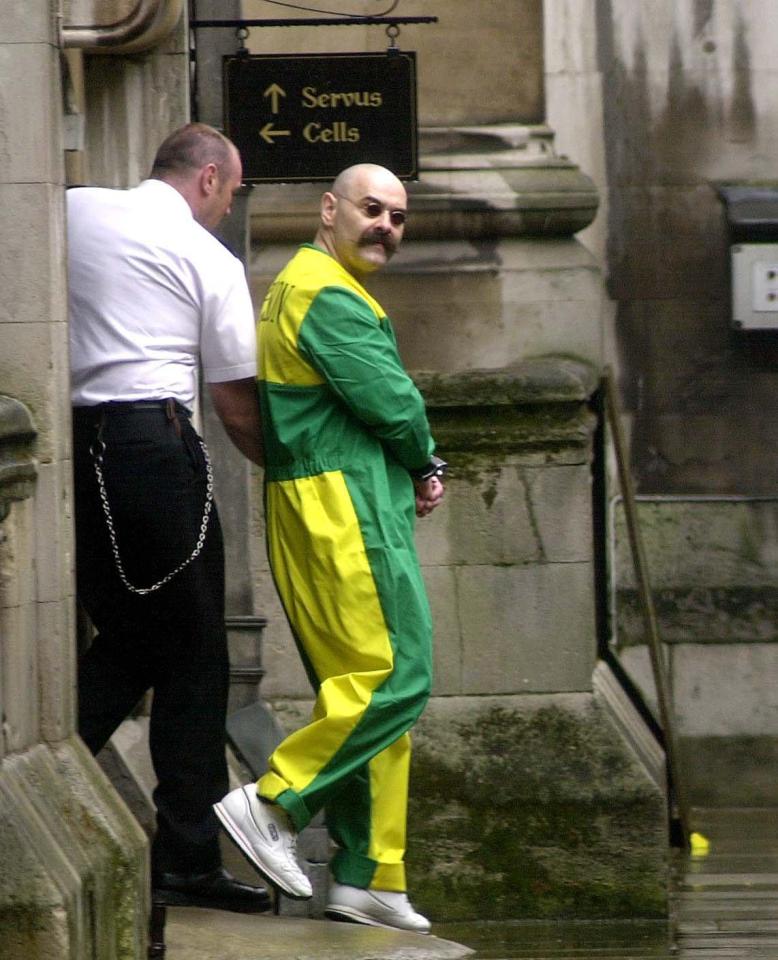 However, it is understood that he actually pulled the move yesterday when she visited him so he could do it in person at HMP Wakefield. Paula said:
We are so in love.

I've had relationships with both men and women in the past but none of them come close to my love for Charlie.

He's so eccentric, but so am I. It's a perfect match.

I know he has a public image of being a violent prisoner, but in reality he is so different.

He has done a lot of artwork for me and I really treasure each and every one.

He can never change the things he has done in the past, but he is working so hard to put that behind him.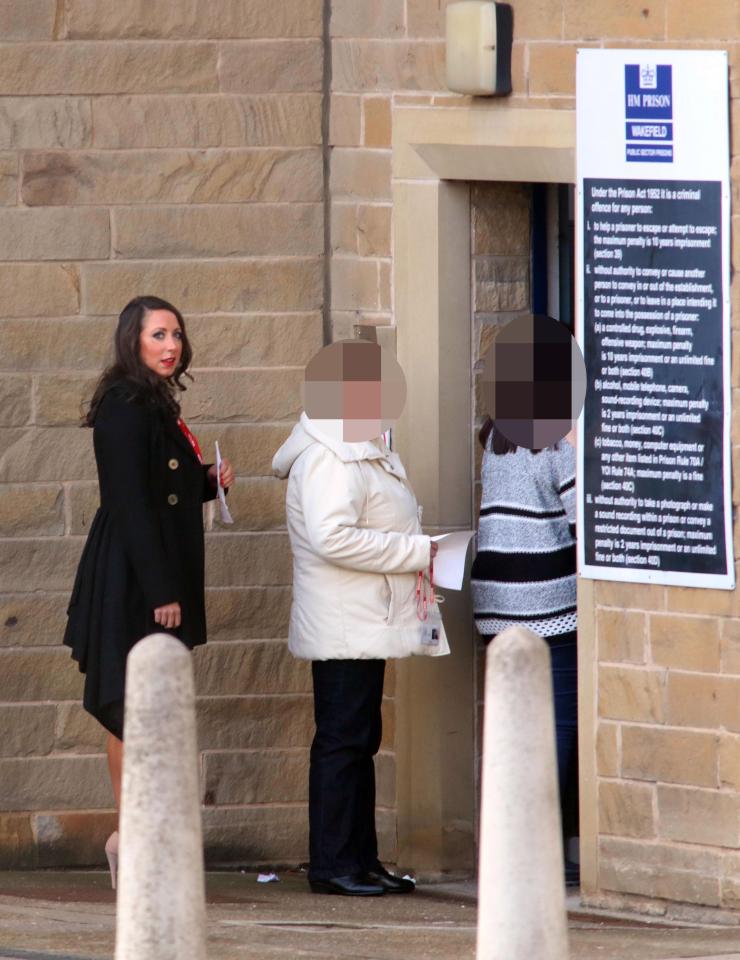 Ah, well doesn't that just warm the cockles of your heart? Despite being in jail for 41 years (37 of which have been in solitary confinement) he's starting to put the past behind him and has found true love in an unlikely partner. You never know what's just around the corner.
For more on Bronson, or Charles Salvador as he's now known, take a look at his incredible art skills.