Remember the Black Mirror episode 'Be Right Back'? Seems it's turned out to be a bit of a prophecy because Channel 4 have green-lit a show that will bring the concept of the episode to life (so to speak).
Featured Image VIA
'Ghost', which is the current working title, will deliver messages from terminally-ill people to their loved ones via their own hologram after they have died.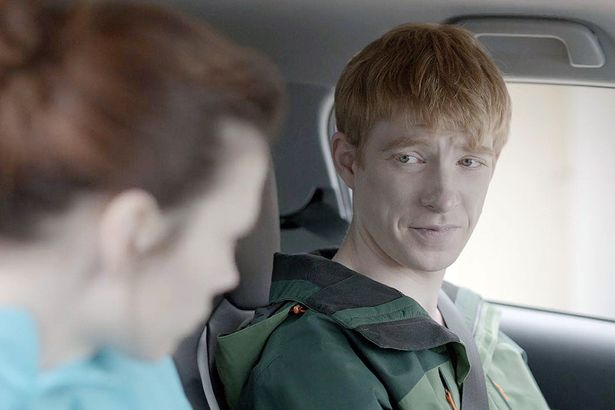 A Channel 4 rep describes the show as "a profoundly moving, revelatory and ultimately uplifting television first". Well they would say that, wouldn't they?
Six terminally-ill people will "create incredible experiences to comfort the loved ones they are leaving behind, which will be delivered after their death".
The contributors, of various ages, will write and record messages for their closest relatives and loved ones.
"Using cutting-edge holographic technology," the "deeply personal missives" will be "delivered post-mortem, by the subjects themselves in vivid, three-dimensional, holographic form, allowing them to appear as if from beyond the grave".
Speaking about the origins of the show, Jonah Weston, Channel 4 commissioning editor for specialist factual, said:
Death is the ultimate taboo and I think many people find it hard to say what they really feel in those last moments.

To have the chance to leave messages and final wishes for the people you love most is an incredible opportunity, and I am humbled by the people taking part and excited by seeing what they say from 'beyond the grave'.
Each contributor will create a number of personal messages, "encouraging those they love to move forward, heal old wounds, or chase their dreams".
They will be delivered via their own hologram "in a range of settings pertinent to the contents of the message, whether a favourite restaurant or the family living room". Sounds cosy.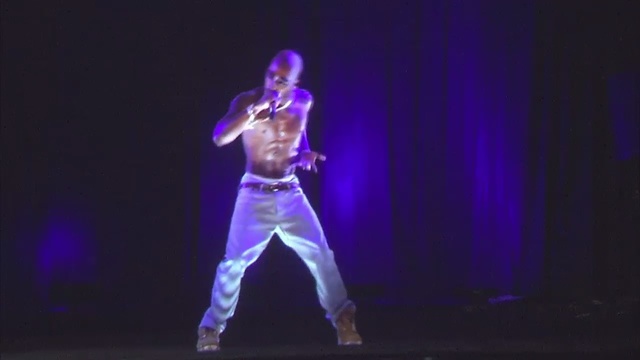 I guess this is a good idea that could genuinely help people deal with the loss of a loved one, it just feels a tad creepy that it will be happening in front of a crew of TV cameras and airing on national television. Not exactly an ideal atmosphere to have an intimate moment with a recently deceased hologram loved one.
To meet the Labour councillor who claims he lost his virginity to an alien hologram when he was 5, click HERE.