50-year-old Stefano Brizzi is currently in court over murder allegations for killing and dismembered a 59-year-old police officer after they met on Grindr.
Featured Image VIA
During the trial, Brizzi recently broke down in court and cried while watching CCTV footage of himself buying plastic buckets, metal sheets and a 3-in-1 saw set at a Leyland DIY store. He later used these instruments on his victim, showing that this murder was clearly planned.
The pair met on the gay dating app Grindr where PC Gordon Semple agreed to come over to Brizzi's flat in Southwark earlier this year. However, things took a dark turn during their "drug-fuelled bondage session" when Brizzi strangled Semple before using the saw set to dismember the body. He then disposed of several body parts in the River Thames while trying to dissolve the rest using acid in his bath tab. Don't know how he thought he was going to get away with that – he left evidence all over the city.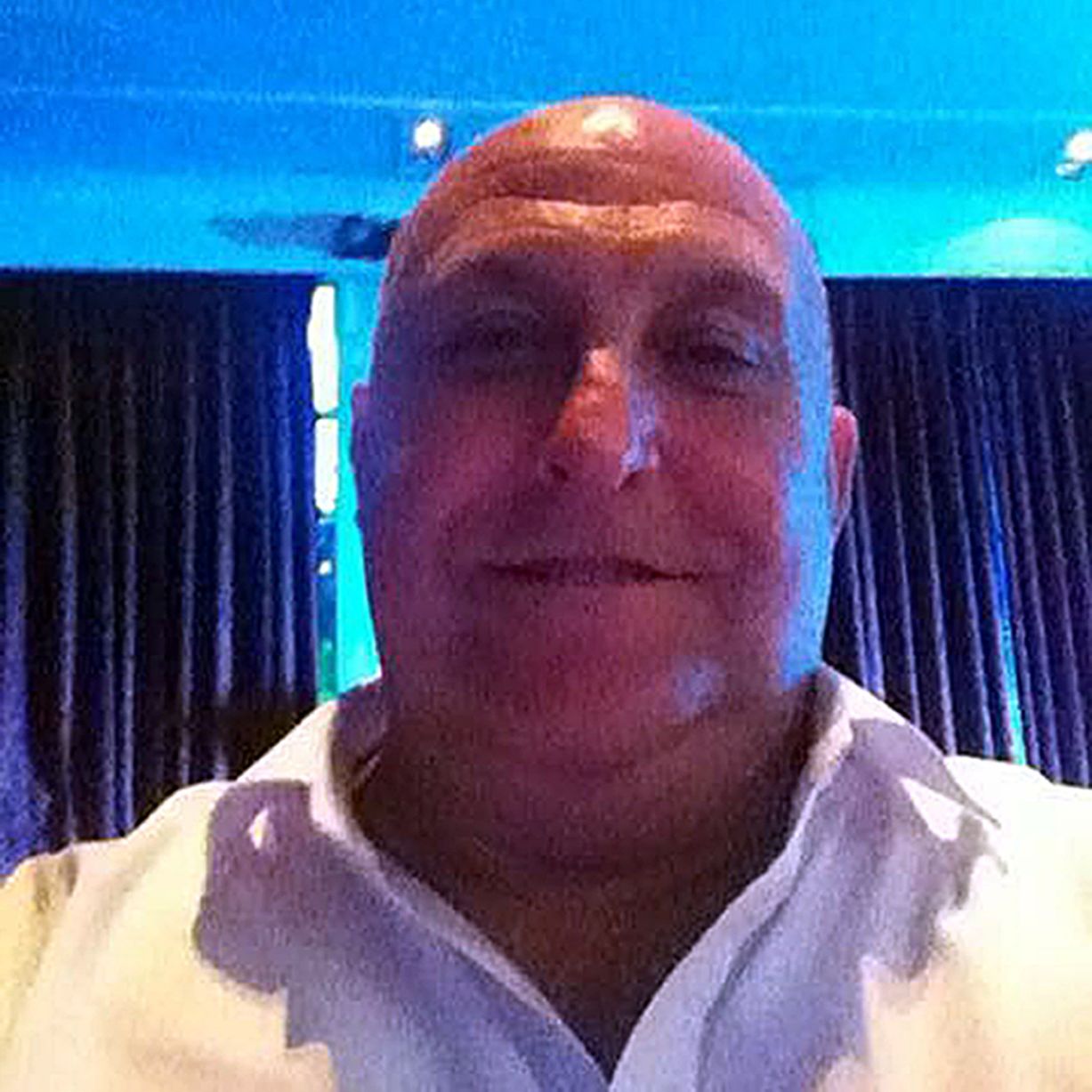 The Old Bailey heard how Brizzi was obsessed with 'Breaking Bad' in which the main character Walter White tries to dissolve the body of a rival in acid. Crispin Aylett QC, prosecuting, said:
Bearing in mind he was found to dissolve the body in acid, he was interested in the make-up, the constitution of the plastic buckets.

There was a human head in the larger bucket.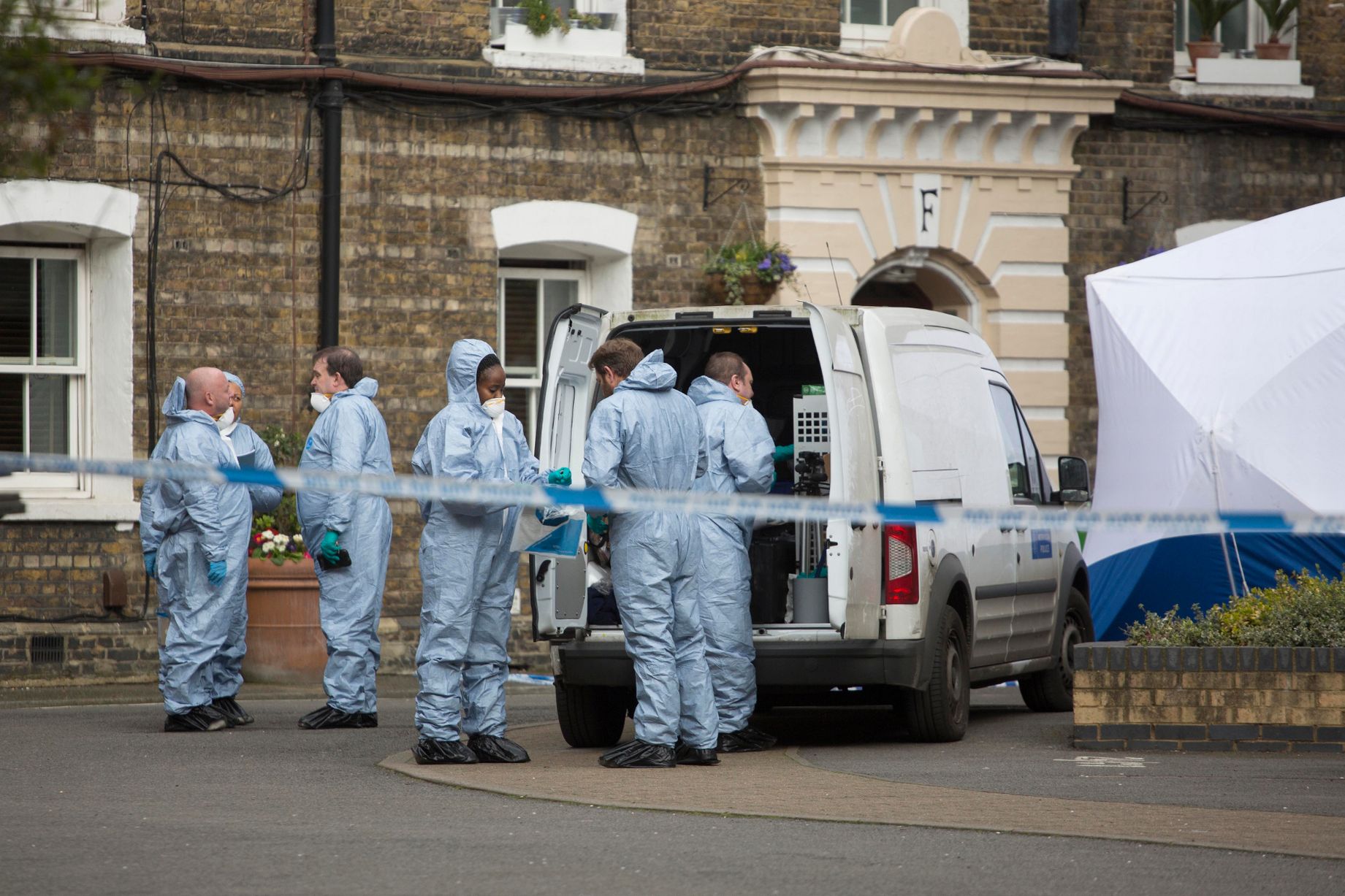 Images VIA
Grim. Reports state that Brizzi broke down and sobbed in the dock as they were outlining the details of the murder. Not sure whether he was crying from remorse or because of the fact that he got caught. Knowing how psychopaths think (and this guy clearly is one) I'd place my bets on the latter. RIP to PC Semple – what a gruesome way to go.
What's weird is this isn't the only Grindr-related murder case going through court at the moment. There's also concurrently the ongoing Grindr serial killer trial. So I guess the moral of the story here is when you decide to meet a stranger on a dating app, maybe do it in public first. You never know what creep is going to be behind that profile pic.