CCTV footage has been released showing the moment a criminal bit a police officer's ear off.
Images VIA
Louey Kostromin, 37, launched the attack after being arrested by probation officers on Bridge Street, Northampton, in August last year.
When the police arrived, the culprit turned violent, grabbing PC Callum Burke by the throat and "using his teeth as a weapon". Meanwhile, another cop was punched in the face.
This week, it has been revealed that Louey will be serving a whopping eight years in jail for his crimes after being found guilty of grievous bodily harm and assaulting an officer.
Sentencing him at Northampton Crown Court, Judge Adrienne Lucking said:
Body-worn video of the officers shows they were patient and calm, when you punched one officer in the jaw.

The officers tried to detain you, but you grabbed one PC by the neck with your hand and launched an attack with your teeth, holding on for around 15 seconds.
While his crimes were pretty brutal, you might be wondering how Louey got eight years. Well, it turns out the guy had 39 previous convictions, including assaults on police officers, drugs, robbery, and (drum roll) possession of a Samurai sword.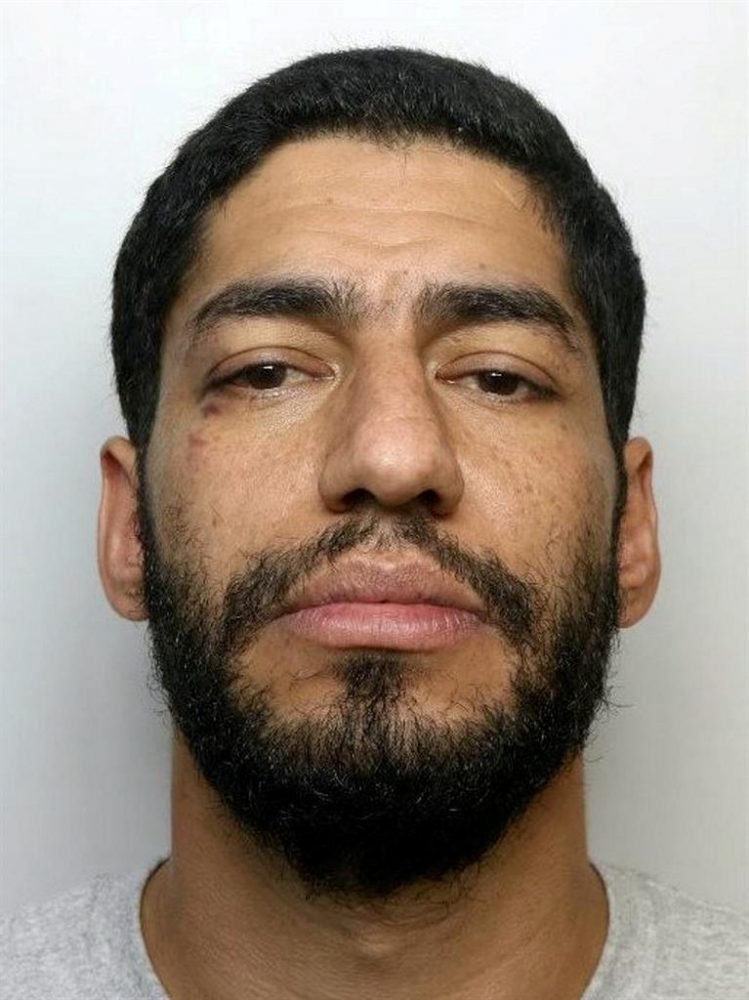 Speaking about the most recent case, Chief Constable Simon Blatchly added:
The level of violence involved in this offence is shocking and I welcome this sentence as a demonstration that attacks on police officers are unacceptable and will not be tolerated.
For the police officer who was shot for trying to take his son's PlayStation away, click HERE.