One of the most memorable movies from my childhood has to be the 1995 classic 'Jumanji'.
Images VIA
Even though the game turns your house into a terrifying jungle filled with killer poachers, lions and giant spiders, I still would've jumped at the chance to have a go on that stunning wooden game board.
Clearly sculptor Steve Richter shared this desire, as he has created this incredibly intricate replica of the board. He carved the entire thing from scratch using wood and resin and he even made the detailed moulds for the game himself.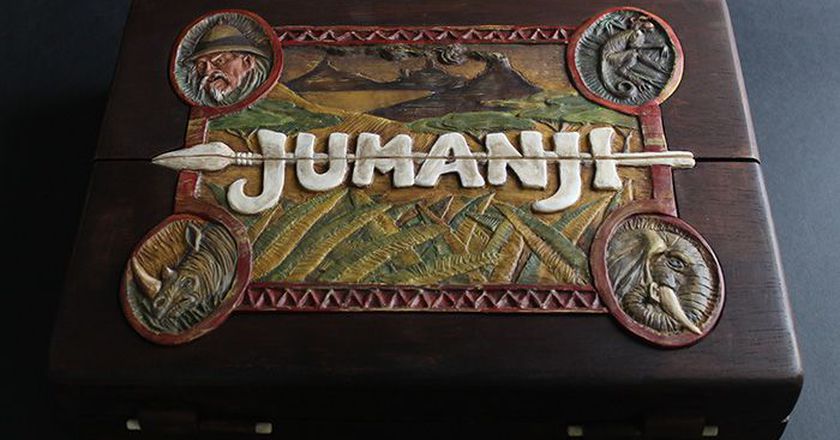 Just look at that detail: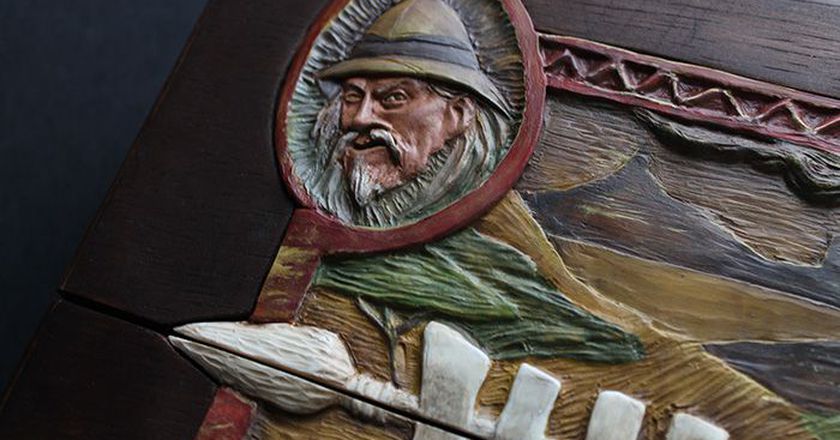 The board is identical to the one in the movie, with hinges to open the game and instructions on the side.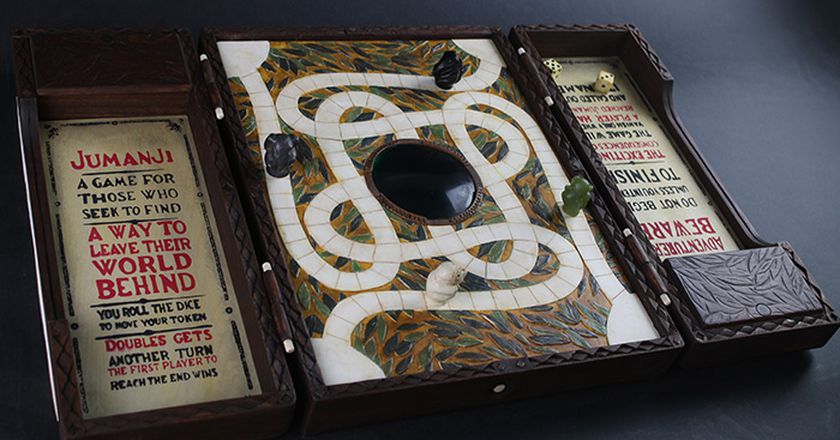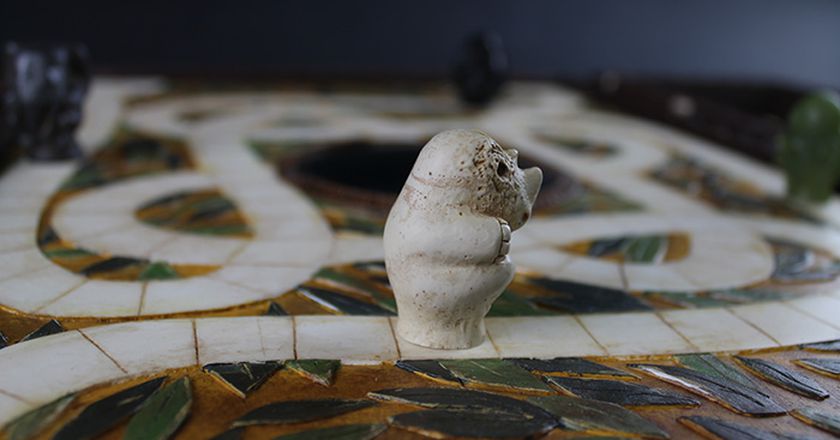 The only difference is this one isn't magical… but it could be if you let your inner child's imagination run wild.
To read about the upcoming 'Jumanji' remake starring The Rock (blasphemy), click HERE.