The tragic tale of Caroline Flack continues to develop as today an inquest was launched into her death.
Featured Image VIA 
The hearing lasted for four minutes today to confirm the cause of her death, before being adjourned for several weeks so that the coroner can gather the toxicology reports, perform a post mortem and assemble other evidence in order to present a verdict. As such, coroner Sarah Bourke didn't reveal much – here's what was said, courtesy of the Birmingham Mail: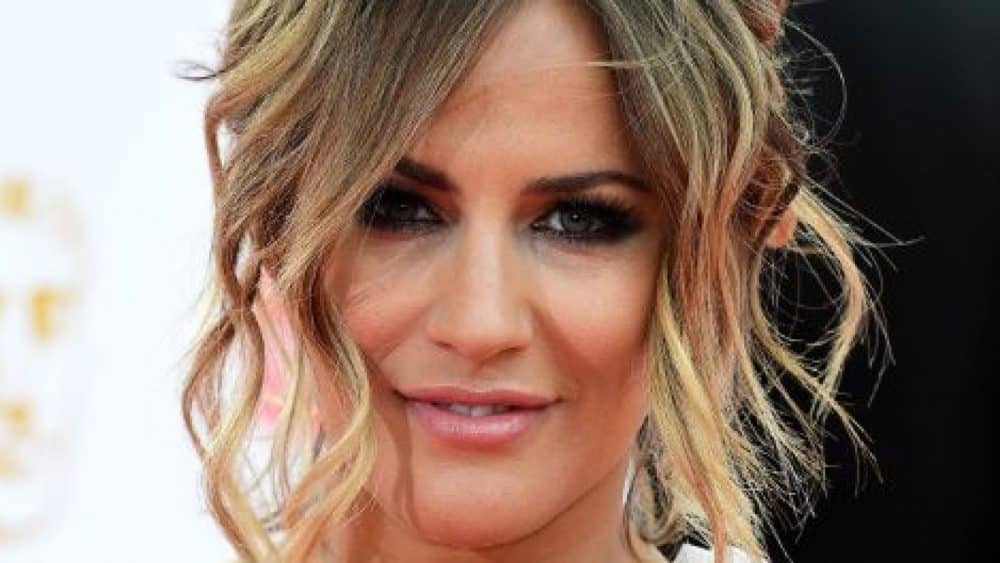 The cause of death was heard as suicide by hanging at the inquest into her death on Wednesday in Poplar, east London.

 police were driving through Northwold Road, Stoke Newington, on Saturday February 15 when they were flagged down.

Police attempted resuscitation, which was then continued by paramedics, but she was pronounced dead at the scene.

Her body was identified by her sister, Jody Flack.

The inquest heard the provisional cause of death was given as suspension by ligature.

The hearing, which lasted four minutes, was adjourned until August 5.
Don't think there's really much more to say about that, other than it's probably even more heartbreaking to hear that she hung herself because that seems like a much more painful way to go than swallowing a bunch of pills or whatever. RIP Caroline Flack.
For more of the same, have a look at what Katie Hopkins had to say about Caroline Flack's death. Bitch.