Everyone has been pretty enthralled with Love Island presenter Caroline Flack over the last two weeks as she stands accused of assaulting her 27 year old boyfriend Lewis Burton.
Images VIA
Flack was appearing in court today where she plead not guilty to the charges, meaning that a trial will occur on March 4th. More details though emerged as part of her plea, with prosecutor Katie Weiss saying the following: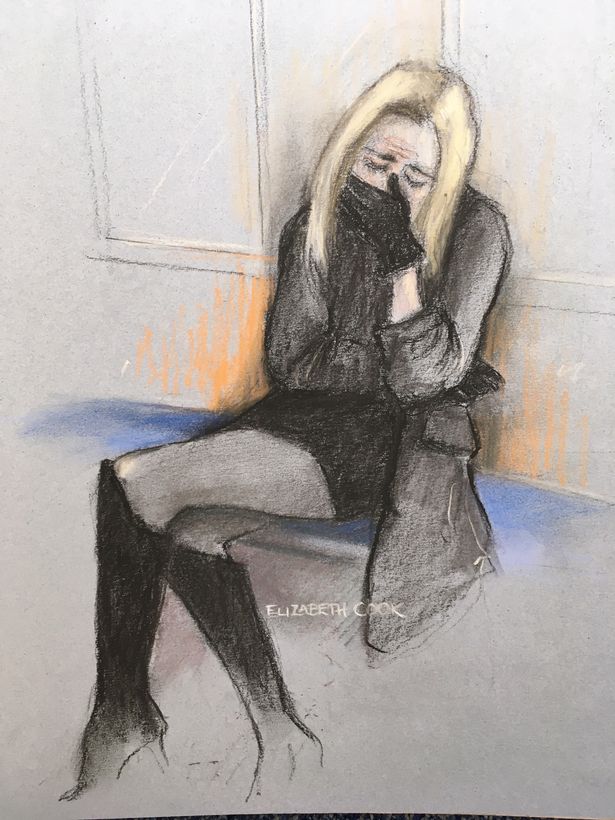 He was almost begging the 999 operator to send help when he called her.

Both were covered in blood and in fact one of the police officers likened the scene to a horror movie.

He said he had been asleep and was hit over the head by Caroline with a lamp, causing a visible cut to his head.

She had also smashed a glass and she had sustained an injury.

Mr Burton said he believed the assault occurred as a result of the defendant taking his phone while he was sleeping… she had seen text messages leading her to believe that he was cheating on her.
I suppose everyone has probably seen someone go crazy at their spouse for no real reason, but smashing a lamp over their head whilst they're asleep really is some next level of psychotic, if that's really how it went down.
Interestingly, Flack's boyfriend Lewis Burton is stating that he isn't a victim and doesn't support the prosecution. The two are also still dating – whether or not that's a good idea for the pair of them remains to be seen though. Guess we'll have to wait until March 4th to see how all this plays out.
For more of the same, check out Caroline Flack saying she's the queen of the cougars. What a legend.