It'd be one thing to win the lottery and find yourself with a few million quid to play around with, but just imagine you found out you were the illegitimate love child of an aristocrat worth £50,000,000 – it sounds like the far-fetched plot of a badly scripted comedy film.
Images VIA
This is the unlikely story of a man named Jordan Adlard Rogers, who has gone from struggling to make ends meet in a council flat to living in a 1,500-acre estate with all the money he could dream of at his fingertips. And it's all thanks to his care worker mum who had a fling 31 years ago with aristocrat Charles Rogers.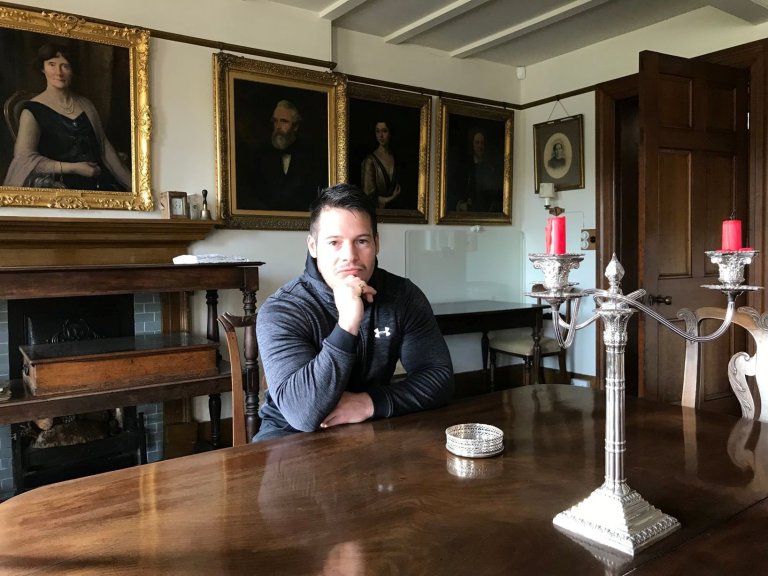 You see, for years Jordan's suspected he's the son of Charles, but it wasn't until the lord's death last August that he was able to prove it with a DNA test.
Unbelievably, Charles' closest relatives who were next in line to inherit his fortune had all passed too, leaving Jordan as the sole heir to the estate, worth an approximate 50 million quid.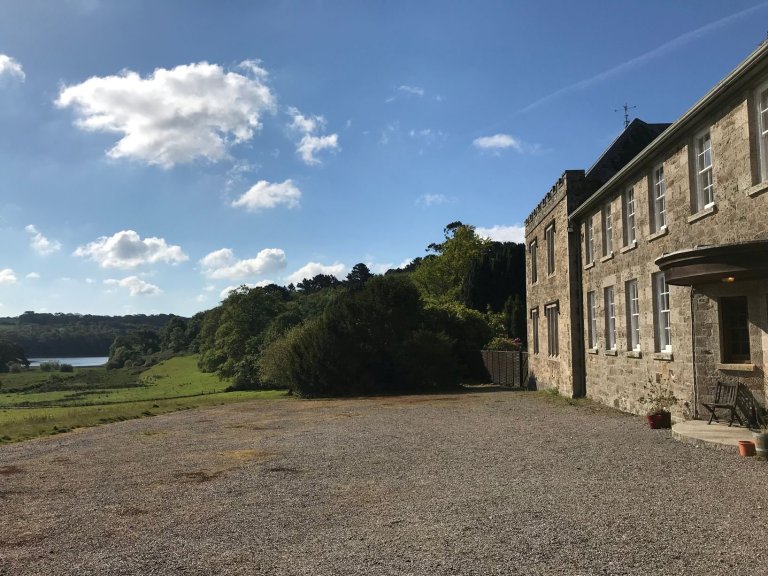 Now that he's packed up and moved to the National Trust Penrose Estate in Cornwall, the former care worker said he's learning all about his new-found heritage. And it's a far cry from his upbringing in a small terraced house. Needless to say, his life has completely changed since finding out who his real dad is.
Apparently he's known since he was eight, when his mum Julie told him about her relationship with Charles, having lost her virginity to him when she was 20 and subsequently falling pregnant.
According to Julie's stepfather, John Binns, there was no way anyone else could've been the father.
She just came home one night, said she was pregnant and was going to keep the baby.

That was that. Nothing more was really said and the father was never ever involved although we all knew who he was.

There was no support whatsoever. I don't think he paid any child support and wanted nothing to do with Jordan.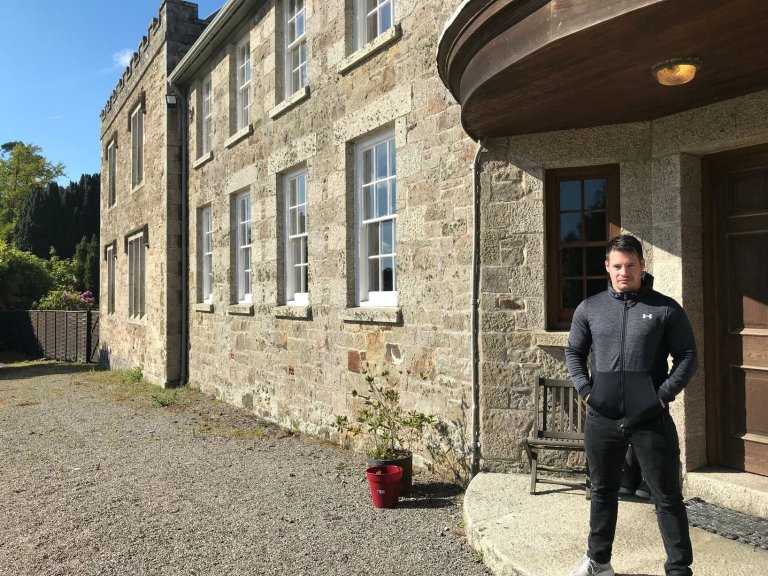 Speaking about Jordan, he said:
He has got his head screwed on the right way and will make a good go of it. He is a very sensible lad and we are very pleased for him.
Sounds like Jordan truly deserves every penny – even his former neighbour Derek Richards was quick to sing his praises:
He was a lovely boy, I used to give him Mars bars through the fence.

He was a really nice boy, he was a carer for a disabled man in town.
Well, looks like he'll be able to afford all the Mars bars in the world now – although Jordan promises not to forget where he came from after moving into the estate with his girlfriend and baby son. Here's what he had to say: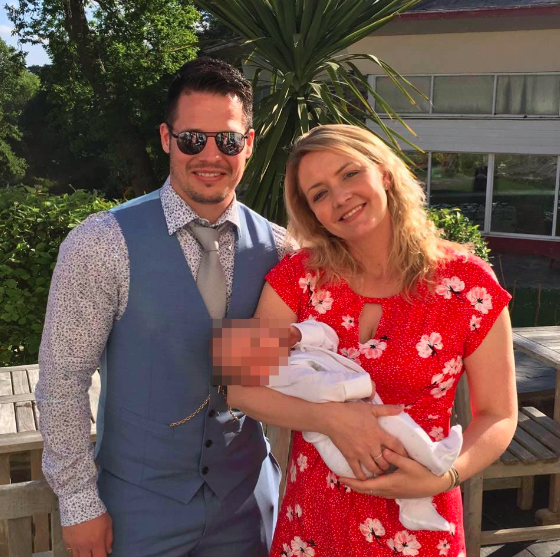 I've been at the point of worrying about the next bill and have had a tough start in life.

I'm now starting to get my feet under the table here.

I don't need to work anymore so I want to set up a charity and help the community. Now I'm here I want to help people.

People say I'm lucky but I would trade anything to be able to go back and for Charles to know I was his son. Maybe then he might have taken a different path.
Sounds like it couldn't have gone to a better bloke, to be honest – hats off to him for using his new-found fortune to treat his family, learn about his heritage and set up a charity. It truly is a story for the ages.
For a completely different kind of story about money, read about the guy who stole £1,500 of lottery tickets to try and get out of debt and won absolutely nothing. Womp, womp.