On Friday, we covered the release of Cardi B & Megan Thee Stallion's new music video 'WAP', which was basically designed to be 4 minutes of pure NSFW boner fuel.
Here's a reminder:
One of the things I enjoyed about the video was Kylie Jenner's appearance, but it looks as though there are at least 65,000 who disagree with me, and they've all signed a petition calling for Kylie Jenner to be removed from the WAP video completely. Harsh!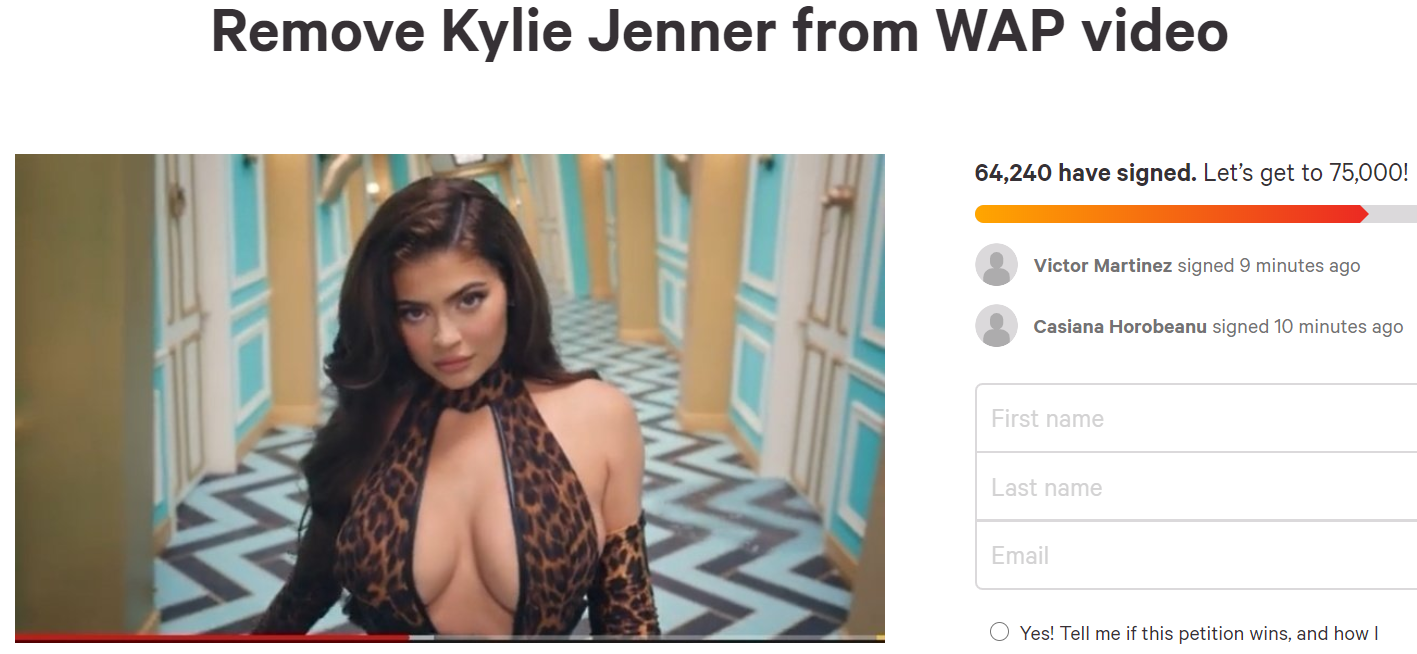 Here's some of the reasoning for why people want Kylie Jenner removed from the video: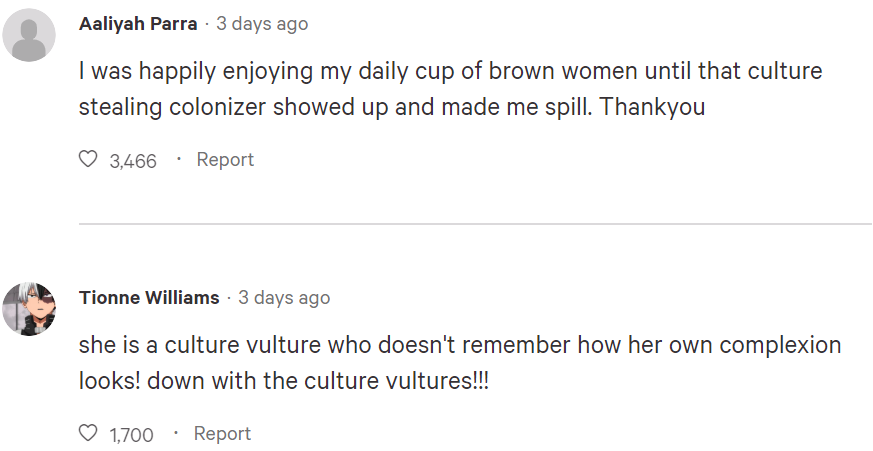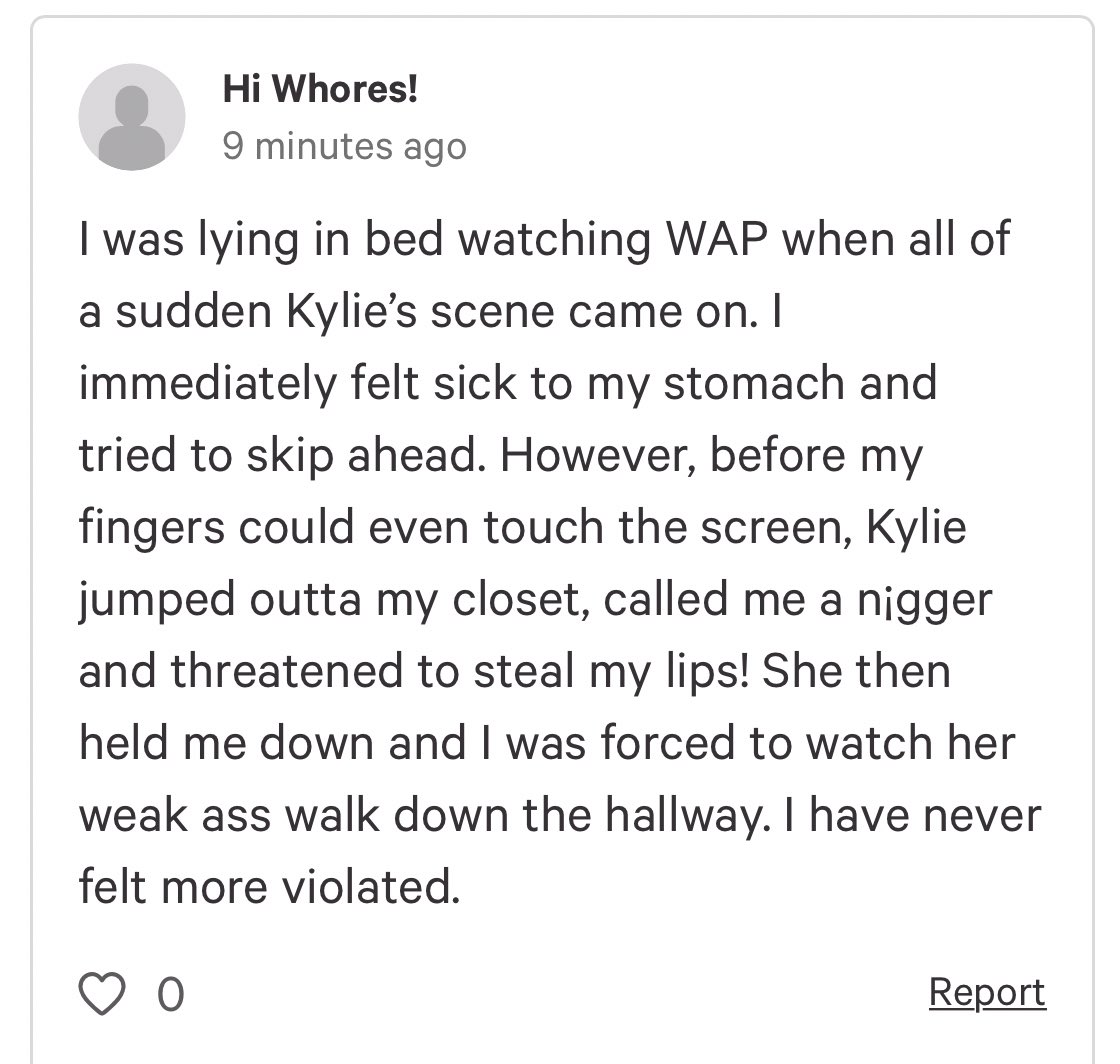 Normani did ALL this and Kylie walked down the hall and opened a door.

If that's not a perfect visual indication of Black women having to do the most and white women do the bare minimum to get somewhere, I don't know what is. https://t.co/ZGvbfzQeLs

— Danielle Young (@RhapsoDani) August 7, 2020
Damn! Who knew that Kylie Jenner was so hated on the internet? Also, who knew that the Kardashians, as Armenians, were considered white? Although I have to admit the term 'mayo monkey' made me chuckle a little bit.
Well anyway, Cardi B caught wind of the petition, and that last comment from Twitter, and came to Kylie's defence:
Normani is one of the best female artist that dances Like she dances her f***in ass off!Why would she open a door? Please tell me how that would make sense?The best part of the song is the beat &hook it what makes you want to shake your ass.

Not everything is about race.Theres issues out here in the world that it is about race that I preach all the time about. This is not about f***in race.

Why did I put Kylie on my music video?she treated my sister and daughter so lovely at her kid bday party. Travis [Scott] and Set [Offset] are real close and Kris Jenner have giving me advice on certain things I ask for and her husband real cool with mine.
Well that sounds fair enough. It does seem a bit daft to get this worked up over a music video filled with silicone and cellulite, not to mention complaining about racism because Kylie Jenner did less work in the video than the black women did. Can't we all just get along?
Either way, Kylie Jenner is OK in my book…
For the time Cardi B admitted to drugging & robbing men who paid her for sex in her stripper days, click HERE. What a long way she's come since then.