Capitol Hill – the largest historic residential neighbourhood in Washington D.C. and a metonym for United States Congress fell into chaos today amid reports of shots being fired outside Capitol Building, leading to the White House being locked down and civilians and tourists scrambling all over the place.
The latest is that a woman was shot by police after she attempted to ram through the barricades outside the White House and then fled towards the Capitol.
Here are the pics that have been released so far: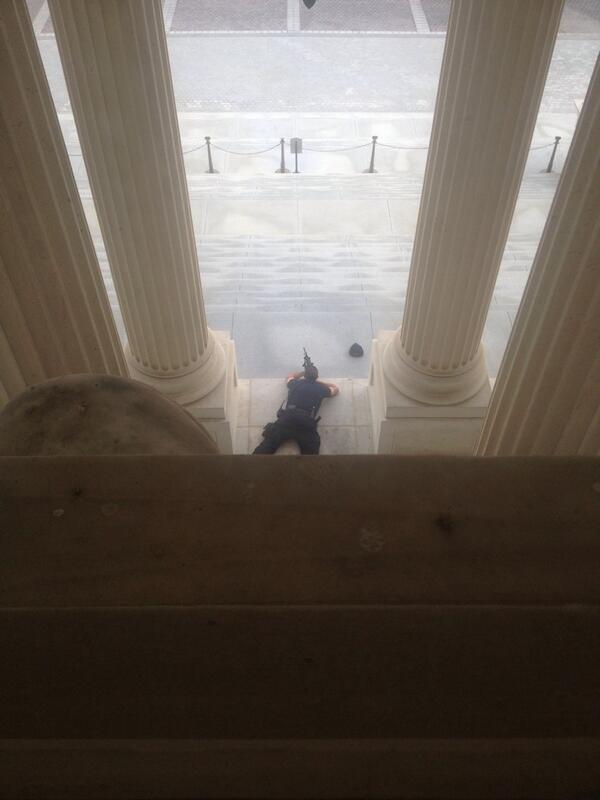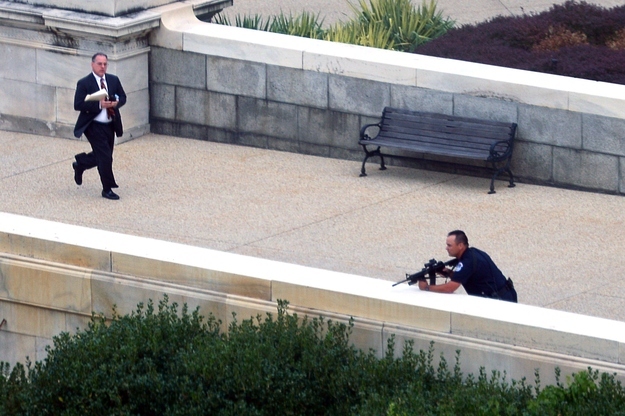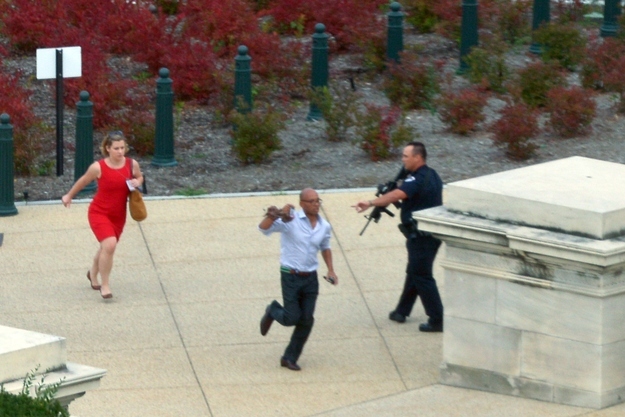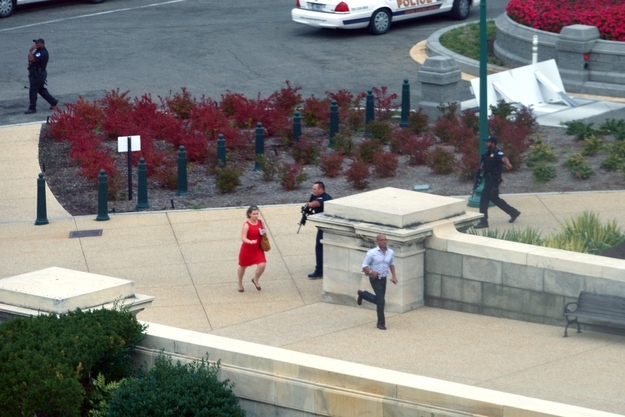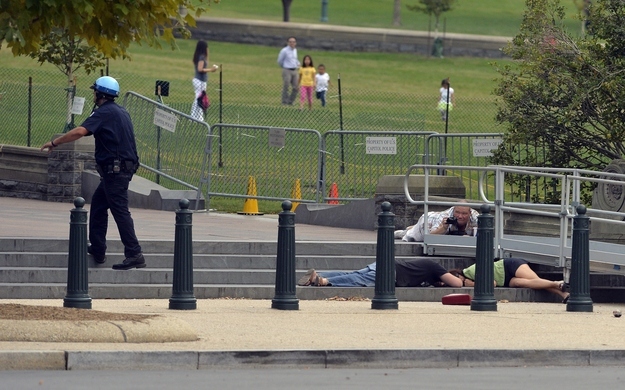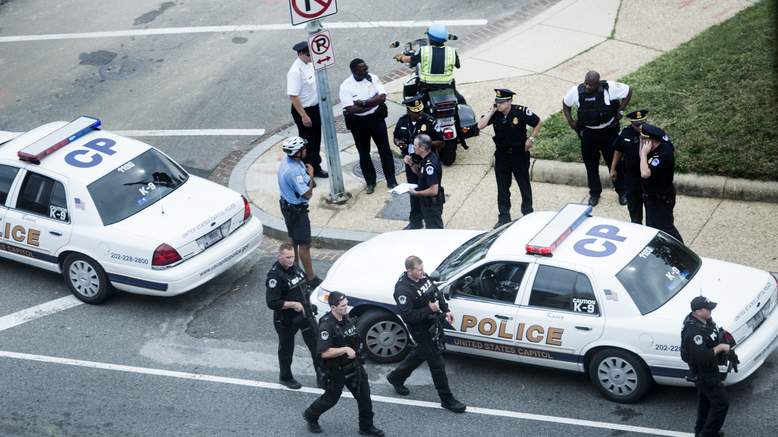 Video and more photos on next page.