20-year-old Sorence Owiti Opiyo is unable to enjoy the pleasure of sex or even have babies, as his penis is quite literally the size of a full-grown baby.
Featured Image VIA
Sorence suffers from a mystery condition, which has caused his family jewels to over-develop. He's suffered so much that he's even had to drop out of school due to relentless bullying. It's usually guys getting ripped for having a small dick, not the other way around.
Now Sorence is having to figure out if he can ever live a normal life with this disease.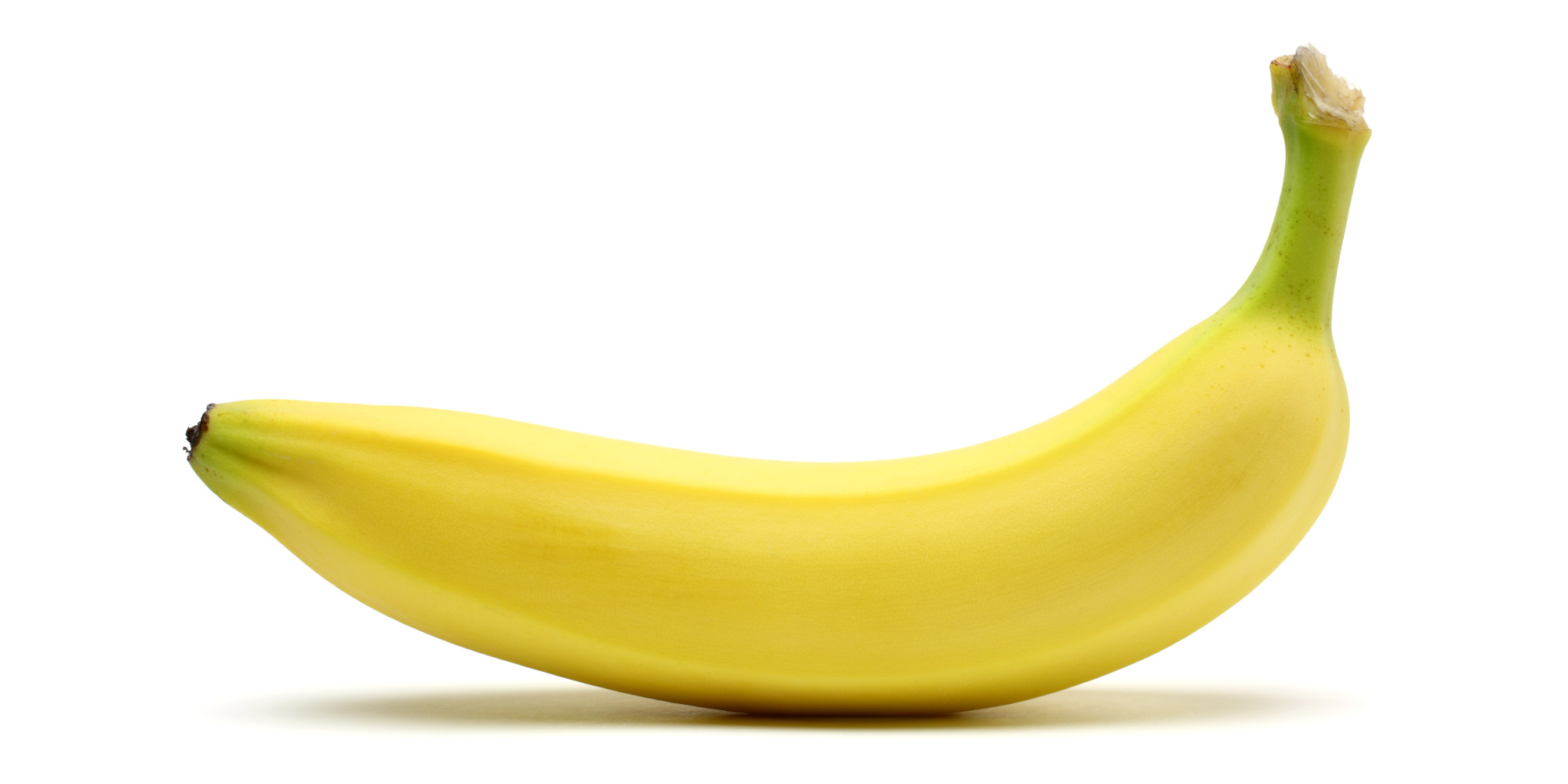 Apparently the growth started when he got a swelling on his dick, which just continued to grow and grow. He has had treatment and even had an operation which did slightly reduce it, but still the member just kept on getting bigger.
So how does it look? Well, I decided not to put the images in the actual text, as they are very NSFW and very graphic. Still, if you would like to risk it, click HERE for the first one, and HERE for the second.
Poor dude – that looks really uncomfortable. I hope that he gets the help he needs because having a penis that size must be completely debilitating.
To read about the guy who actually managed to snap his penis in half, click HERE.