I thought stuff like this only happened in Florida and certainly not in South Wales, which is more well known for harbouring famous pop star paedophiles.
We're talking about a horrific cannibal attack that was perpetrated yesterday by a 24 year old guy named Matthew Williams who is fortunately no relation to me. He was eating the eyeball and face of a 22 year old woman – who died from her injuries – in a homeless hostel in Argoed when he was caught and subsequently tasered to death by security staff. Brutal sure, but probably deserved – if I was faced with someone eating someone's face I'd unload that taser until I'd made sure he wasn't ever coming anywhere near me ever again.
It's being said that the staff became suspicious when Williams refused to open the door and so they kicked it down and then tasered him when they saw the horrific stuff he was up to. He was arrested and later became unresponsive whilst in custody and was pronounced dead soon after.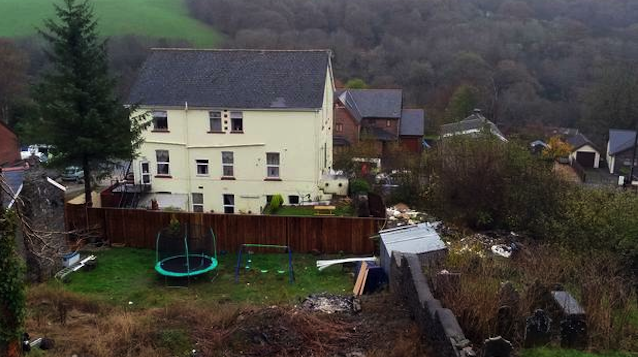 Williams had only been out of prison for two weeks after serving half a of a five year sentence for a violent attack on his partner. He was staying at the former Sirhowy Arms Hotel, which now operates as a halfway house for criminals coming out of prison. Williams had only met his victim that night before asking her back to the hostel for a drink, although the two were known to each other having grown up in the area together. It's a shame this knowledge didn't extend to the fact he liked to beat up women otherwise she might still be with us now.
A murder inquiry has been opened into the case and an IPCC inquiry has been opened too due to the death by tasering, although like I said earlier you can't really deny that can you? There's no news about whether bath salts were involved.