The medical benefits of cannabis and cannabis oil have long been espoused by people in the know and it seems that people in this country are finally starting to listen, as Said Javid has announced that the drug will finally be available via prescription on the NHS from November 1st.
Featured Image VIA
Cannabis will be available in England, Scotland and Wales and the decision comes after the government analysed the effects of it in several case studies. Javid said the following about the landmark resolution: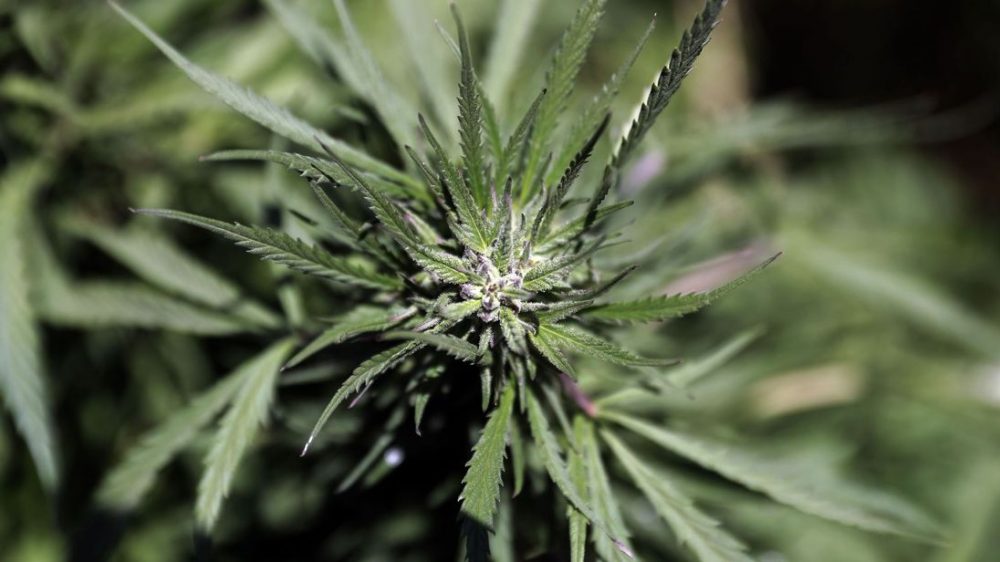 This brings these products explicitly into the existing medicines framework. These regulations are not an end in themselves.

The ACMD (Advisory Council on the Misuse of Drugs) will be conducting a long-term review of cannabis and the National Institute for Health and Care Excellence (Nice) has been commissioned to provide advice for clinicians by October next year.

The Government will monitor the impact of the policy closely as the evidence base develops and review when the ACMD provides its final advice.
Geez way to make something so awesome so boring and crap dude. I suppose he has to say stuff like that so that all the people who are appalled about it are slightly less butthurt, but still he could make it a bit more exciting couldn't he? As much as we want it to happen, it's not going to be like you can just fake a back injury and get a prescription every time you want to pick up – it just doesn't work like that.
There are legitimate medical benefits to marijuana though so we do have to celebrate this landmark decision and the fact that for once the government listened to the people and is doing something beneficial towards them. Fair play.
For more cannabis, check out this article detailing the benefits of cannabis oil. There are many.