There's no doubt about it – cancer is one of the most insidious diseases of the modern world, and as it stands there's not much you can do about it other than hope you don't get it.
Images VIA
And even if you do, the best course of action is take any help the doctor gives you and hope for the best. However, one man who contracted lung cancer has decided to hold the company he worked for accountable for his illness. Why? Because they gave him the cigarettes that most likely are the cause.
Simon Neale, 57, worked as a salesman for tobacco manufacturer Rothmans for four years and during this time they gave him 1200 free cigs each and every month, either to give away or for himself. Unfortunately, the dad-of-three chose the latter and ended up becoming a heavy smoker as a result of his endless supply.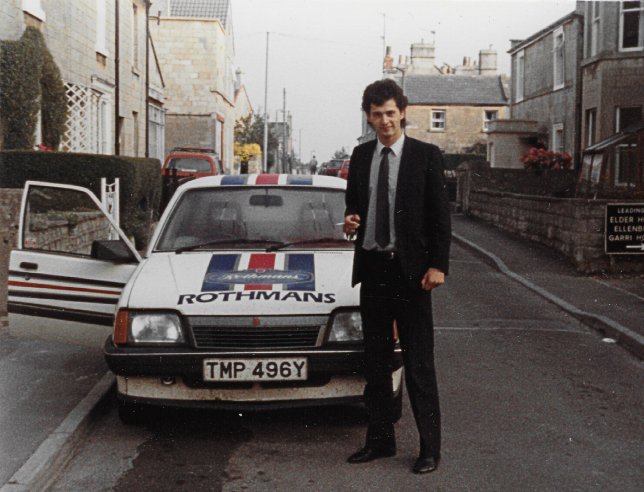 He reportedly always had around 30,000 of the death sticks in his car boot at any one time during his stint at the company.
While he might've thought he'd hit the jackpot at the time, now Simon and his lawyers are threatening action after he was diagnosed with inoperable lung cancer in 2018. Although he's since quit, it looks like the damage has been done.
It's staggering looking back on it, but I was told when I joined the company that I'd be getting 1,200 free cigarettes a month.

Working at Rothmans, I went from being an occasional smoker, a social smoker, to being a heavy smoker because I had so many cigarettes given to me.

Last autumn, I was diagnosed with inoperable lung cancer and it knocked me for six. The worst thing was telling the children.

The lung cancer has all come about from me working for Rothmans.
The lawyers, as well as Deborah Arnott – CEO of Action on Smoking and Health (Ash) – are now calling on BAT, which merged with Rothmans in 1999, to change its policy of handing out free cigs to its employees. She said:
Big Tobacco promoted its products while hiding from the public – and its own employees – its own evidence that smoking was heavily addictive.

We'd encourage anyone now suffering serious smoking-related disease who took up smoking before the 1990s to come forward and tell us their story.
Apparently in the past it was standard for any employee to have the option of a monthly allowance of cigarettes.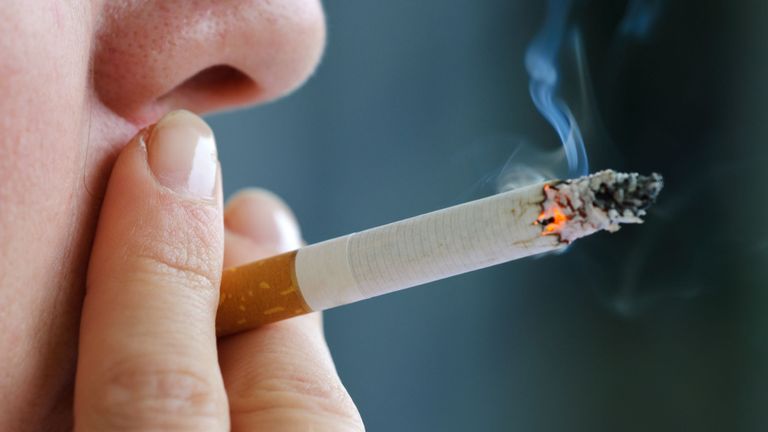 Richard Meeran, Simon's lawyer, added:
We believe that giving employees huge quantities of highly addictive, powerfully cancer causing cigarettes, free of charge, and placing them in a work environment in which they are encouraged to smoke, is a flagrant breach of an employer's duty of care.
You could, of course, argue that the employees didn't have to smoke their supply – but the fact that the company appeared to be encouraging smoking does not bode well in this day and age.
It's a good job everyone's awake to the dangers of smoking now and are turning to vaping instead. Although by the sounds of things, that's not much better.