A Montgomery, Illionois man with stage three testicular cancer that has spread to both his lungs and abdominal cavity ordered a 42 lbs bag of marijuana-infused chocolate edibles to self-medicate as he battled the illness.
Featured Image VIA
His shipment was intercepted, and now Thomas J. Franzen, 37, has been sent to prison for 4 YEARS on a charge of possession of more than 5,000 grams of cannabis.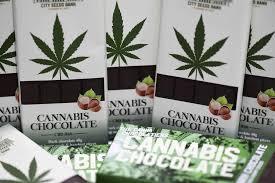 Prosecutors dismissed more severe charges of cannabis trafficking when authorities intercepted the shipment of 430 individually foil-wrapped THC-infused chocolate bars that were delivered to his home from a California medical marijuana dispensary.
Thomas's guilty plea and sentencing came one day before the state legislature voted to legalise marijuana on a recreational level.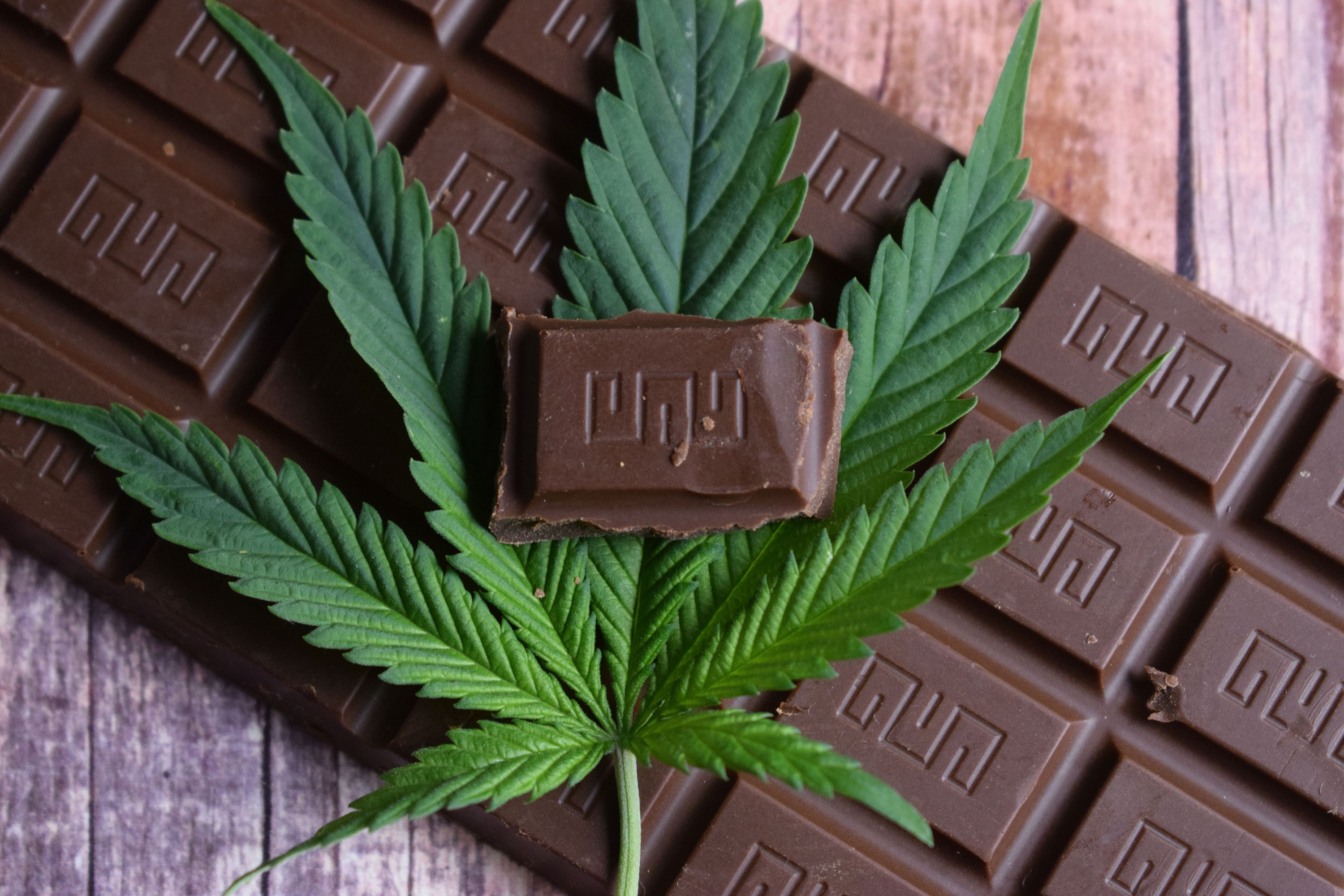 How the fuck do you send a guy with testicular cancer to prison for 4 years? Beats me. Is the judge just an arsehole? I just can't wrap my head around it.
How useless was Thomas's lawyer anyway? Can't imagine it would be too hard to get your cancer-stricken client out of doing jail time for possessing marijuana edibles, especially a day before they become legal in the state he's using them in. It doesn't even matter that it was technically still illegal – the guy was using them to self medicate because he's dying of cancer. What the actual F?
Surely something is going to be done about this and Thomas won't actually be spending 4 years in prison, because that would just be outrageous.
And we thought our justice system in the UK was screwed.