Canada made history on Wednesday when it became only the second country in the world – after Uruguay – to fully legalise weed, but as we predicted on Monday demand is already exceeding supply and it looks like they might have fully run out of the stuff only two days after declaring it legal.
Featured Image VIA 
Orders swelled to 38,000 orders in Ontario and 42,000 in Quebec and police were drafted in to disperse crowds who had gathered outside weed dispensaries. Some people waited seven hours to buy weed legally for the first time but were eventually turned away after stocks ran dry. The crowds were all peaceful – they were just sharing the little weed that they had and getting high – but the government were still worried about their volume and were encouraged them to split up.
The government has largely been criticised for the fashion in which they implemented the policy, but the Quebec administration has fired back saying the following: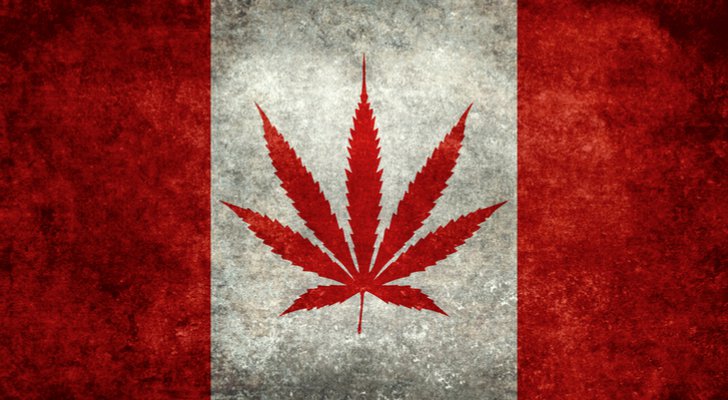 This volume of orders far exceeds the forecasts.

[It was] difficult to anticipate the volume of sales, given the lack of data from a sector that 48 hours ago was still illegal.
Hmmmm. I mean I suppose this is difficult but come on – when something like this happens I imagine the majority of the population is gonna queue up and buy weed just for the novelty factor of it finally being legal. We also called it on Monday that this was going to be the case amid claims that the government had been dragging its heels in approving plans to open weed dispensaries.
Basically the whole thing sounds like it could have been handled a lot better. Hopefully we'll learn from these lessons when weed becomes legal in this country. Lol wishful thinking I know.
For more weed, check out these grandmothers smoking weed for the first time. Jokes.