Sausages are a national food item in Germany, so it's only fair that they are given the respect that they deserve both in and out of the shopping isles.
Featured Image VIA
No one agrees with this more than Germany's agricultural minister, Christian Schmidt, who has called for a ban on vegetarian meat substitute products, as he says that they are confusing for customers. Bad news for vegetarians in Germany.
He feels that items such as 'vegetarian schnitzel', 'vegetarian sausage' and 'vegetarian meatballs' which contain fake meat are misleading. I'm not sure why, as it clearly states the word 'vegetarian' on the packet – here's his take on the whole thing: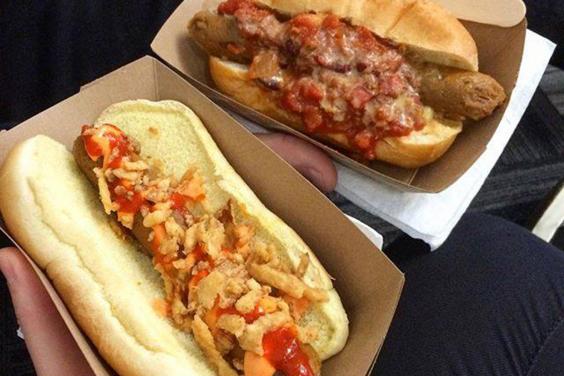 These terms are completely misleading and unsettle consumers.

I favour them being banned in the interest of clear consumer labelling.

Manufacturers should not pretend to have meat in these pseudo-meat dishes.
Christian is also disgruntled at the recent release of a 'vegan currywurst' – a dish that normally contains frankfurters with curry ketchup and chips. He was so angry in fact, that he's written to the European Commission demanding that the use of the words 'milk' and 'cheese' are applied to meat too.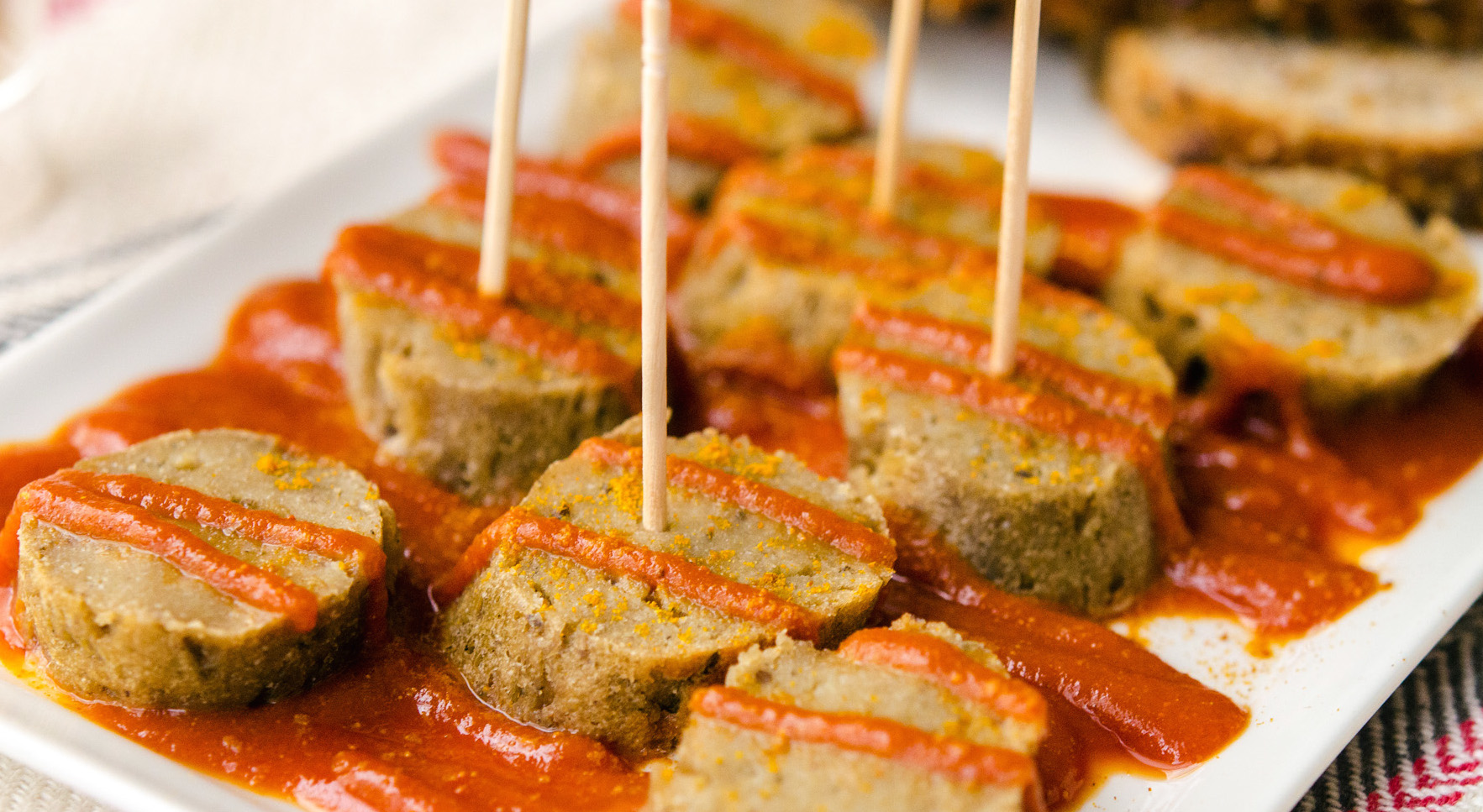 It's probably not much of a shock to find out that Christian is a member of the conservative, Christian Social Union and that he is also in favour of bringing pork back to school menus following the idea of taking it off in consideration for Muslims:
We should not restrict the choice for the majority of society for reasons of ease or cost.
This guy is clearly concerned with all the important issues. Whoever interviewed Jens Urban, Christian's spokesperson, obviously has a good sense of humour about this absurd campaign, as he asked whether the measures would also affect beefsteak tomatoes, to which Urban replied he was not aware of any "consumer confusion" about these products. Lol.
I wonder what Christian would think of this vegan butcher shop? His brain would probably have a meltdown.