According to multiple sources, including a long-time friend of hers, Caitlyn Jenner is apparently considering de-transitioning back into Bruce Jenner.
Featured Image VIA
Ian Halperin, the author of 'Kardashian Dynasty: The Controversial Rise of America's Royal Family', spoke with multiple people who he claims told him Jenner has been experiencing 'sex change regret.'
He told The Wrap it could happen pretty soon:
It hasn't been easy for Caitlyn, it's been very hard.

She's thrilled she has raised awareness about how transgender people have long been discriminated against but I think there's a chance she'll de-transition in the next couple of years.

I don't think it would surprise anybody in her inner circle.

It has been much harder than she anticipated. My heart goes out to her and I know her true friends will be there to support her on whatever path she chooses.
Halperin also claims that Jenner is also considering de-transitioning because she is still attracted to women.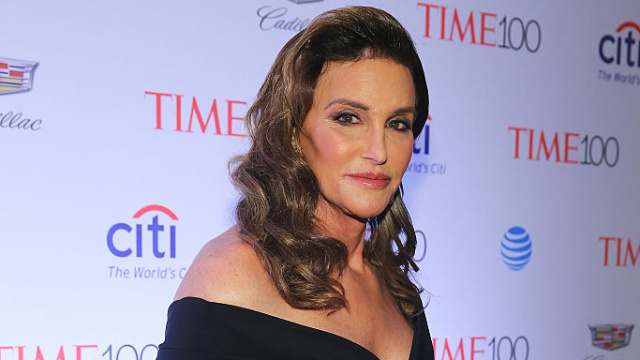 Well isn't that a shocker. Went through the whole process of becoming a woman, head-fucked the shit out of her family, had a butt tonne of surgery, became the voice of the transgender community, got her own reality TV show, made millions off the back of it. And now after all that she realises she wants to bang women and so would like her penis back to make that happen. If that isn't a male brain at work, I don't know what is.
P.S. I knew something was up when Caitlyn announced she was going to pose naked wearing Bruce Jenner's medals, after telling the world she wanted to leave Bruce in the past. It all makes sense now.