Thes summer is well and truly here and we all know what that means – sitting around in your mate's back garden firing up the BBQ and sinking a bunch of beers.
Featured Image VIA
Whilst most of us will probably be content to stick a few cans in the fridge and go and get them as and when the time required it, a lot of people have been stepping up their BBQ game this year and the latest must have item is this cool beer dispenser from craft beer makers Beer Wulf. It can hold 2 litres of beer and keep it fresh for 15 days and would look SO sweet next to your BBQ, so that your mates could come up and get handed a burger and a freshly poured pint. You know that's lit.
Even better, the whole apparatus is only gonna set you back £60 thanks to some special summer sale that's happening over at Beer Wulf right now. What's not to like?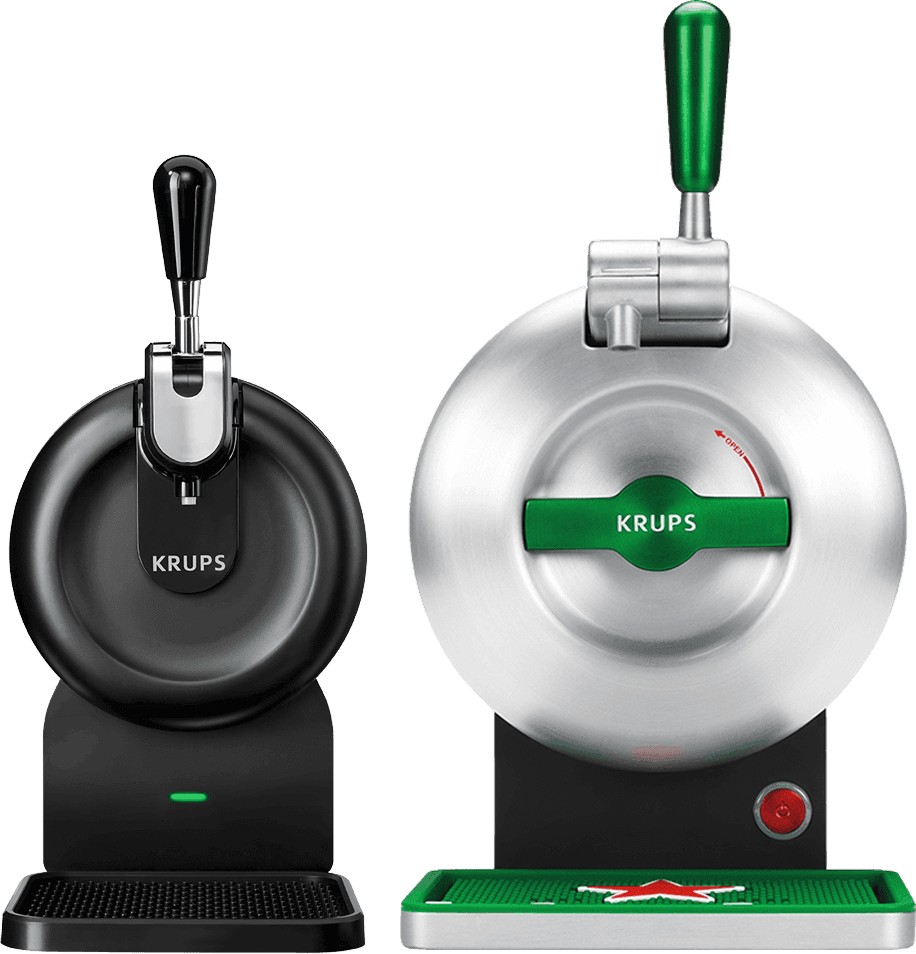 Well, to be honest it is kinda lame that you can only put 2 litres of beer in it because that's about four pints which isn't really going to last you that long if you have more than three friends (or even if you only have three friends then it's only going to last you one round), but it's still a pretty neat addition to your BBQ game. Will be investing.
For more of the same, check out this awesome Fire Pit/BBQ. Really sick.