An heiress to the Butlin's holiday camp fortune has been banned from all pubs and bars in her native Jersey after smashing a glass in her friend's face and leaving him scarred for life.
Featured Image VIA
Sacha Butlin, 23, glassed Thomas Henry Le Vavasseur Dit Durell (what a name), 25, after downing half a bottle of vodka at a club in St Helier, Jersey. He was left with three deep wounds and scarring above his left eye.
She also slapped his girlfriend Laura de Gruchy, 22, in the face, and when friend Kayla Bulstrode, 23, tried to intervene, Butlin punched her in the face and broke her nose. What a beast!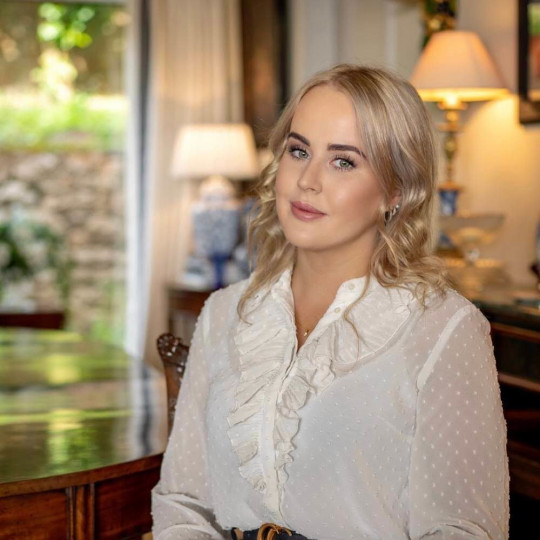 Here are Sacha Butlin's victims – Thomas and girlfriend Laura…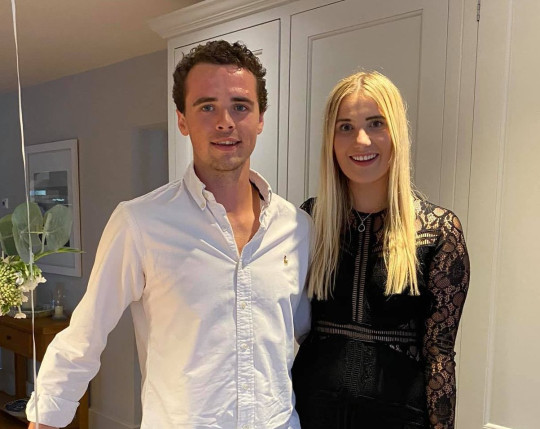 And friend Kayla who tried to play peacemaker – (an Only Fans model, according to MailOnline):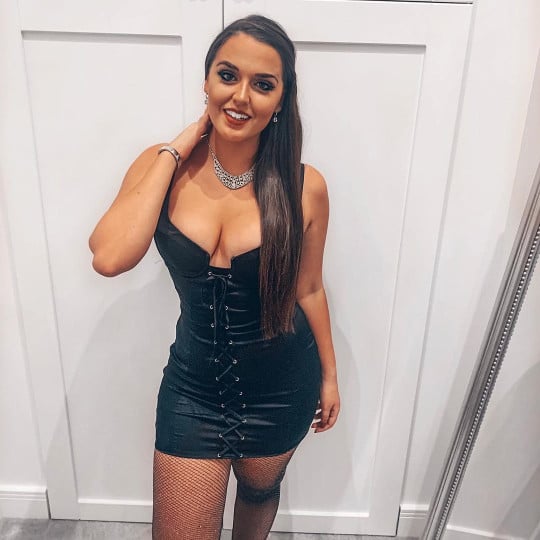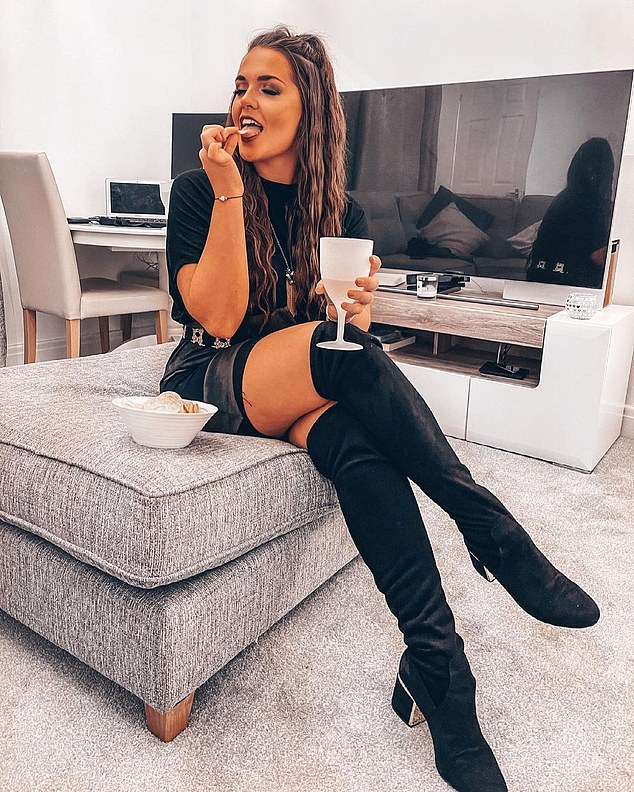 Following the attack on March 8 last year, Butlin tried to leave the club but was stopped by door staff. The court heard she had blood on both her hands and kept screaming 'I didn't do anything' when arrested by police.
In court however, the estate agent admitted grave and criminal assault and three counts of common assault.
Butlin was sentenced to 240 hours of community service, banned from pubs and bars in Jersey for a year and given a five-year restraining order. Would a prison sentence have been more appropriate? Probably. I mean if Sacha Butlin wants to beat people up so badly why doesn't she just visit one of her family's holiday camps? Every night is fight night at Butlin's!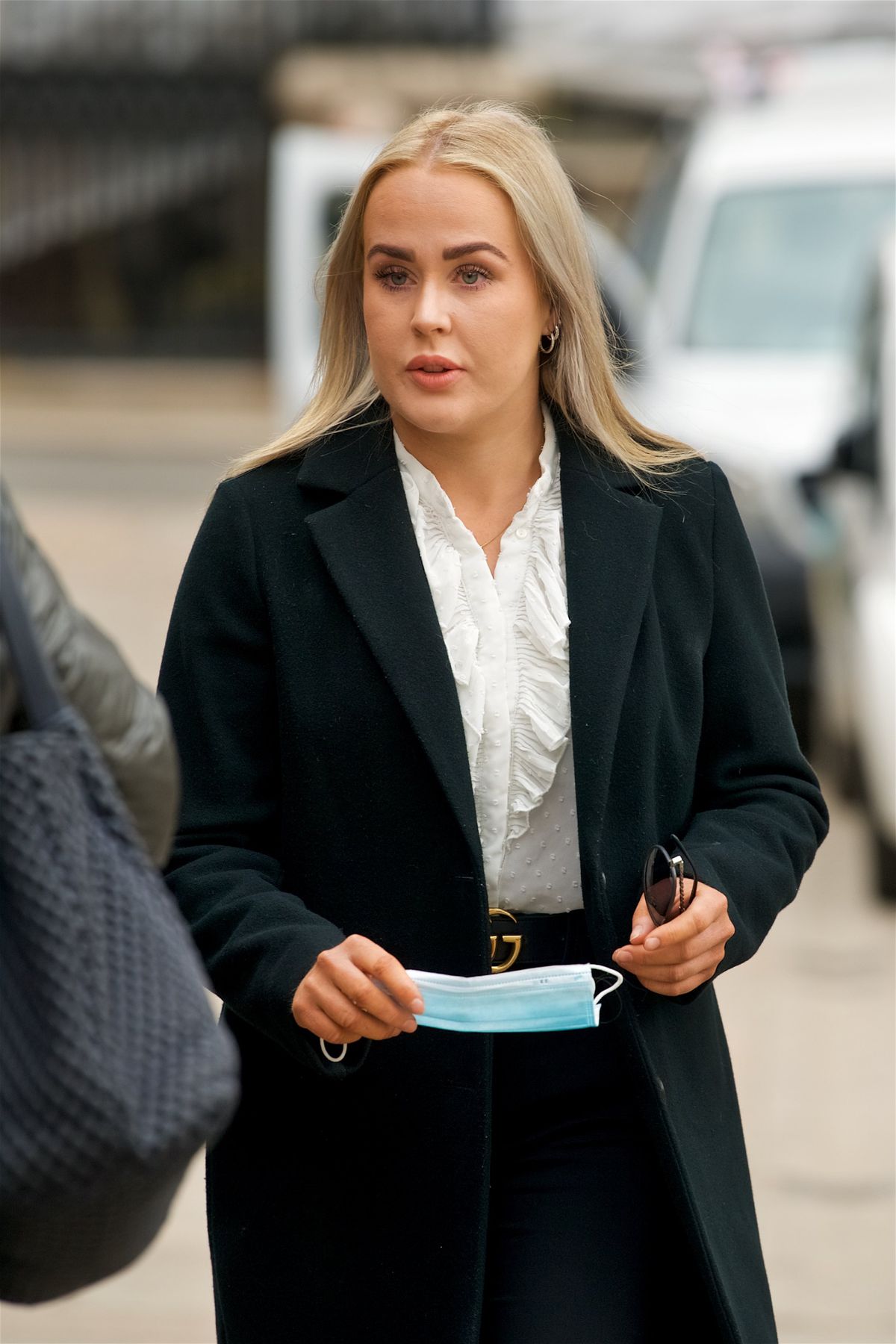 She is also barred from seeing her victims and must pay them a total of £3,100 compensation. So while she avoided prison time, seems it's gonna be a pretty dry year for Sacha who is barred from every club and pub in Jersey and probably lost all her friends too. And following a year of lockdown, no less! Oh well, there's always her granddad's fortune.
For the young lady left with gruesome injuries after a bottle of Lambrini exploded in her Tesco bag, click HERE. WTF?