I generally feel as if most places in the western world now offer highly acceptable vegan alternatives – unless they're one of those types of eateries that have steadfastly declared war on that community – but occasionally you still hear about a really funny story like this one.
Featured Image VIA
Maybe things haven't progressed as far as I'm thinking all over the world as this passenger flying from Jakarta in Indonesia to Japan with Japan Airlines found out. Here's what they had to say about their experience: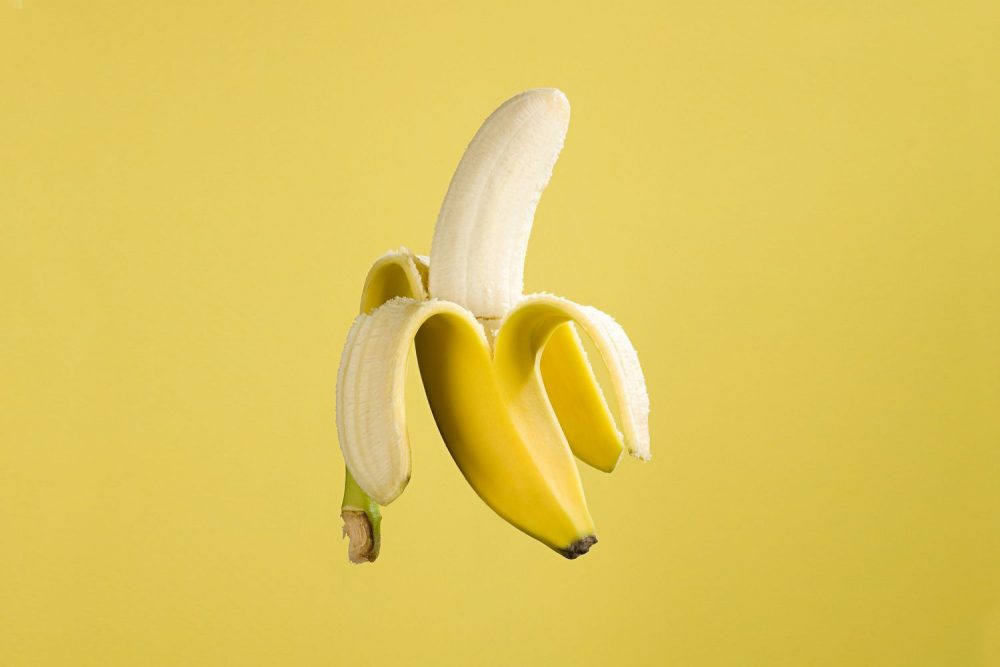 Before take-off today, my flight attendant confirmed that I ordered VGML (Vegetarian Vegan Meal) and that my breakfast was a banana, by which I mistakenly assumed she meant that breakfast included a banana.

When she served the banana after take-off, I thought it was just an underwhelming appetiser, but it was in fact the entire meal service!

It was in fact a really good banana and one of the best I've recently eaten, but it seems more appropriate as a snack.

There was also some barely seasoned spaghetti for lunch later which was fine, but it was the banana that really got on my nerves.
Well yeah I'm not really that surprised about that – if you're paying for business class thought then you should be getting more for your breakfast than a banana, however good that banana tasted or however well it was presented on the plate. You need a bit more sustenance in the morning than a banana, especially if you're a vegan.
Bitterly disappointing for the person. I guess vegan options just aren't as good over in East Asia as they are here. Always lagging behind.
For more of the same, check out this 34 year old vegan explaining why he drinks his own piss. I guess the vegan on the plane could have gone that way if he wanted to.