Most of the content surrounding those still involved with driving public transport during Coronavirus is about how they're scared shitless that they're going to contract the virus from people not being careful enough on their vehicles, but one guy over in Switzerland has turned the new precautions to his advantage.
Featured Image VIA
Well, kind of. Whilst the bus driver in Lucerne probably thought he was having a good time AND being smart by jerking off whilst driving a bunch of people around the city, he probably didn't reckon with the fact that he wasn't actually being that subtle.
This meant that one female passenger would be so disgusted by his actions – and rightly so – that she would film him caught in the act and send the video into his bosses at Verkehrsbetriebe Luzern. They immediately fired him.
VBL spokesman Sami Deubelbeiss confirmed this in the following statement:
 We are aware of this incident.

The video was leaked to us without censorship.

We strongly condemn this incident and apologise to all those affected.

We have now severed ties with the bus driver in question.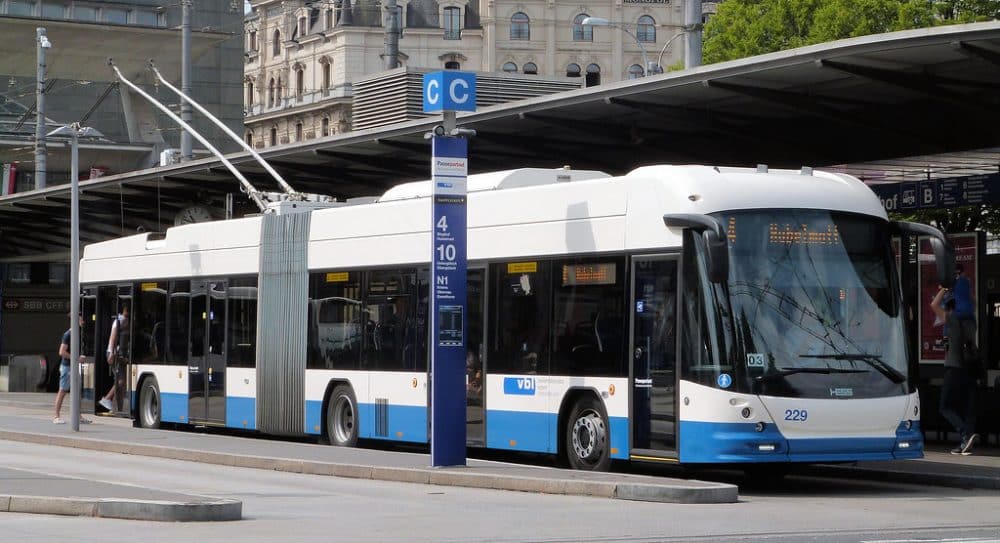 Brutal, although there's no real way that the guy should be getting away with acting like that in public. Couldn't he just wait until he got him – it's not like he was going to be doing much else in lockdown, right?
His problems could be getting worse as well because the Swiss police have asked to review the evidence as well, arguing that he may have been breaking road safety rules and could have been sexually harassing passengers as well. Whilst I think it's important not to forget about such cases in these times, you might think that the cops would be doing something a bit more useful during a global pandemic?
Anyway, in case you needed to be reminded, don't masturbate in public even when there's a great opportunity to thanks to Coronavirus. Really gross idea.
For more masturbation, check out this Reddit user discovering that they've been masturbating wrong their whole entire life. Whoops.