Now that the hype from Red Dead Redemption 2 has died down somewhat, fans are left wondering what sequels Rockstar is gonna pull out of the bag next.
Featured Image VIA
Although many reckon the next in line is GTA 6, word on the street is that we could be getting Bully 2 at some point in the near future.
The hotly anticipated follow-up to the original has been speculated for some time now, having first dropped all the way back in 2006.
Bully is by far one of PlayStation's most under-appreciated games to date, and has built quite the cult following over the years.
Like a schoolyard version of Grand Theft Auto, the non-lethal combat game told the story of James "Jimmy" Hopkins as he's enrolled at a boarding school called Bullworth Academy.
Despite what the title might suggest, our protagonist is the bullied rather than the bully.
Although it's been 13 years since the first edition dropped and fans have continued to plead for a sequel, Rockstar have remained tight-lipped over whether that day will come or not.
But that doesn't mean there aren't plenty of rumours to keep us going.
As pointed out by Unilad, last year a casting call was discovered online that many believed was for a Bully sequel, as it mentioned working with a "major UK developer" at Pinewood Studios and made references to young performers and college professors, further hinting at a scholastic setting.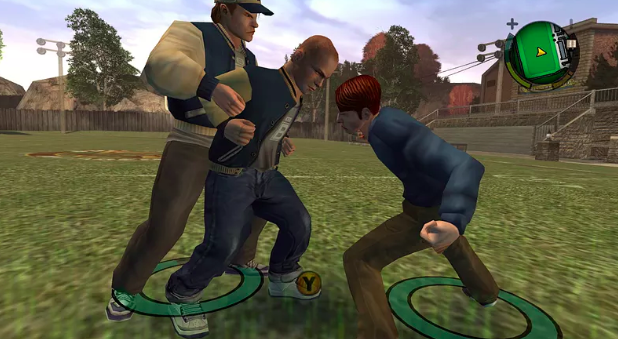 And more recently, Reddit user JackOLantern1982 – who claims he has links to gaming industry insiders – has dumped a whole load of information about the next GTA, while also going into the anticipated Bully 2, claiming it will once again follow Jimmy, only this time he'll be a freshman at university.
This progression would certainly make sense. Unfortunately we won't know if this is 100% until there's an official announcement.
Until then, we'll be keeping our fingers and toes crossed.
For more information on GTA 6, click HERE.