Seriously, you couldn't make this shit up.
A brother and sister have been arrested afar they admitted to having sex three times in a tractor trailer parked outside a church, following a viewing of The Notebook. Yes, I'm being serious, although it's not really a contender for the top five incestuous crimes, is it?
Maybe it isn't so bad because the dude is only the girl's half brother, but it's still pretty bad. I mean look at their mugshots. And why the hell is the girl called Christopher? That's not a girl's name is it?! In any case, even before you hear what they got up to, the two of them look like poster children for incest anyway.
In any case, all went down in Effingham County, Georgia at the weekend when officers got a call about a prowler in the area at around 4:30 a.m.. They rushed to the scene where they found Timothy Savoy, 25, walking home Christopher Buckner, 20. For some reason – probably the way they looked and the fact that they were more than likely asshole cops – they were still suspicious about them and asked them a few more questions, eventually being able to determine that they were brother and sister and they had had sex in the trailer tractor three times after watching The Notebook. Lol wut?
That's some great detective work right there. The pair were charged with sodomy, incest and prowling, whatever the hell that is.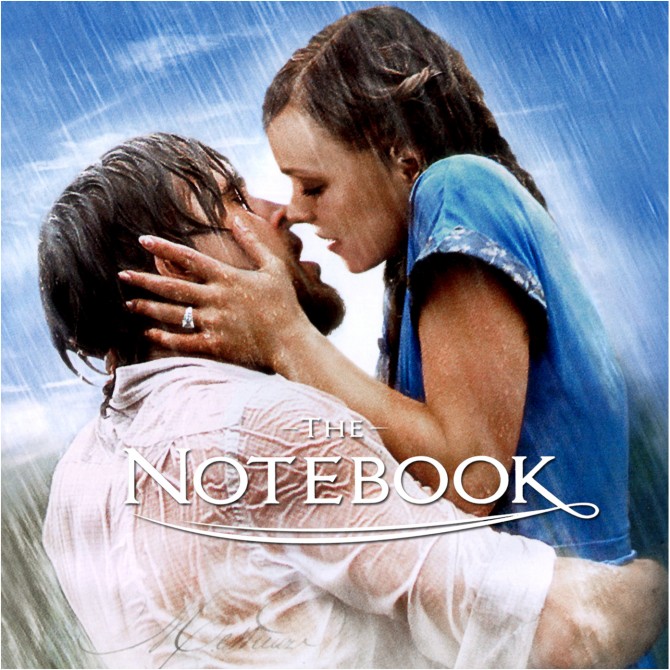 To watch a YouTube 'celebrity' freak out his fans by tongue kissing his sister in a viral video, click HERE.