They say all men end up marrying their mums, but I think that saying is usually more to do with temperament and character rather than physical appearance.
Featured Image VIA
Well not so for David & Victoria Beckham's kid Brooklyn. The 20-year-old is now dating 25-year-old actress Phoebe Torrance who used to work as his mum Victoria Beckham's lookalike. That's not weird is it?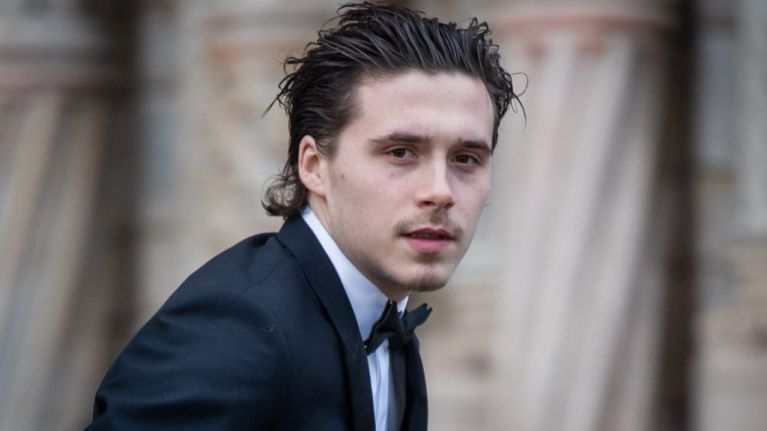 According to the Daily Mail, Brooklyn is getting the piss taken out of him by his friends over how similar Phoebe and his mum look:
A few of his friends have teased him about it but Brooklyn is adamant that there is nothing 'Oedipal' about it – or words to that effect.

But Phoebe told pals that she actually did a few jobs as a Victoria lookalike in her early modelling days, the money of which helped fund her university course. Presumably she never thought she might one day meet her idol.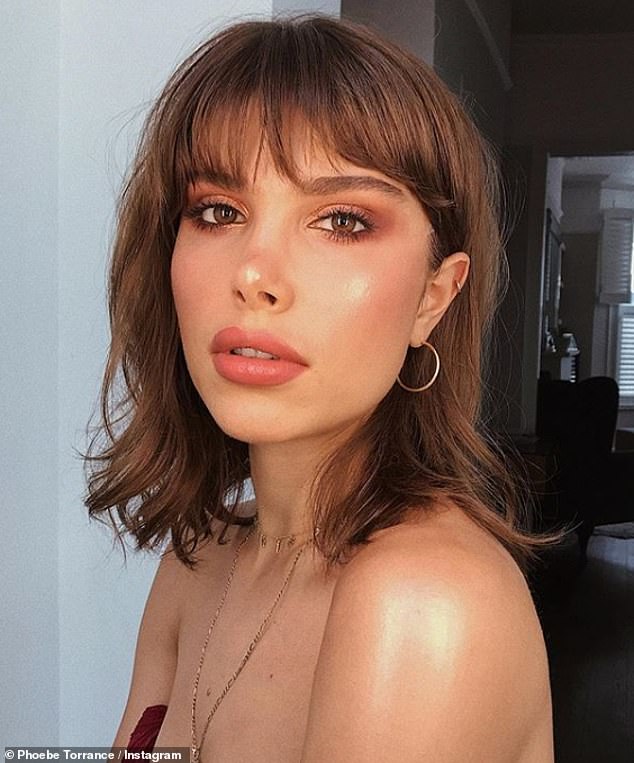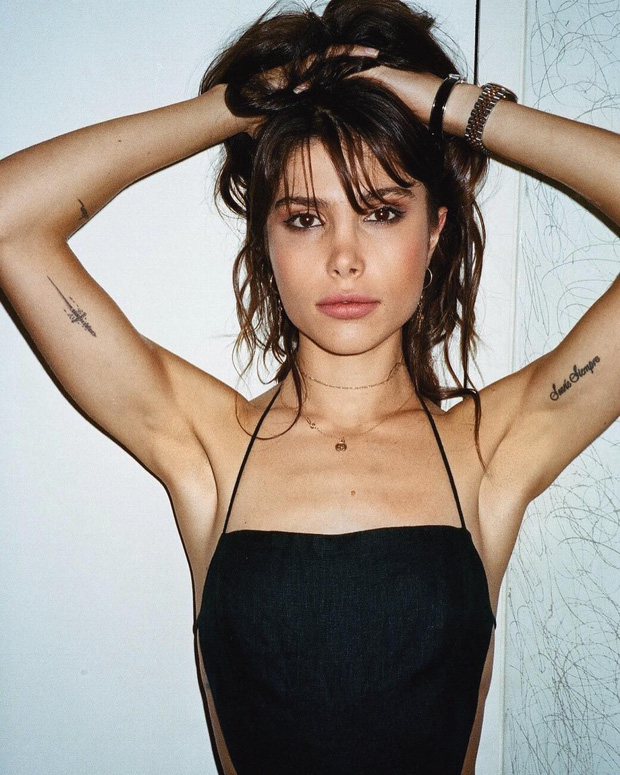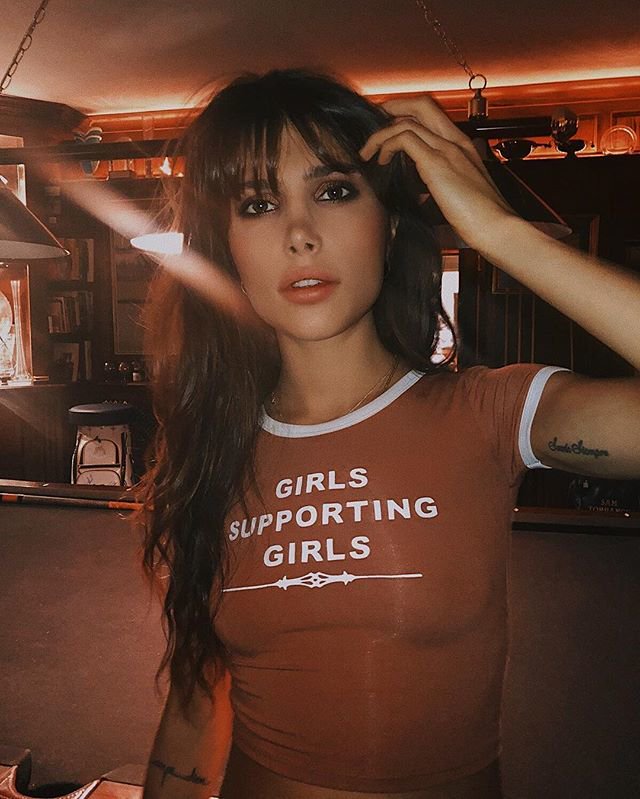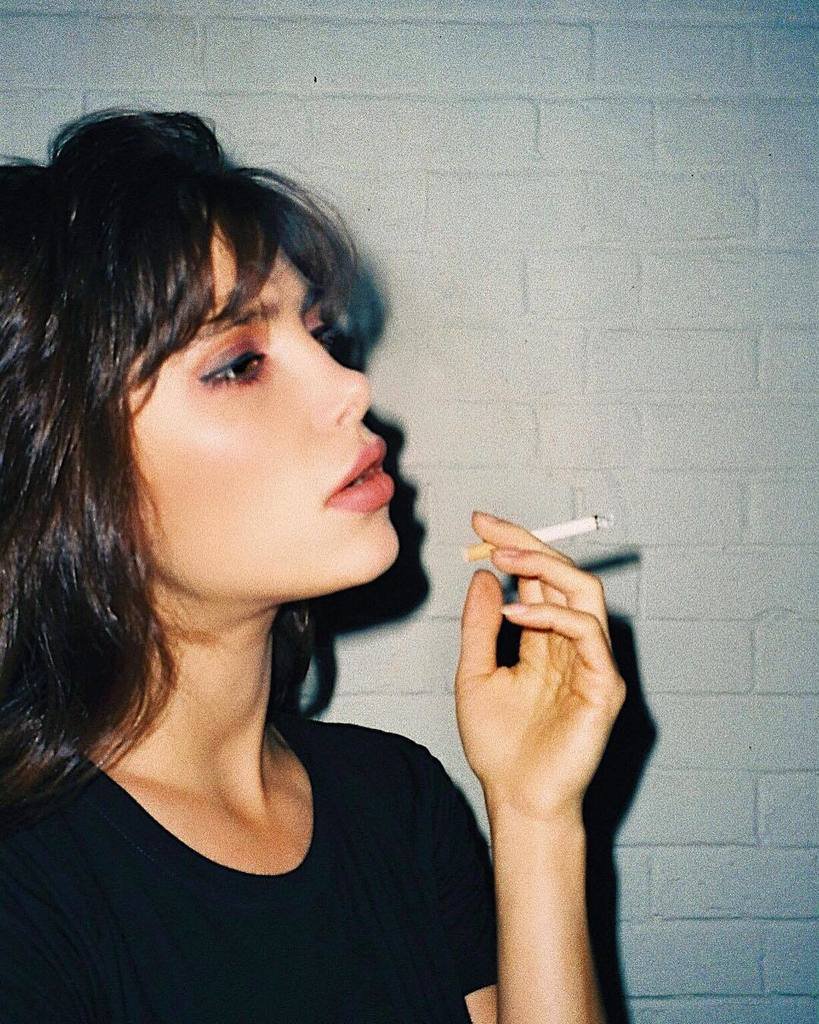 Here's some photos of Brooklyn and Phoebe together: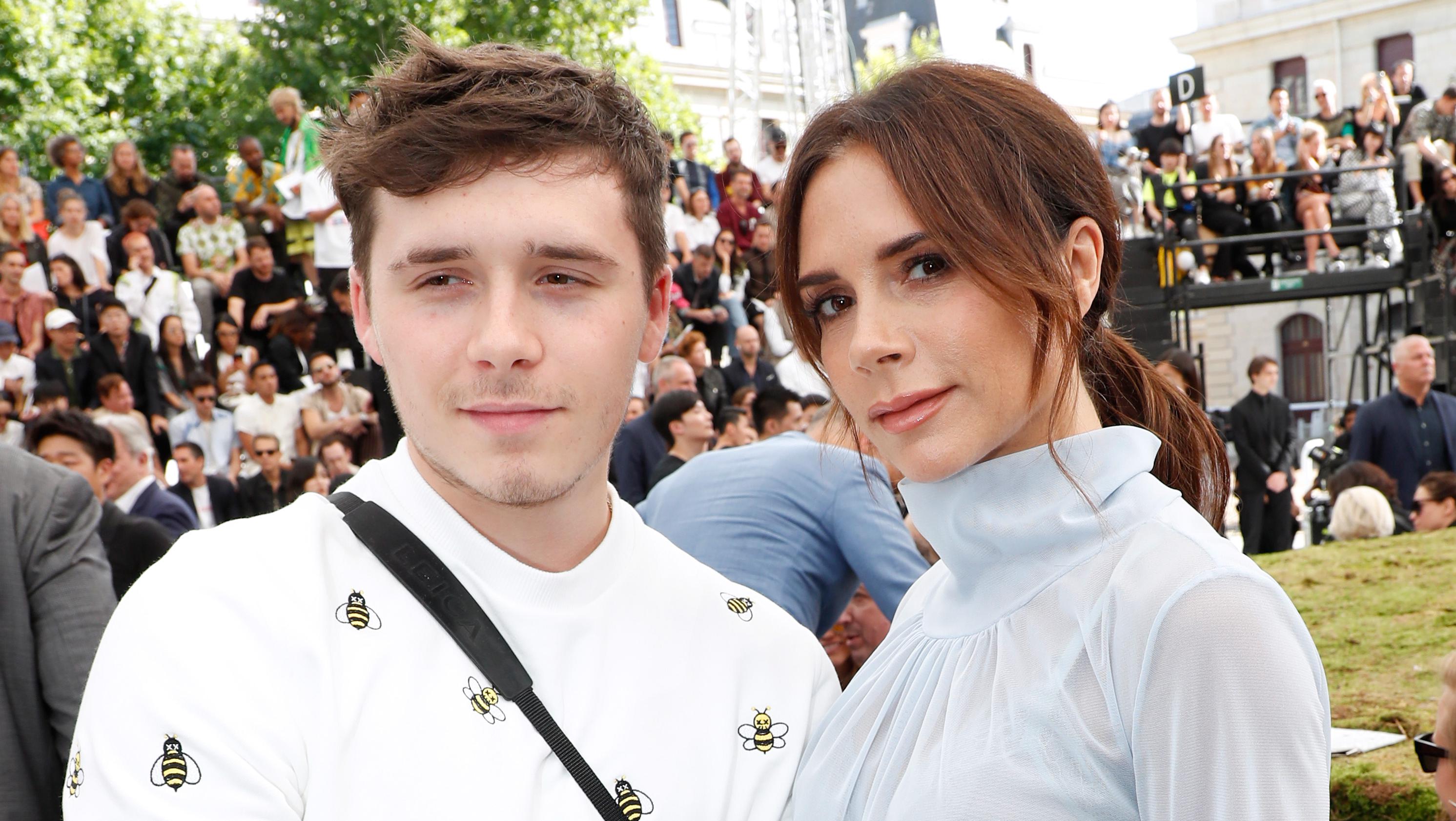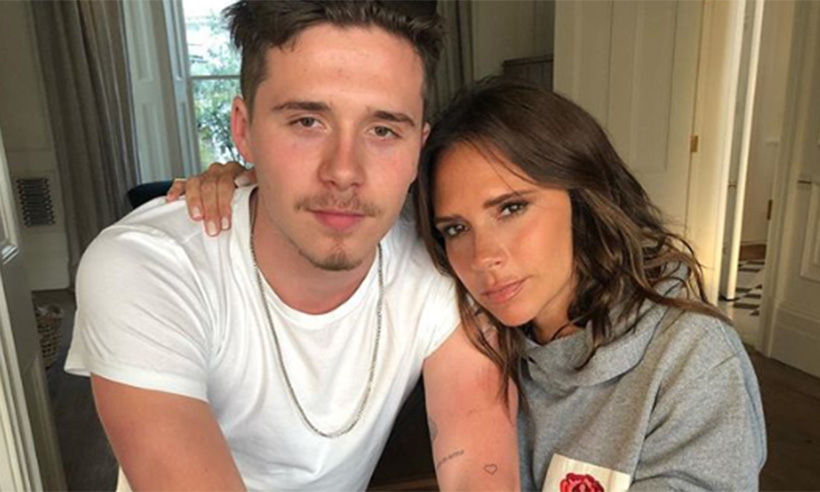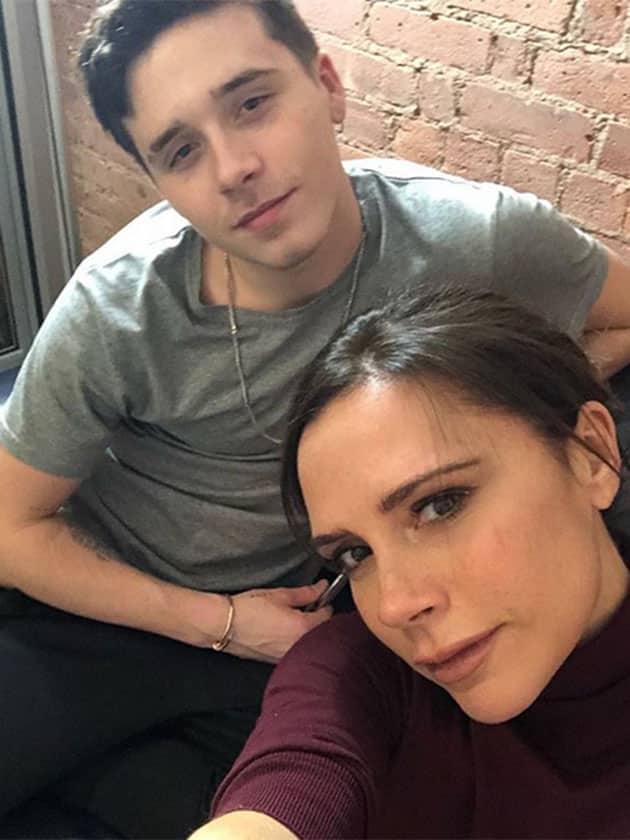 Images VIA
If Phoebe looks familiar (other than her similarities to Victoria of course), you may have seen her in some low budget horror flicks over the years:
Let's just hope David & Victoria's daughter doesn't end up dating the David Beckham lookalike who spent £20,000 to look like his idol. Yikes.