Everyone has been talking about Britney Spears' conservatorship over the last couple of weeks after the singer revealed that everything about it was 100% after previously not really talking about it and it now seems that actions are actually being taken to remove her from it.
Images VIA
The latest person to cut ties with Britney and attempt to distance themselves from anything to do with the conservatorship is her long term manager Larry Rudolph, who has been in charge of her affairs for the past 25 years and also counts Miley Cyrus and Avril Lavigne among his former clients. Rudolph said the following to Deadline about the situation: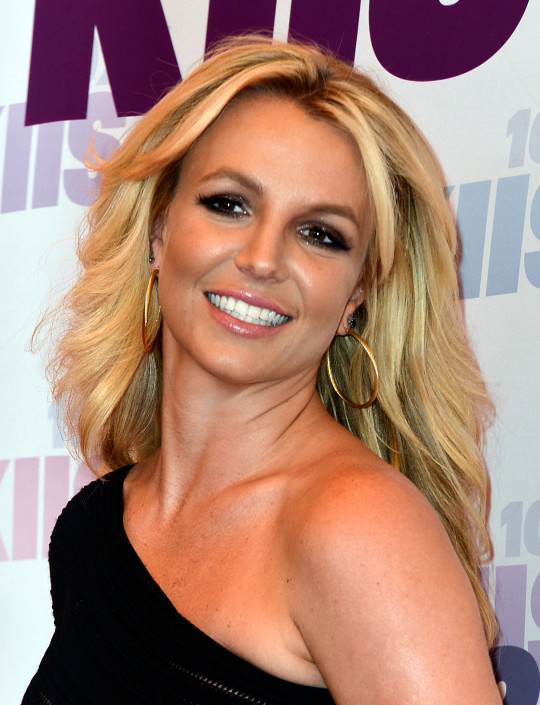 It has been over two and a half years since Britney and I last communicated, at which time she informed me she wanted to take an indefinite work hiatus. Earlier today, I became aware that Britney had been voicing her intention to officially retire.

As you know, I have never been a part of the conservatorship nor its operations, so I am not privy to many of these details. I was originally hired at Britney's request to help manage and assist her with her career. And as her manager, I believe it is in Britney's best interest for me to resign from her team as my professional services are no longer needed.

Please accept this letter as my formal resignation.

I will always be incredibly proud of what we accomplished over our 25 years together. I wish Britney all the health and happiness in the world, and I'll be there for her if she ever needs me again, just as I always have been.
I'll admit that I don't know enough about the whole situation to know whether Rudolph is complicit in everything that's been happening to Britney with the conservatorship, but you have to think that he must have had some involvement if he's been 'working' with her over the past ten years. Resigning from his role stinks of trying to distance himself from all the nefarious goings on as much as possible, but whether or not this will actually work is anyone's guess. It does seem like Britney is making some progress on finally getting out of this conservatorship though and that can only be good news for everyone involved, except for her bastard father.
For more of the same, check out when Britney claimed she could run the 100m in less than 6 seconds. That was a bit of a weird one.