Britney Spears was all over the news again last week after she finally admitted that her father's conservatorship was ruining her life at a court hearing about it and now Jamie Spears has spoken out, claiming that everything Britney is saying about him is a lie.
Featured Image VIA 
Jamie has now filed legal documents saying the he hasn't had any involvement in his daughter's personal decisions for nearly two years because he's actually been cut off from communicating with her altogether and he instead blames Jodi Montgomery for all of this. She's a licensed conservator for the Bessemer Trust which controls Britney's estate. Jamie is also claiming that Britney's lawyer Sam Ingham has been pushing to take away her control of medical decisions and other personal matters.
The legal documents that were filed said the following: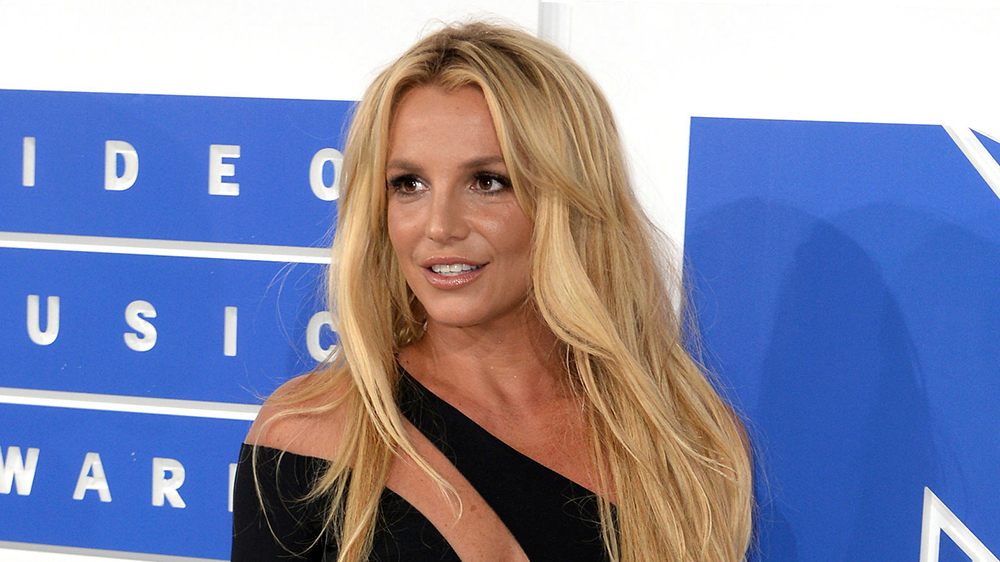 Mr. Spears believes it is important for the integrity of the conservatorship proceedings and in the best interests of Ms. Spears for the Court to order an investigation into the issues and claims raised by [Britney] at the June 23, 2021 status hearing.

Either the allegations will be shown to be true, in which case corrective action must be taken, or they will be shown to be false, in which case the conservatorship can continue its course… it is not acceptable for Conservators or the Court to do nothing in response to Ms. Spears' testimony.
Well, he's certainly putting his money where his mouth is with that statement isn't he? You would kind of think that he must be 100% sure that he's not going to be found guilty if he's throwing around sentences like that in a court of law, but given what Britney's been saying and everything that's been in the media/that documentary that he can't possibly be innocent in all of this?
I guess we'll find out soon enough if they're actually going to do an investigation though. Imagine if we were wrong about Jamie Spears all along? Major plot twist.
For more of the same, check out Britney claiming that she can run the 100 metres in 5.97 seconds. That was a bit of a weird one.