There's been a lot of talk about Britney Spears conservatorship in the past week or so after she finally testified in a court of law as to how it was completely and utterly ruining her life, and it seems someone involved with it has actually decided to take notice of what she's saying for once.
Featured Image VIA 
Professional wealth management firm The Bessel Trust were recently ordered by Los Angeles Superior Court Judge Brenda Penny to take over as co-conservator of Britney Spears' $60 million estate. However, they decided to resign just one day afterwards, saying that they thought at the time of their appointment that they believed Britney was under the conservatorship voluntarily.
Here's what their statement said: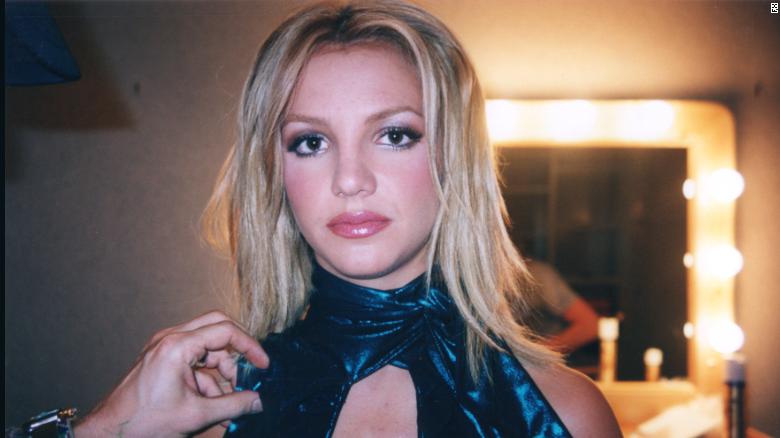 As a result of the conservatee's testimony at the June 23 hearing, however, Petitioner [Bessemer Trust] has become aware that the conservatee objects to the continuance of her conservatorship and desires to terminate the conservatorship. Petitioner has heard the conservatee and respects her wishes.

Petitioner is not currently authorized to act, has taken no actions as conservator, has made no decisions as conservator, has received no assets of the estate [and] has taken no fees.
That does sound like a step in the right direction in the whole situation, but sadly Judge Brenda Penny also denied Spears' request to remove her father from the financial aspects of the conservatorship. I'm not really sure what the legal basis for that is or why he's still allowed to have control over her considering everything Britney has said about it now, but hopefully the Bessemer Trust taking themselves out of the equation will at least contribute to some kind of solution for Britney here. Fingers crossed anyway.
For more of the same, check out someone mashing up 'WAP' with Britney Spears' 'Toxic'. Absolute banger.