When booking expensive cosmetic surgery, it's probably best not to do it the same way you order a takeaway online. Case in point – this horror story from 47-year-old Berkshire woman Lisa MacDonald.
Featured Image VIA
Office worker Lisa travelled to Turkey for a boob job with her sister and 'died' on the operating table at the Avrupamed Clinic in Turkey. Fortunately, she was resuscitated… but no one bothered to tell her what had happened when she woke up.
Lisa only discovered she had 'died' during surgery three weeks after getting home, after she collapsed at home and was told she had life-threatening sepsis.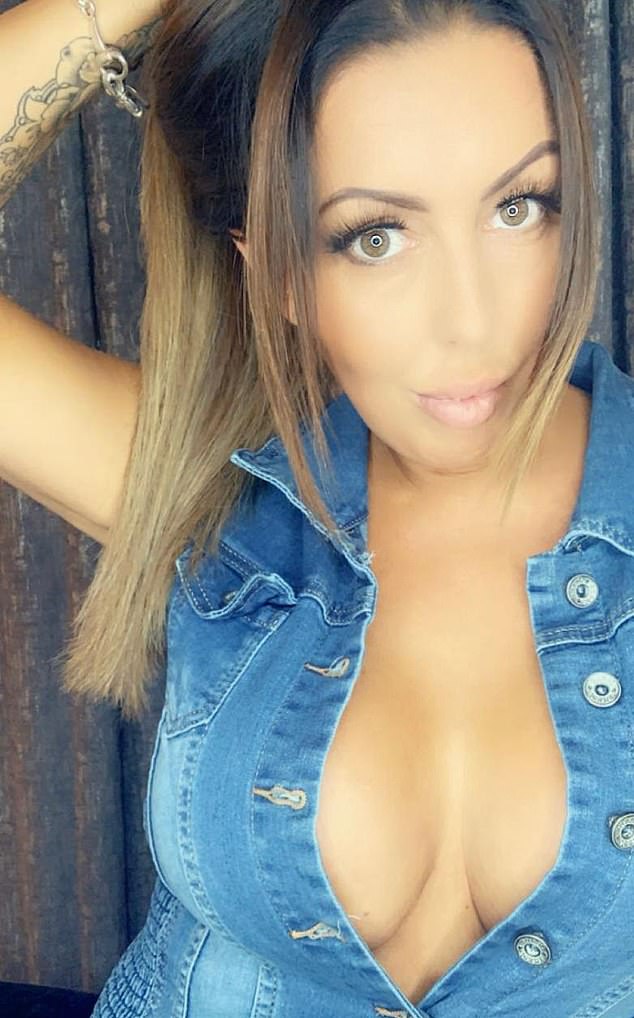 Surgeons at Wexham Park Hospital in Slough removed Lisa's implants in order to save her life.
Upon inspecting her ribs under the implants doctors discovered that Lisa had been 'given CPR' as several ribs had been fractured 'during chest compressions'.
Lisa told The Sun:
They found my ribs were completely fractured. They said it was a classic sign of CPR, where the surgeons gave me chest compressions. It's hard to believe I died and no one told me.
The £4,300 'mummy makeover' she had paid for included a boob lift, implants, liposuction, flights and a weeks stay at a hotel. Lisa and her sister had come across the Avrupamed Clinic on an Instagram post and spoke to 'fake' patients of the clinic on Instagram who 'strongly recommended' the clinic.
If they'd done even a tiny bit of research, they might have seen an average 3.5 score for the clinic on Google… not really ideal if you're going for major surgery: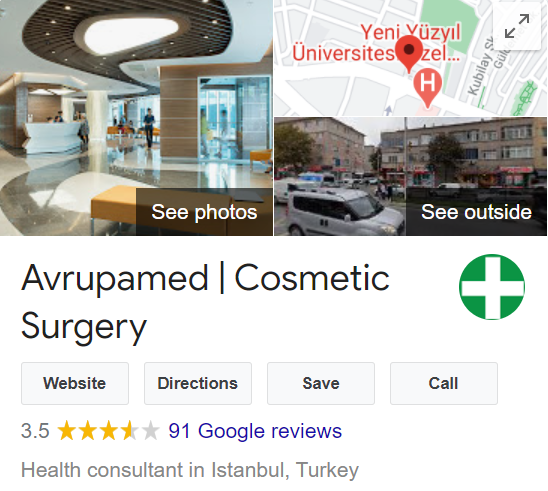 In fact if you take an even closer look, most of the 5 star reviews come from reviewers with 1 review to their name:



"I love you Dr Mahmut?" Come on! Fakest reviews I've ever seen.
The negative reviews seem a bit more legit…




The clinic's response to EVERY SINGLE negative review is to claim the reviewer is lying and that they never had a patient by that name before…





I mean as if being randomly recommended this clinic on Instagram wasn't dodgy enough, all Lisa had to do was take one look at the Google reviews and it would have seemed dubious enough to give the whole thing a miss.
Not to mention when Lisa and her sis showed up at the clinic in Istanbul, they spotted a bed 'cobbled together from planks of wood'. Lisa herself was tied down to the surgical table with 'pieces of old rope'.
It was scary but we'd paid so felt like we had to go through with it. When I came round, I was in agony.
Lisa was throwing up and struggling to breathe following the surgery and says neither her or her sister were offered pain relief:
I believed I was going to die.
Well she did die, but I guess they thought they just wouldn't mention it to her. Lisa and her sister flew back to the UK six days after the surgery as an 'Avrupamed sales rep' deemed them fit to fly.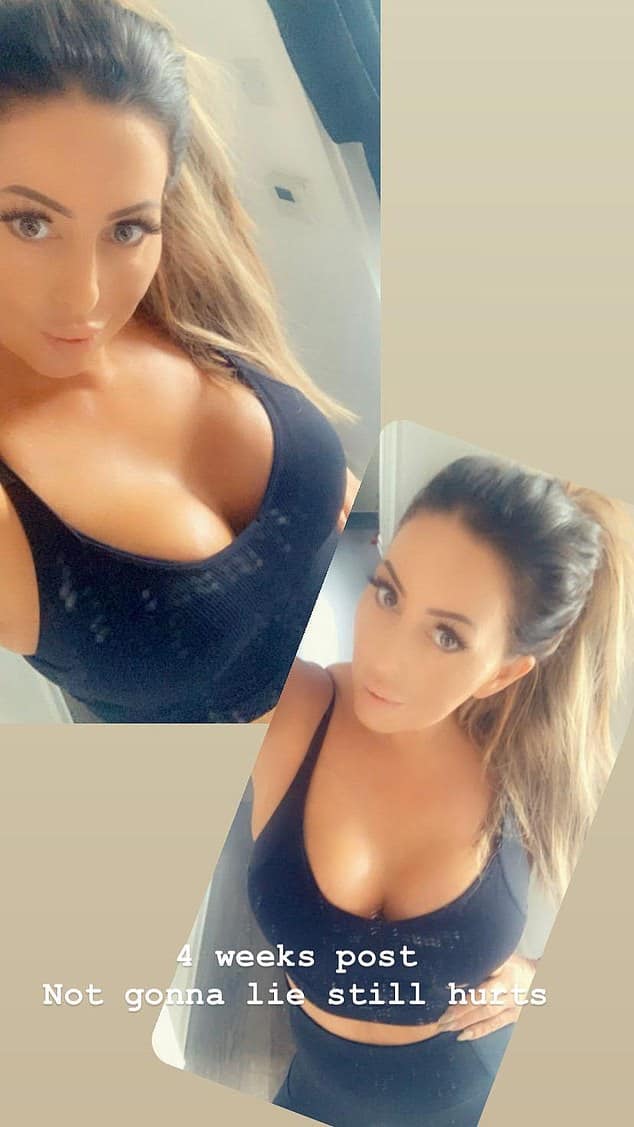 Avrupamed, which has 58,500 followers on Instagram, has been contacted for comment by various outlets but are yet to release a statement.
Pretty annoying that the NHS had to repair the damage here after already being under so much stress with everything else going on, especially knowing that Lisa went through with the surgery after so many warning signs and admitting that something felt 'wrong' about the whole deal when she arrived at the clinic.
Oh well, that's the price we pay for vanity sometimes – your boob job goes tits up, you die on the operating table, and they break your ribs while resuscitating you. Maybe just fork out a few grand more and do it in London next time.
For the OnlyFans model offered £30k by a concerned fan to stop getting plastic surgery, click HERE. What a mug!