A British man was caught trying to smuggle cocaine into Belgium inside a fake penis, and has been arrested as he arrived into Brussels Airport on a flight from Jamaica, reports The Mirror.
Featured Image VIA
Police detected cocaine on the man and took him to a nearby hospital for examination. That's where they found 127g of the white stuff inside an imitation phallus inside his pants.
Prosecutors could not prove the man was a "mule" but asked the court for a 36 month sentence for the Brit.
The man had told police he was offered the drugs by an acquaintance while visiting his mum in Jamaica.
The man's lawyer argues a 36 month sentence would be too severe because of the man's health problems. According to the lawyer, the Brit has "kidney failure and needs to exercise" as well as follow "a proper diet."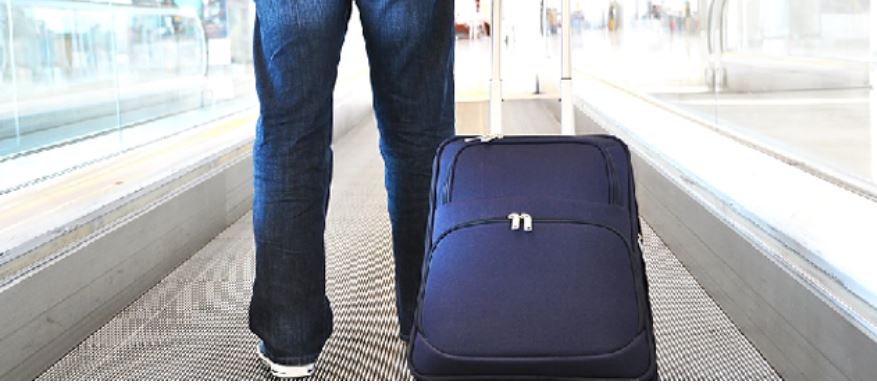 What's funny is the European courts may actually grant him leniency when he's sentenced later this month, owing to his supposed health issues. Can you imagine being caught in somewhere like Thailand with 126g of coke hidden inside a fake penis? You would never see daylight ever again.
Unfortunately the article is a bit vague as to how exactly they 'detected' this guy had cocaine on him in the first place. On paper, smuggling cocaine inside a fake penis seems pretty smart. So what went wrong? Did he draw attention to his fake penis? Did he whip it out? Did he start playing with it through his trousers?
Dude had one job – to walk through airport security and act naturally. But he couldn't even do that. What a disgrace to the cocaine-in-fake-penis smuggling community. Lock him up and throw away the key IMO.
For the two cocaine smugglers who got locked inside a container full of cocaine on the hottest day of the year, click HERE. It got so unbearable they called the police on themselves.