British Airways is facing sexism allegations after an employee claims he was fired for having a man bun.
Featured Image VIA
Londoner Sid Ouared, 26, says he has been 'discriminated against' after being sacked from his customer service role because of his 'trendy' hairstyle.
The Terminal 5 customer services assistant says bosses didn't mention anything about his man bun during the interview process, and waited until the final day of his training to tell him. He also points out that female employees are allowed to wear their hair in a similar style.
He adds that senior staff told him his hair was 'like a girl's hair' and that he was told to either cut it, put it in dreadlocks or wear a turban, even though he's not Sikh or Rastafarian. Lol.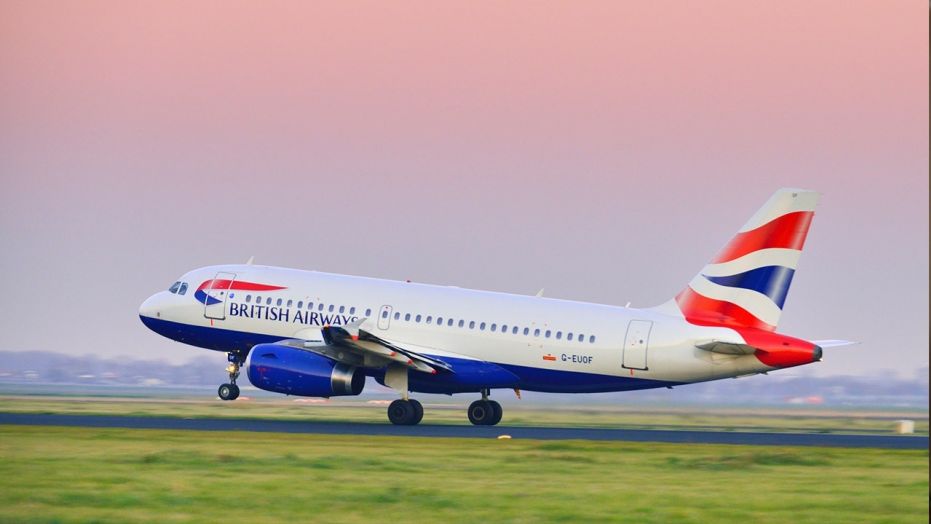 Sid says:
I got fired from British Airways because I have a man bun, which according to them doesn't comply with their uniform policy. The fact that they dismissed me for being a man with long hair is ridiculous and sexist. They have discriminated against me.

I felt bullied, I felt like an outcast and I did feel violated as well. I just wanted to get on with my role that I was very much enjoying at BA, however I do feel like I was discriminated [against] just because my hair is 'like female hair' but as a male I'm not allowed to have my hair like this.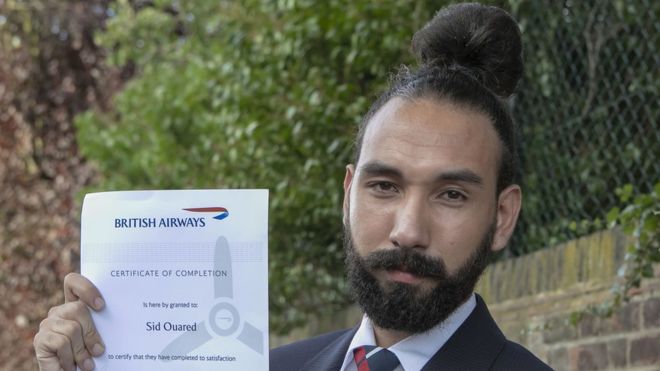 Can't BA just let Sid and his man bun go about their work in peace? I mean it's not like he's stealing items from duty free and hiding them in his man bun, is it? It's not like his man bun is going to get caught in a propeller during take off. It's not like his man bun is hurting anyone. Can't BA just let Sid live? 
Or maybe he could just get a haircut. Might be the easier option. He could ever get one of these clip-on man buns which he can stick on after his shift. Boom – problem solved.