It's often questioned whether people that are inherently evil can find happiness and this article looks like it might prove that they can, as Britain's worst mother Karen Matthews has revealed that she's now engaged to a convicted paedophile.
Featured Image VIA
You probably remember Matthews from back in 2008 when she lied about her daughter Shannon being kidnapped in order to try and grab the £50,000 reward money, only for her ploy to land her in jail after Shannon was discovered drugged hidden in the base of her divan bed 24 days after being reported missing. Her fiancee Paul Saunders is more of an unknown entity, but it's understood that he was jailed in 2010 after admitting in engaging in sexual activity with a vulnerable teenager.
The pair met after Saunders – who now works as a handyman – did some work on Matthews' bathroom. Apparently they hit it off immediately and it wasn't long before Saunders was asking her to marry him – an offer that she accepted straight away even though the pair had only known each other for six weeks.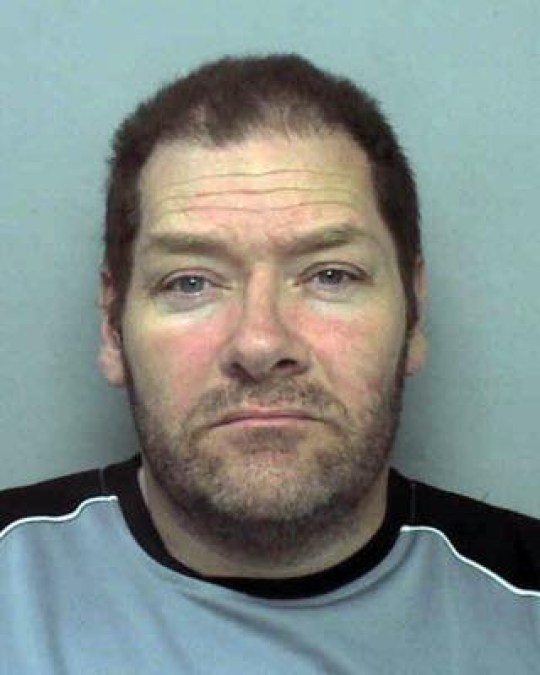 She's now super stoked and flashing her engagement ring all around the unnamed town where the two both reside now. Maybe some kind of town where horrific criminals are rehoused when they emerge from jail?
Crucially, it's understood that Matthews has revealed her criminal past to Saunders, but it isn't known yet if Saunders has opened up about his sexual urges. Not really sure if it would matter too much to Matthews after her behaviour, but I suppose paedophilia is a slight upgrade from drugging your own child and faking its own kidnapping in terms of severity. Definitely on the same spectrum though so I expect they'll probably stay together through thick and thin. Watch this space I guess.
For more of the same, check out this paedophile busting his face after running away from vigilantes. Lol.